Midsummer MasterChef Pop up tickets on sale!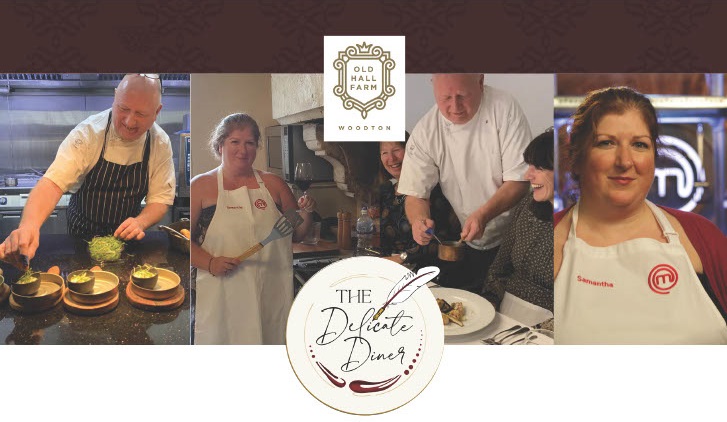 I am excited to share that I will be back at Old Hall Farm this summer to do another midsummer MasterChef pop up and help raise money for The Boudicca Appeal.
On Saturday 18 June, Rebecca and Stuart Mayhew of Old Hall Farm are kindly allowing us to host a midsummer MasterChef pop up in their wonderful café /restaurant.
I will be joined by fellow MasterChef contestant Mark Howroyd and we will be creating a four-course tasting menu for you to enjoy, including a glass of Old Hall Farm's Boudicca Brut Blush.
To find out more, and to buy your tickets, click here.