Aktar at Home – Great British Menu lamb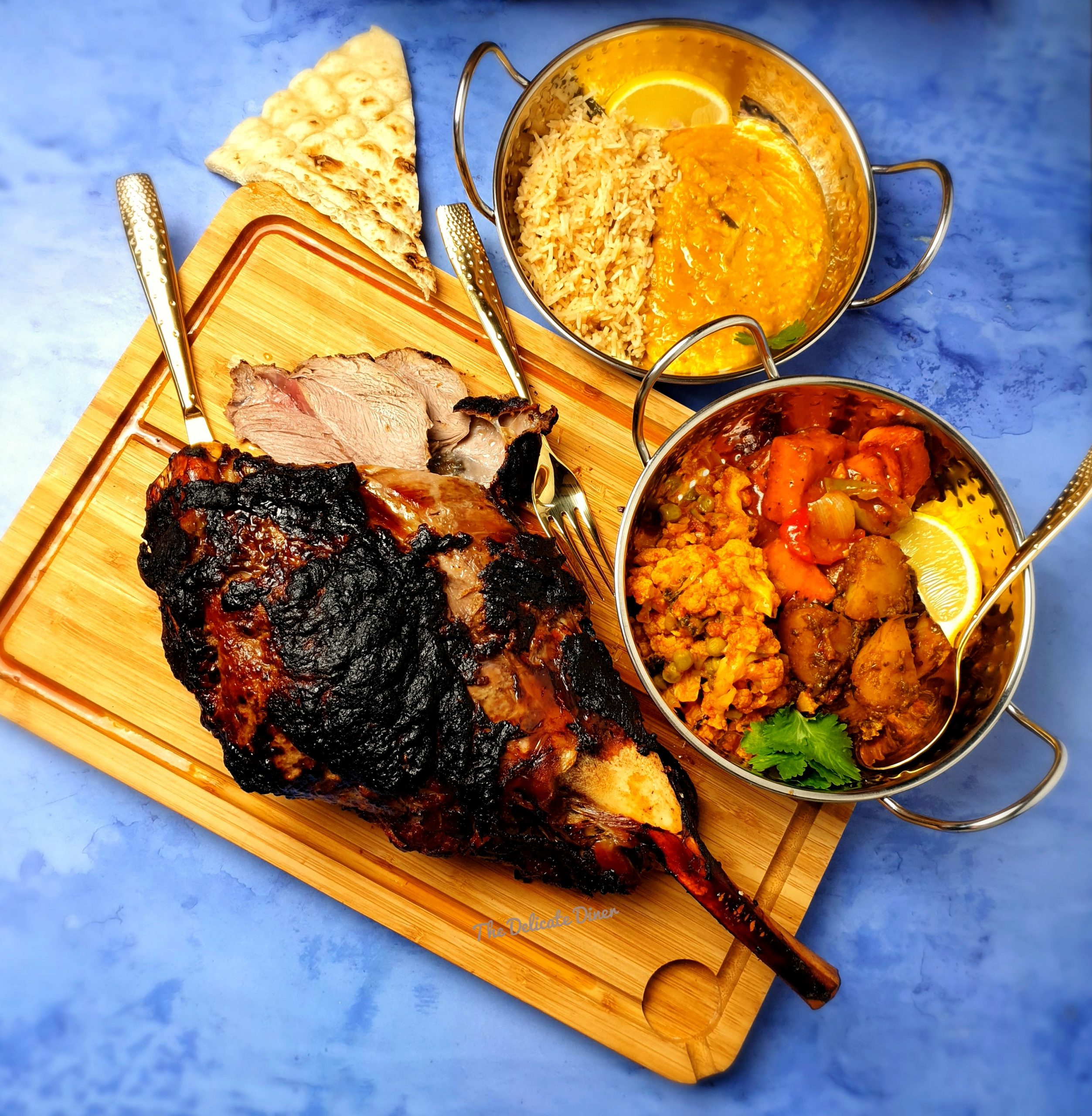 For the last year, I have enjoyed the Aktar at Home boxes. Not only are they are full of flavour, they are incredible value for money. Created by Aktar Islam, owner of the Michelin-starred Opheem in Birmingham, Aktar at Home has provided a chance for people to try his food during lockdown and, happily, he has continued to offer his core Aktar at Home boxes even though hospitality is now open once more.
Both the curry box and the tandoori box have been fantastic, but I was excited to try Aktar's lamb, a dish inspired by his Great British Menu winning main course – a smoked leg of lamb marinated with cloves, black cardamon, Kashmiri chilli and yoghurt.
The lamb came with four seasonal vegetable curries, being Gobi Mattar – roasted cauliflower and green peas cooked with spiced onion masala tempered with nigella seeds; methi bhuna aloo – new potatoes simmered in a rich onion bhuna finished with dried fenugreek; dhal bhagara – a blend of lentils tempered with sun dried chilli and garlic, finished with fresh dill; and chilli paneer – a classic Indo-Chinese street food curry of paneer cooked in a sweet and spicy chilli sauce with peppers and onions.
As if all that were not enough, the meal also came with a generous amount of pilau rice and plentiful large, fluffy naan breads. And all for £70, plus delivery (£8).
The lamb doesn't take long to cook – 85 minutes plus resting time, and the curries all warm up in pans. Just warm the naan, best done in a damp cloth in the microwave, and get ready to serve. I always add butter, or ghee if I have it, to my naan as well as a little bit on the dhal as well. Some fresh lemon and coriander, and then it is time to enjoy.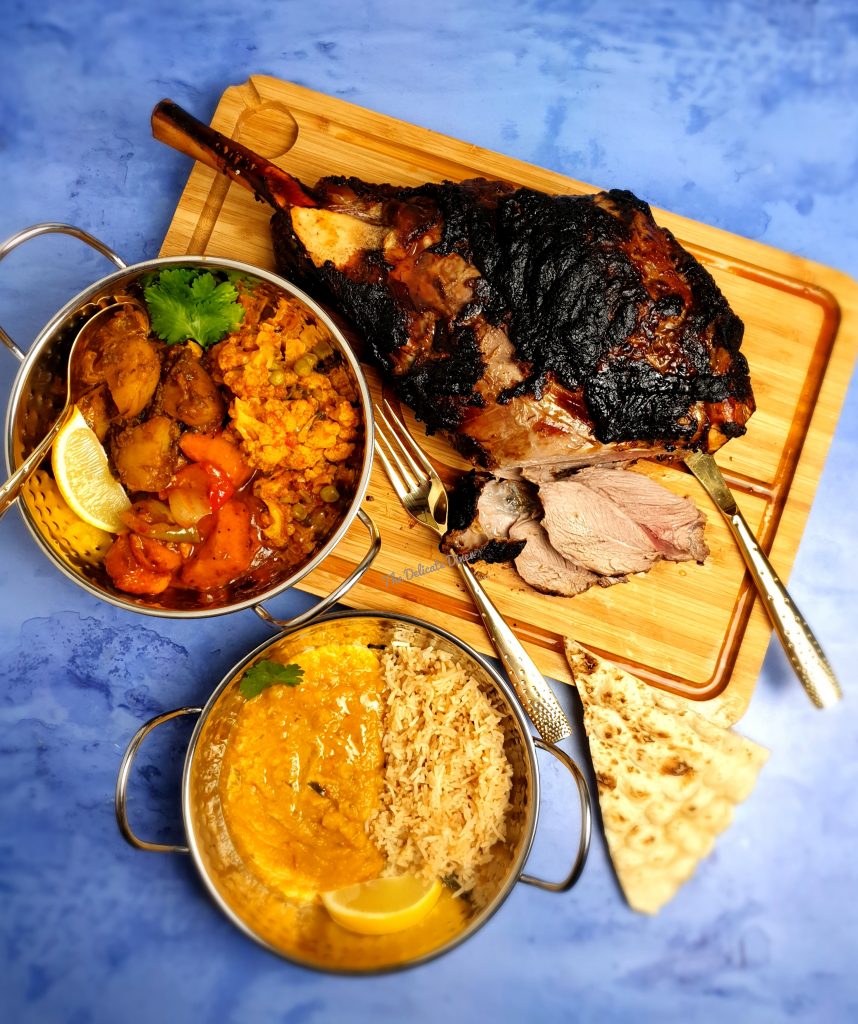 We all thought that the lamb was delectable – in fact, I could barely stop nicking bits while carving! The flavour was so delicate yet vibrant at the same time, and the lamb just melted in the mouth. The chilli paneer was a salivating mix of sweet and spicy at the same time, but the dhal was the stand out for them all among the curry dishes. Silky smooth, beautifully aromatic, it was among the best dhals they had ever tasted. And best of all, there are plenty of leftovers! This menu easily serves six, and I already have a plan involving leftover lamb with a spiced parsnip mash to make a shepherds pie.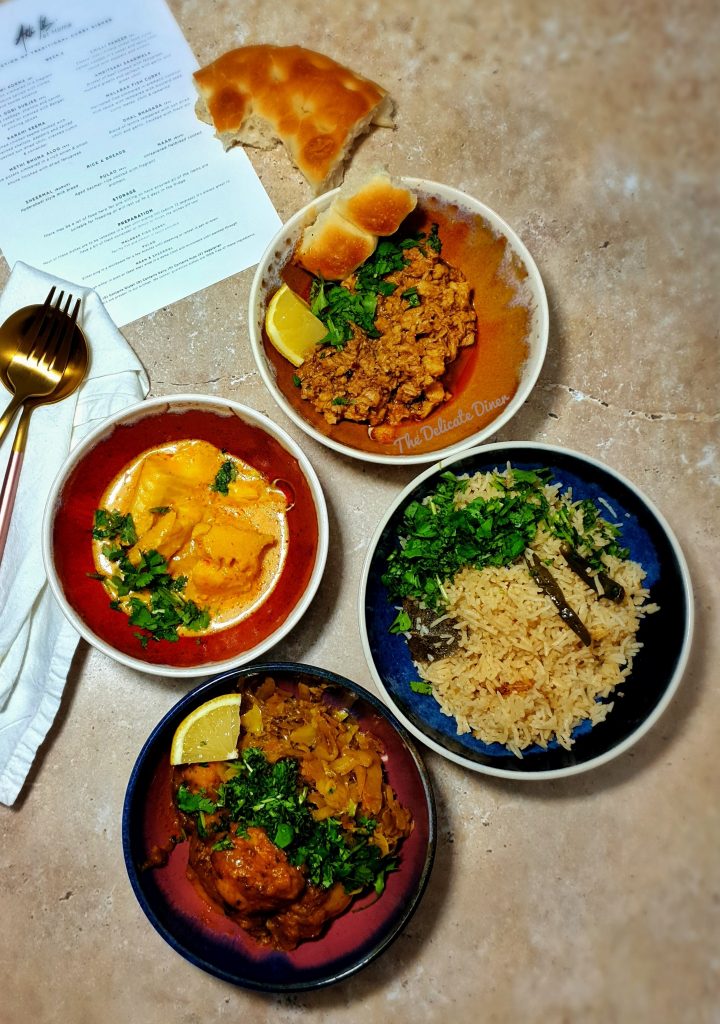 All in all, this was an absolute treat and no wonder it did so well on the Great British Menu. It is a privilege to be able to try food such as this in your own home, and it remains great value for money once you take into account the amount of food at just £13 per head if you include the delivery charge. There are still more goodies to try from this box as Aktar kindly sent over some treats from his tandoori box for the nourish team, so look out for them in a future post. For now, tonight is all about those utterly delicious leftovers!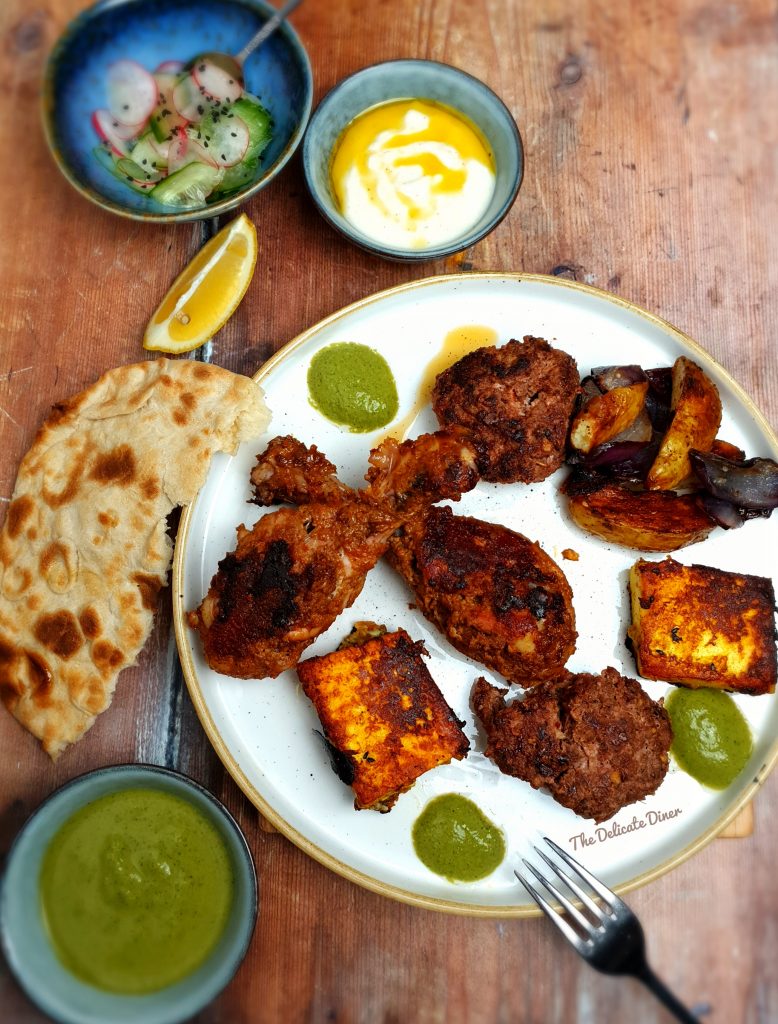 Read more reviews from The Delicate Diner here.