Happy Easter – a short blog!
I hope that you are all having a wonderful day, whether you're at home with your family or enjoying time away.
I had a lovely lunch out at my favourite restaurant in Norfolk, Relish, found at Newton Flotman. As everything is made fresh, being gluten and dairy-free is not a problem at all, and we all had a fantastic meal.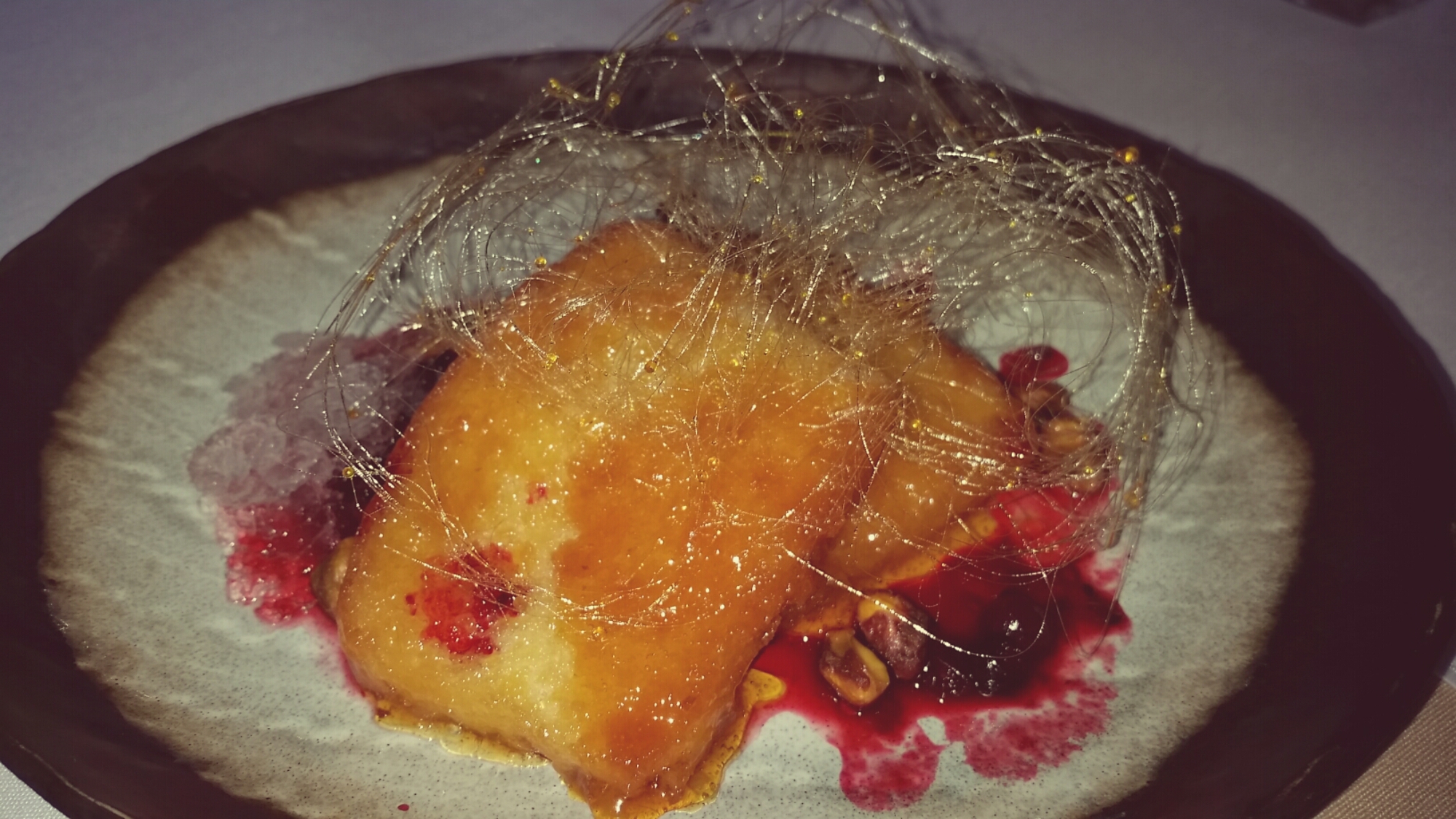 One thing that I love is that I rarely receive a dessert menu as, invariably, chef has something special planned. Today, it was caramelised gluten-free lemon sponge with pistachios, berries and champagne granita. Delicious!
Driving home, we saw a beautiful rainbow and it is that image that I will leave you with.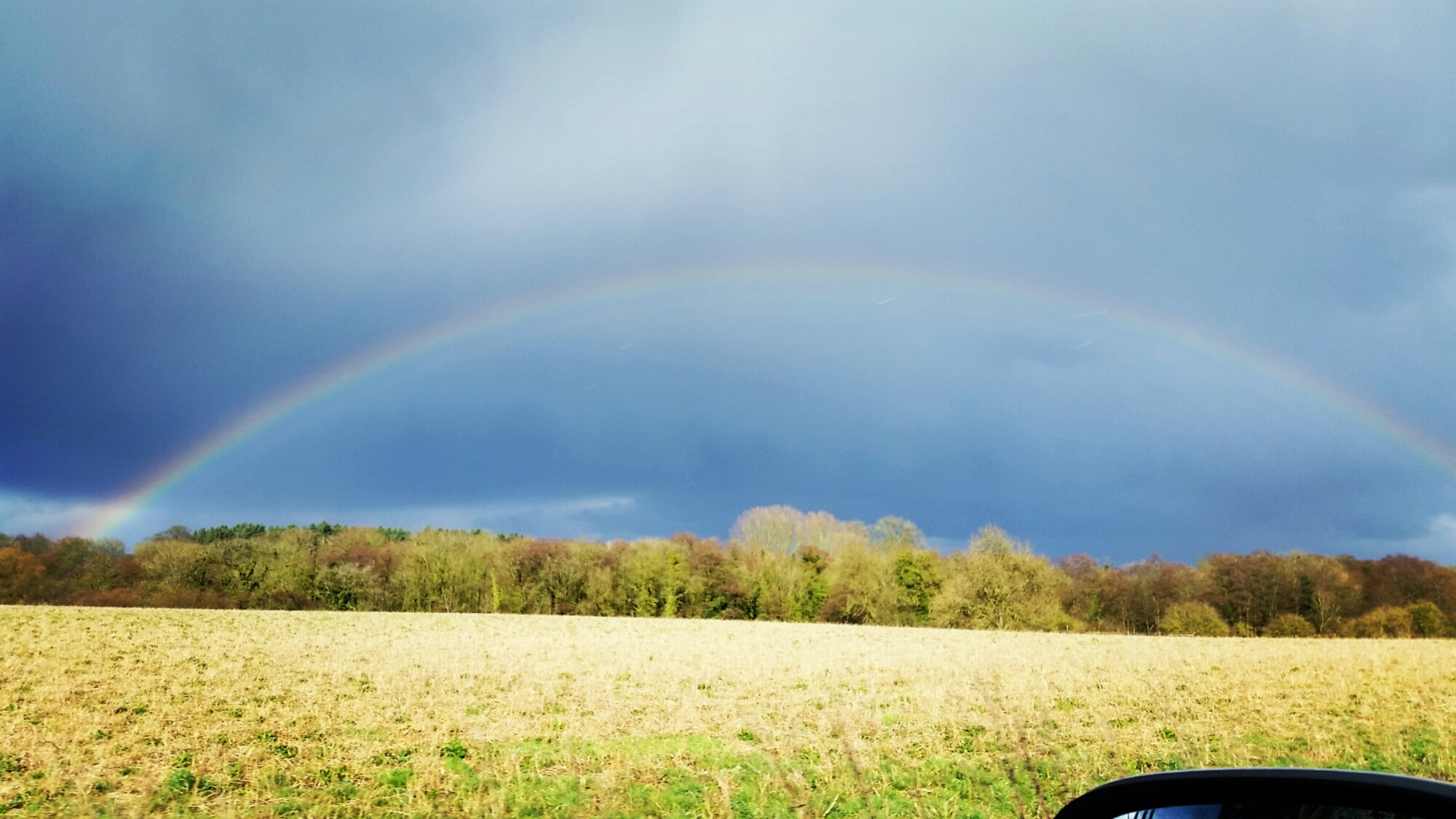 Wishing you all a wonderful remainder of the long weekend.
Samantha xx