Galton & a Chocolate Nemesis…
Sunday afternoon. The first day of 2016 that has actually felt like spring. And I am doing one of my favourite things – cooking with chocolate.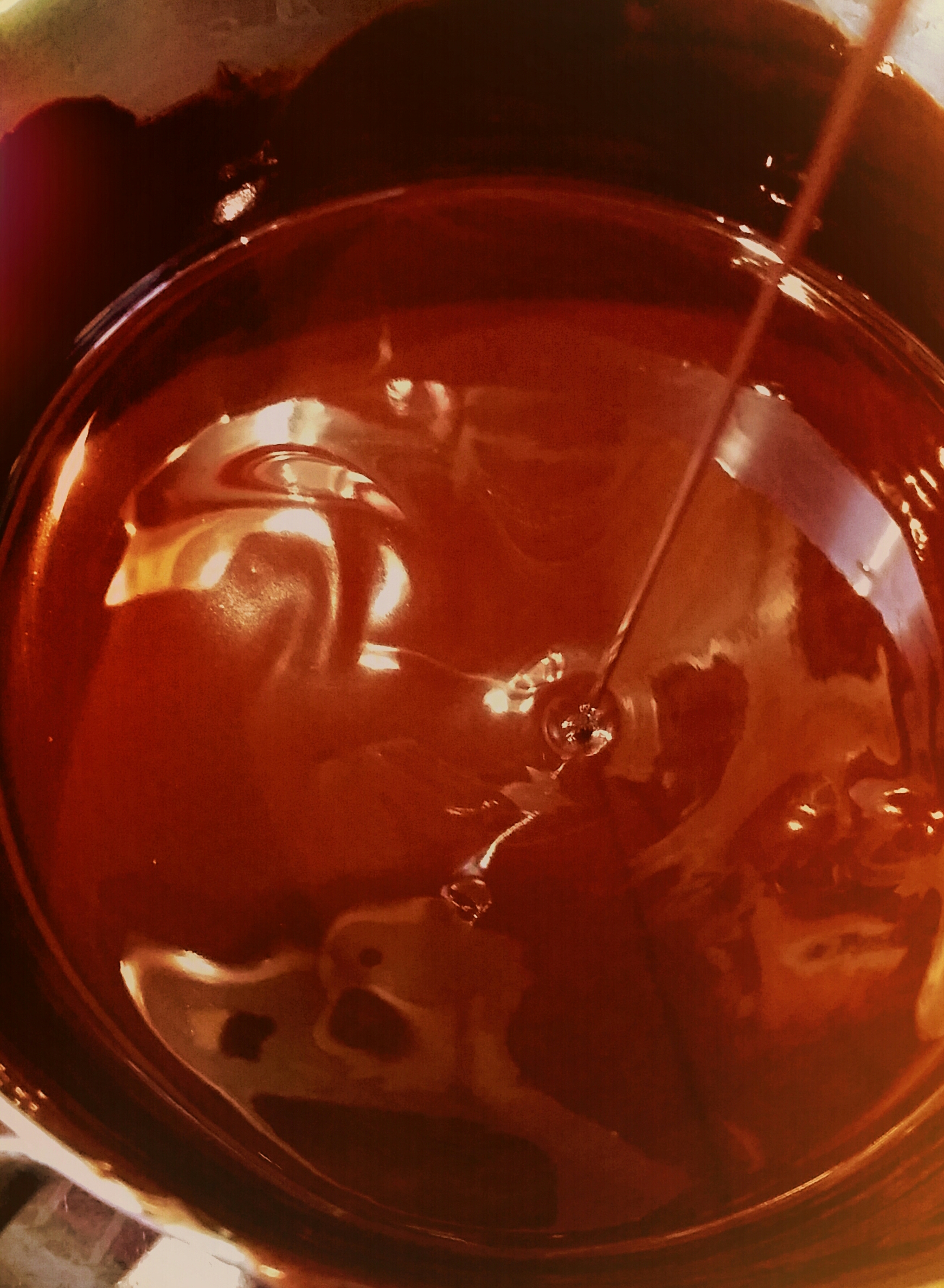 I should point out that this is not as I have been daydreaming about chocolate. After all, it was Easter last weekend and, while I am a great chocolate saver and have only just started to nibble the ears of my dark Lindt bunny (to the horror of my chocoholic friend, Wizzy!), I feel no need to be making anything chocolatey and unctuous right now.
So, why the chocolate? In a word – Galton. Oh, and three more – Your Gluten Freedom. It is five weeks exactly until the Your Gluten Freedom Expo in Norwich, and Sara Matthews and I have been busy putting the free magazine together that is given out on the day, at forthcoming Food Festivals around East Anglia, and also put into Norfolk Country Cottages this summer season. Galton Blackiston – Norfolk's only Michelin starred chef and owner of the brilliant Morston Hall in the north of the county – has been incredibly generous and given us a gluten-free recipe for the magazine. And it is chocolate…
To be precise. A chocolate nemesis…
So, I very much felt that it would be rude not to try to make it. All purely for research purposes, of course.
Melted chocolate, rich butter, fresh eggs, sparkling granules of golden caster sugar, all mixed together with wonderful alchemy to make a light yet rich indulgent dessert that is gluten-free.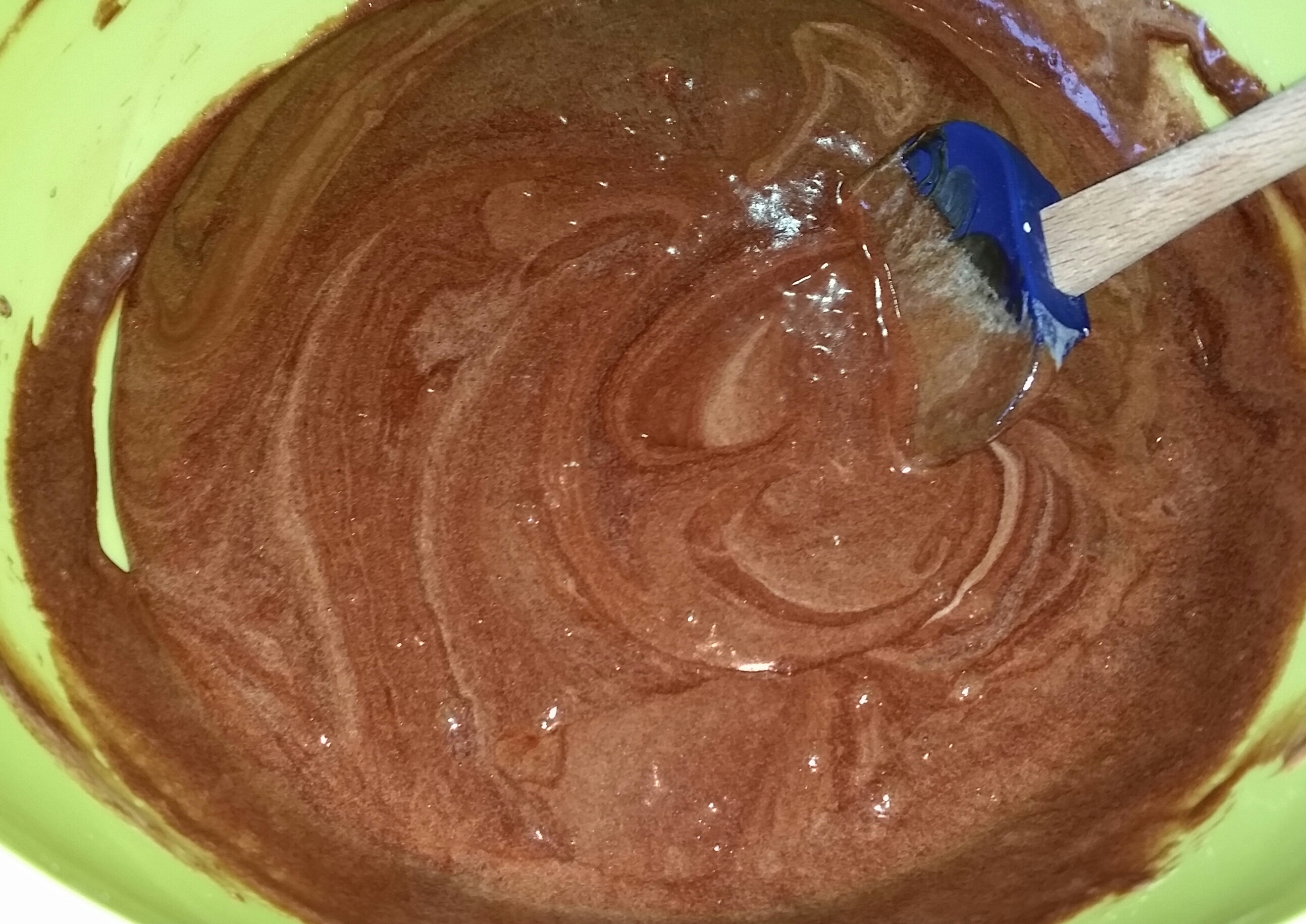 I won't be printing the recipe here, that would not be fair to anyone. Instead, you will have to come to the Expo or send an SAE when the magazine is out. What I can tell you that the house smells amazing. Chocolatey, rich, and full of promise for decadent delights to come. Perhaps with a cup of tea – most likely with a glass of dessert wine.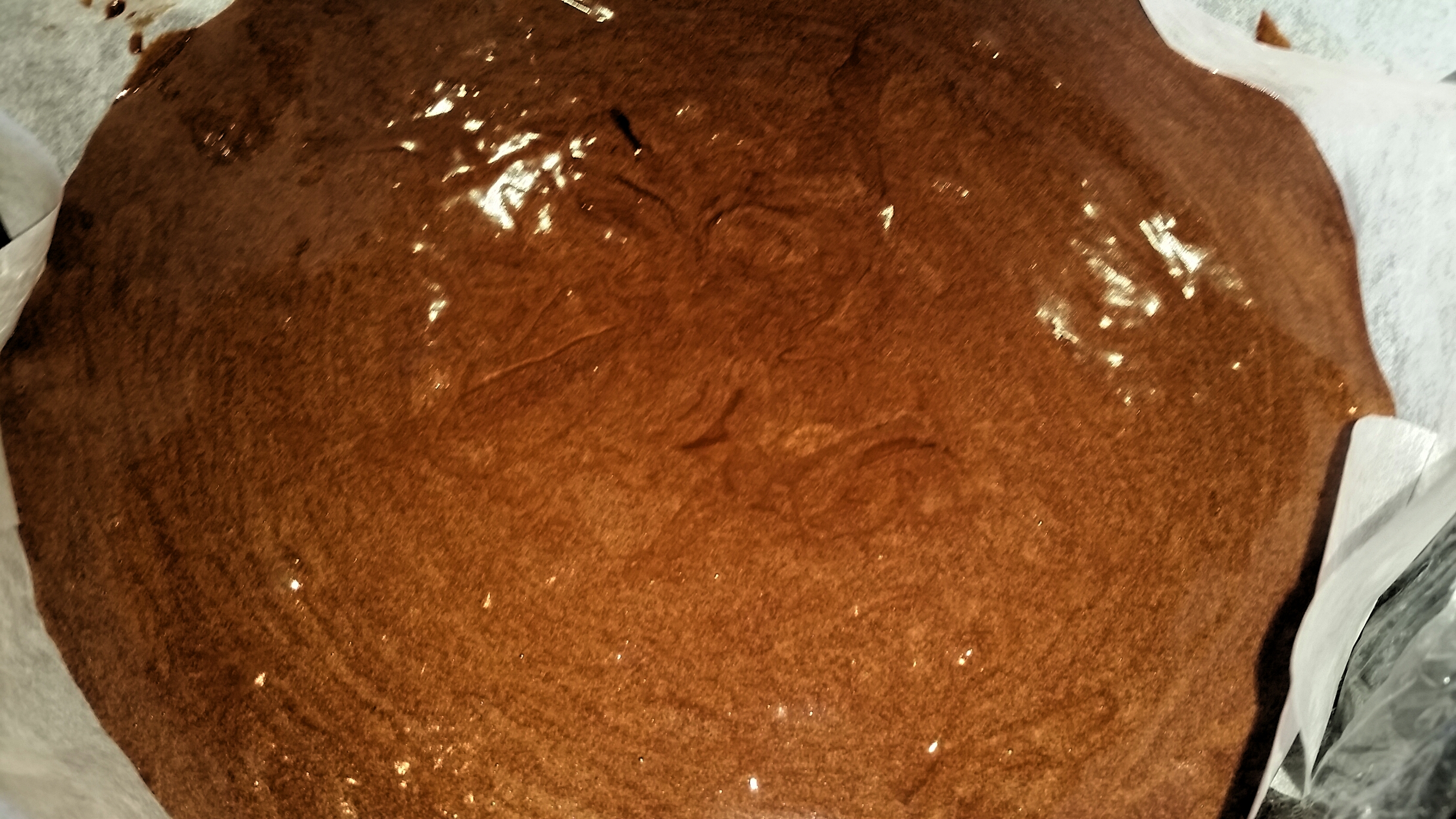 The result? I will find out later, post Sunday roast – one of the last of this late winter/early spring season – and I can't wait. I know that Galton could do it better – I fear my oven was too hot as the cake has a crack across it – but with such simple and decadent ingredients, you just know that it will taste amazing regardless.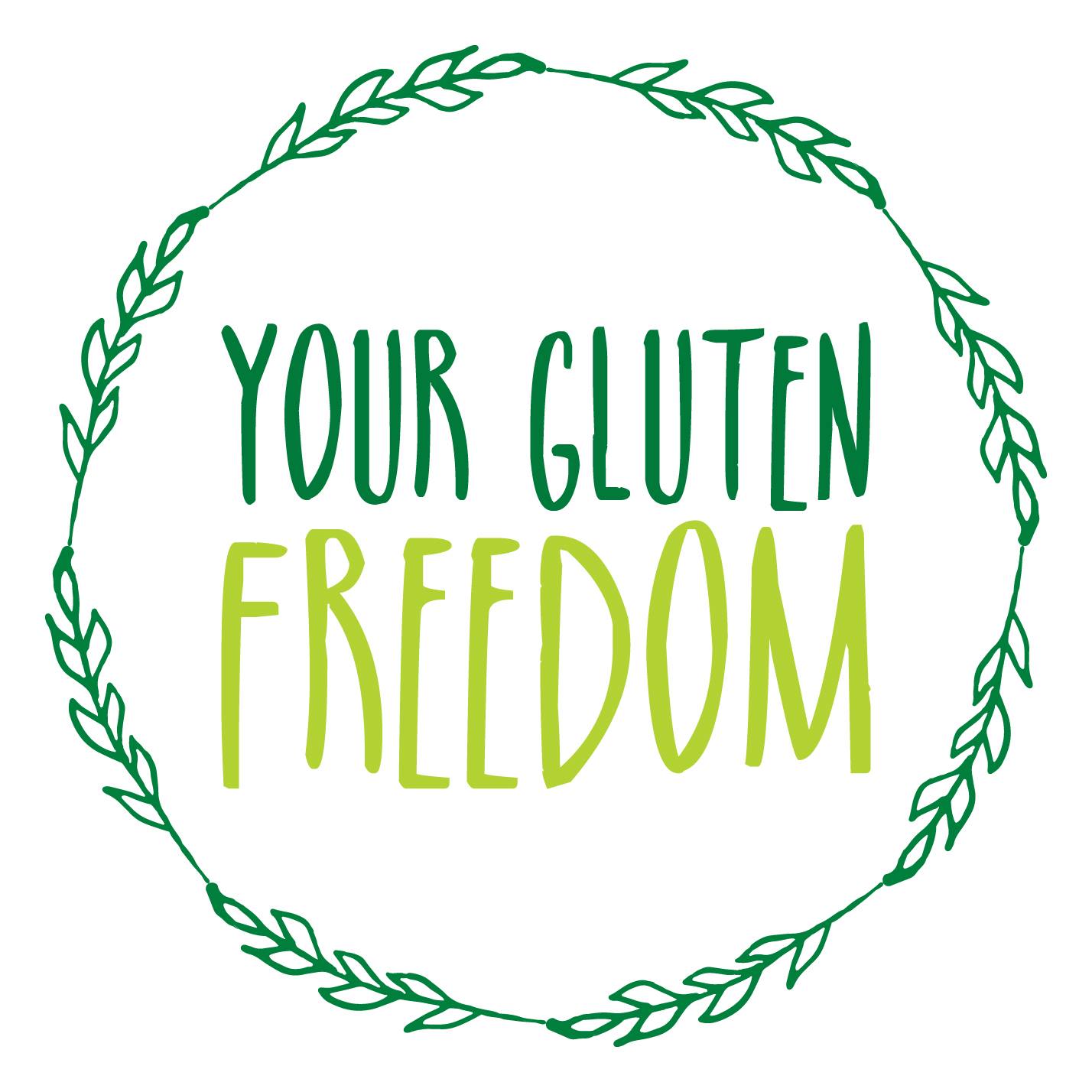 Galton, thank you for your generosity in giving us a recipe for Your Gluten Freedom – Sara & I both deeply appreciate it. And, I can almost guarantee that, in early May across the region and beyond, people will be tackling Galton's Nemesis, playing with melted chocolate and always leaving just enough in the bowl to enjoy between putting the cake in the oven and doing the washing up!