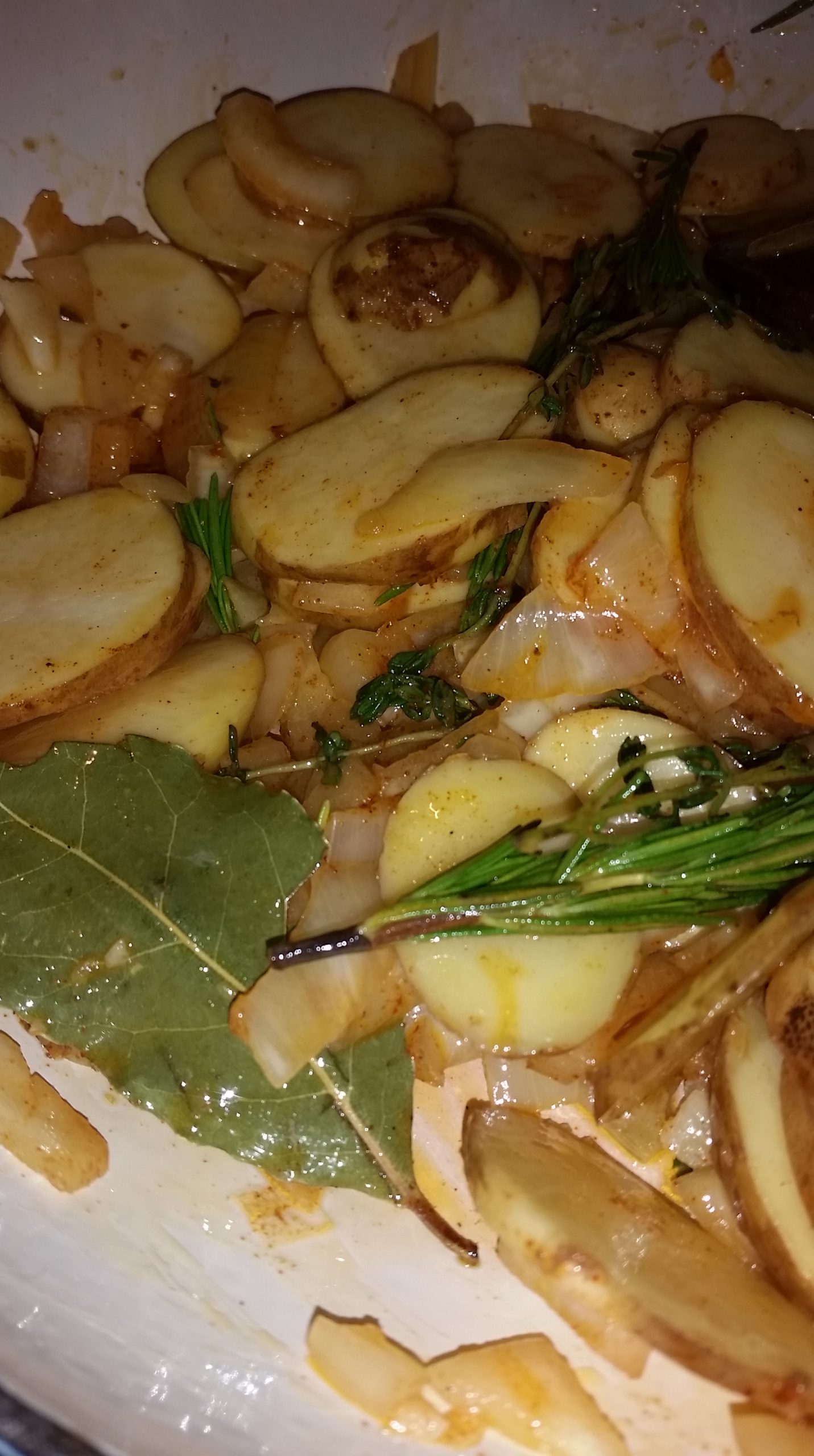 The comfort of food on thundery days
What a few days it has been! Thunder, lightning and torrential rain. I know that I have got drenched many times and I suspect that you all have, too. I find it hard to believe that it is the last Saturday in June and for the last three hours, the skies have been dark – aside from the occasional flash of lightning!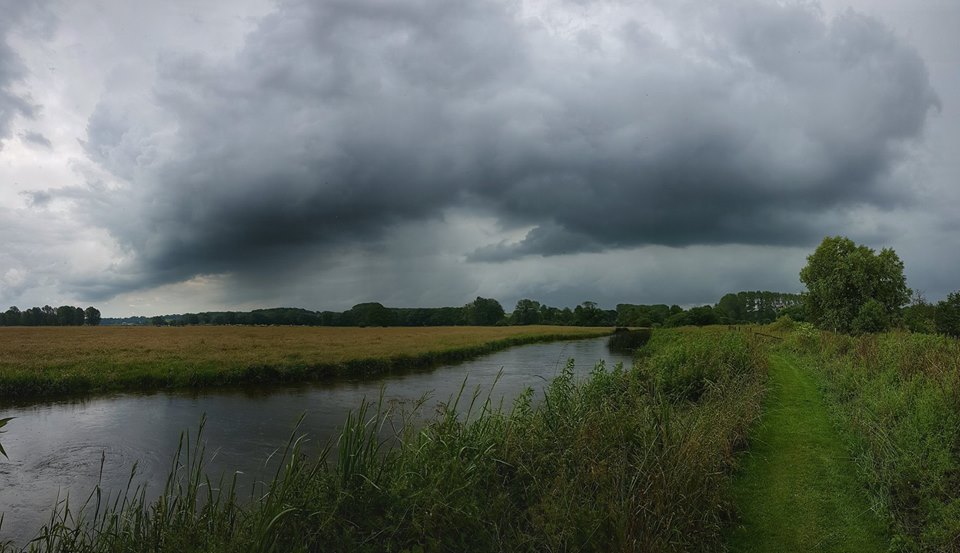 I am, unfortunately, one of those people that suffers from migraines. I have done since I was 13 – the flashing light kind, as a general migraine, and the very first time I experienced this, I thought I was going to die! All very scary when you are a young girl! While I still get these type of migraines as my general ones, storm migraines are something very different indeed.
They are oppressive, they hang over my eye and put pressure on. And, in the very worst kind, they make me feel nauseous. Normally, it takes a week of being in Lexington, Kentucky, in June for me to feel as I have this week. But for once, the unsettled weather has resulted in what feels like an ongoing turbulent headache. C'est la vie!
With all this going on, I have wanted something that perhaps fits slightly more into the comfort food category than normal. Equally, that something has had to be quick and easy as I have no patience right now to follow anything complicated.
Before I talk briefly about that, however, I must mention our trip to The Great Hospital in Bishopgate. A few of us went on Wednesday afternoon, where they were hosting the Blooming Great Tea Party, cooked by Executive Chef and local food hero, Charlie Hodson. I went along with my parents, Tina and Trevor, mum's friend Christina, and my fellow Your Gluten Freedom partner, Sara Matthews. It really was an incredible and magical afternoon – gluten-free and vegan cakes (the latter for Sara), an amazing harpist, the magnificent settings, and a rare sunny afternoon.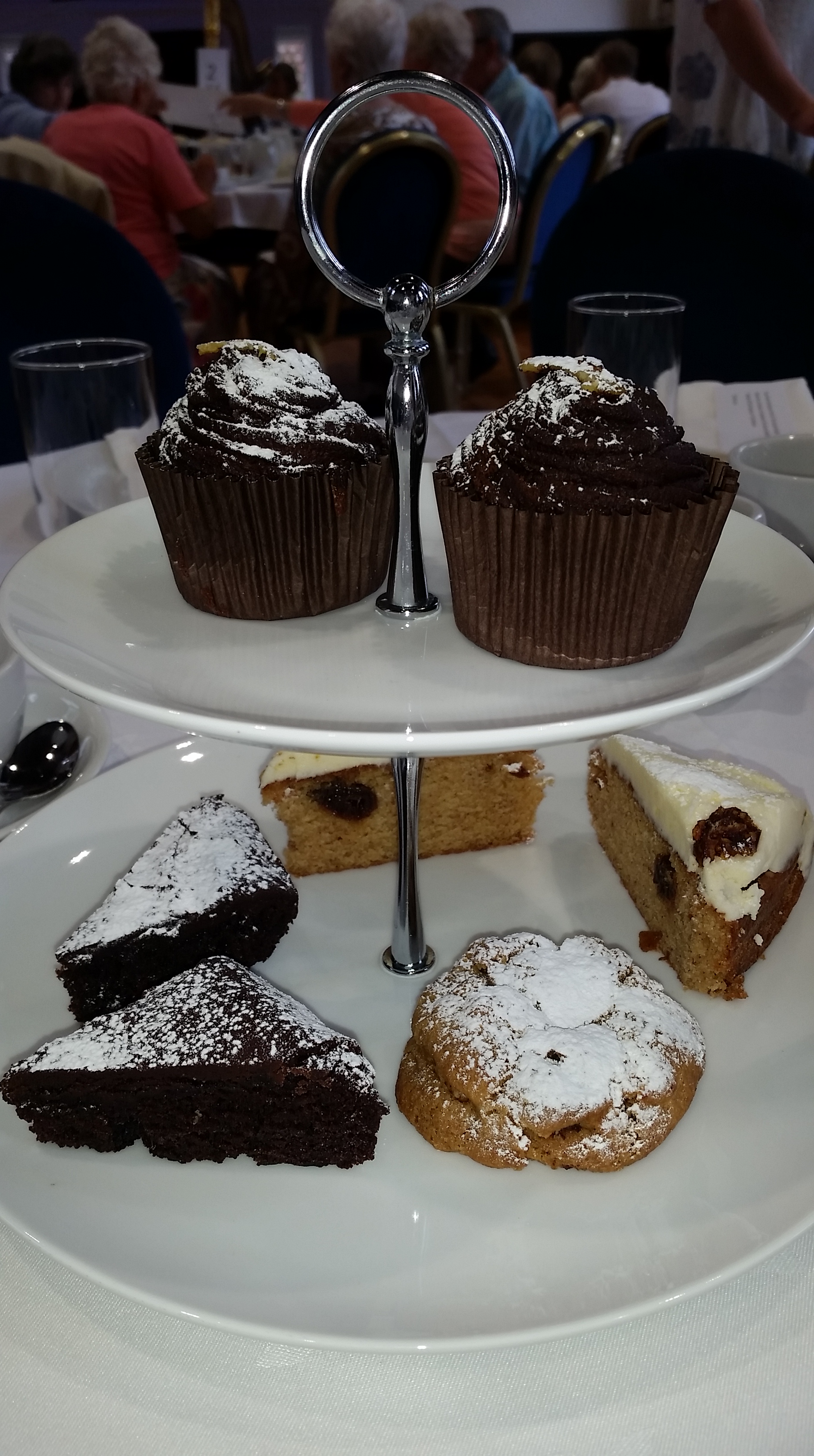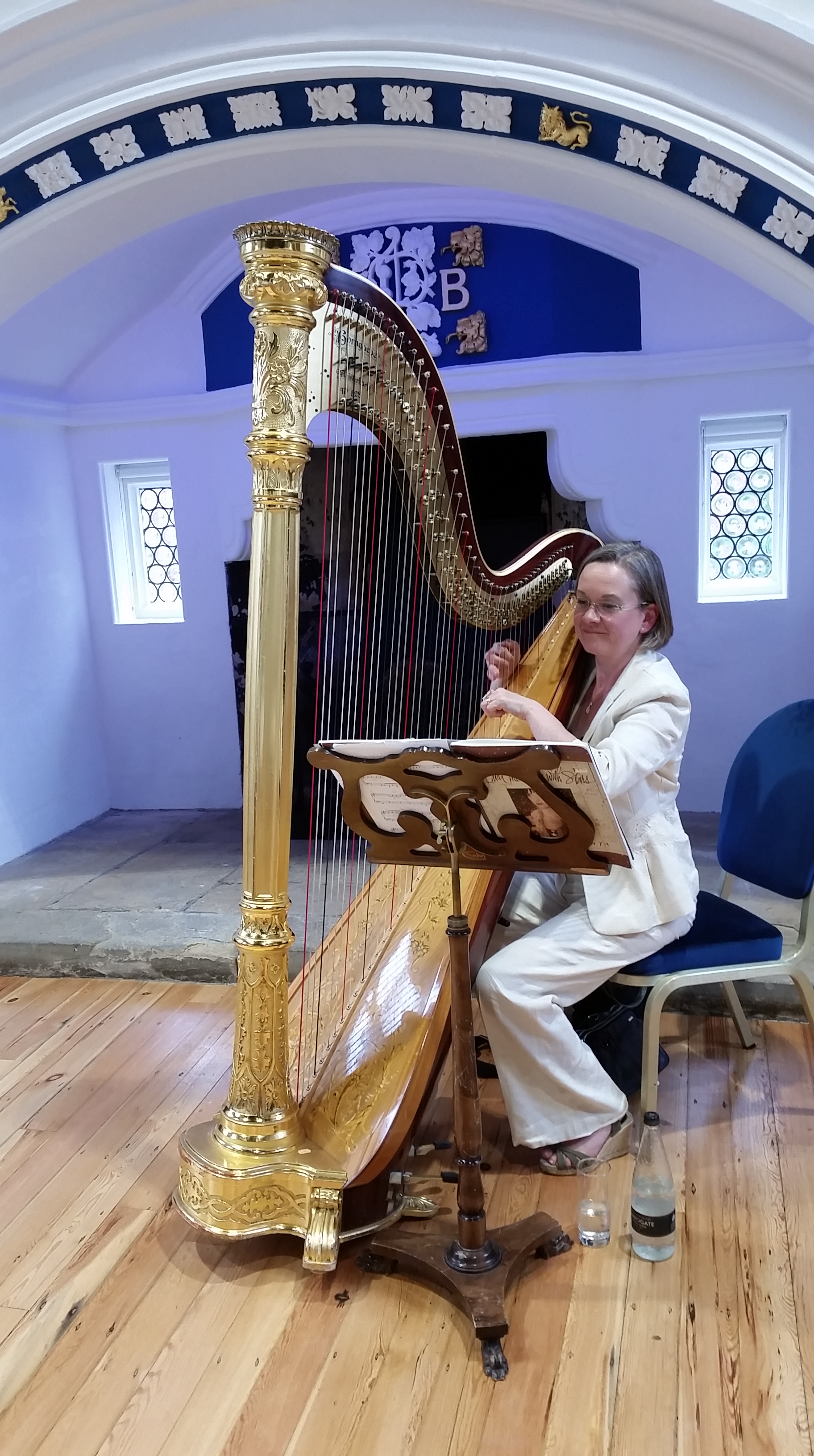 The beautiful cloisters at The Great Hospital. Credit Samantha Mattocks.Thursday night's dinner was a mass of veggies and chicken thighs. The latter covered in Maldon salt, black pepper and dried herbs, and roasted in the oven; the former a lovely mix of red onion, peppers, courgettes and mushrooms, with some quinoa and lemon juice thrown in for good measure. So easy and really, a true fall back meal, and full of flavour. Especially when you add a bit of feta, as I think we did!
Friday – yesterday – was quite a day, for obvious reasons. So I knew we needed something hearty for dinner. Mum loves chorizo and we had got some from the fabulous Marsh Pig at the Norfolk Food Festival last weekend, so I decided a blend of that with potatoes might be the way to go.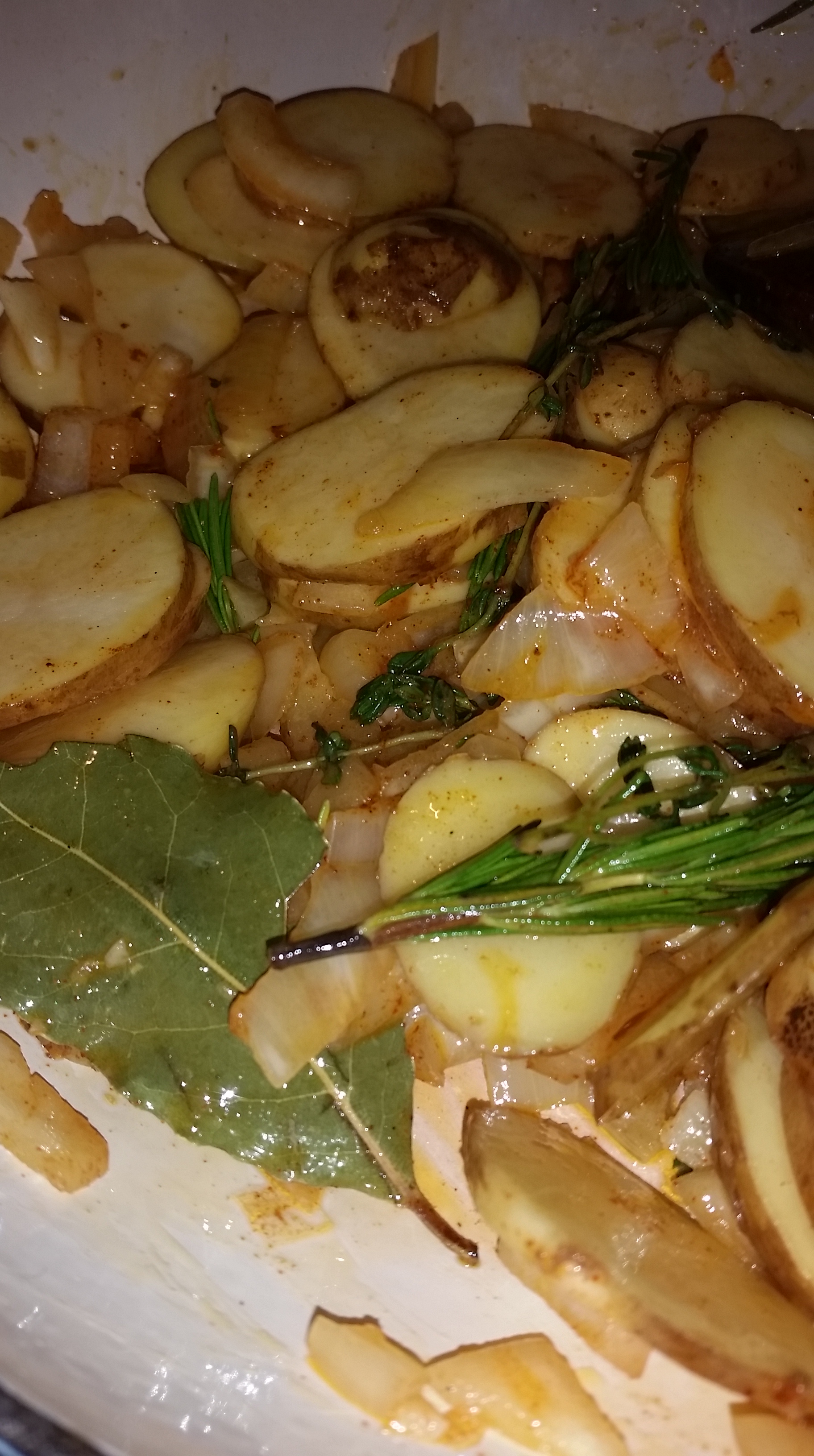 I had a quick google and a Raymond Blanc recipe caught my eye – potato and chorizo tortilla. I loved this as it was full of fresh herbs – thyme and rosemary as well as the beloved bay, something that people never use enough in my opinion – and so I printed off the recipe and headed to my lovely Giddens and Thompson greengrocers in Bungay.
The tortilla was lovely – I added some roasted peppers to the mix, and served with a green salad with homemade French dressing. And lime! I had to include some lime for Chef Andy Baker from The Feed!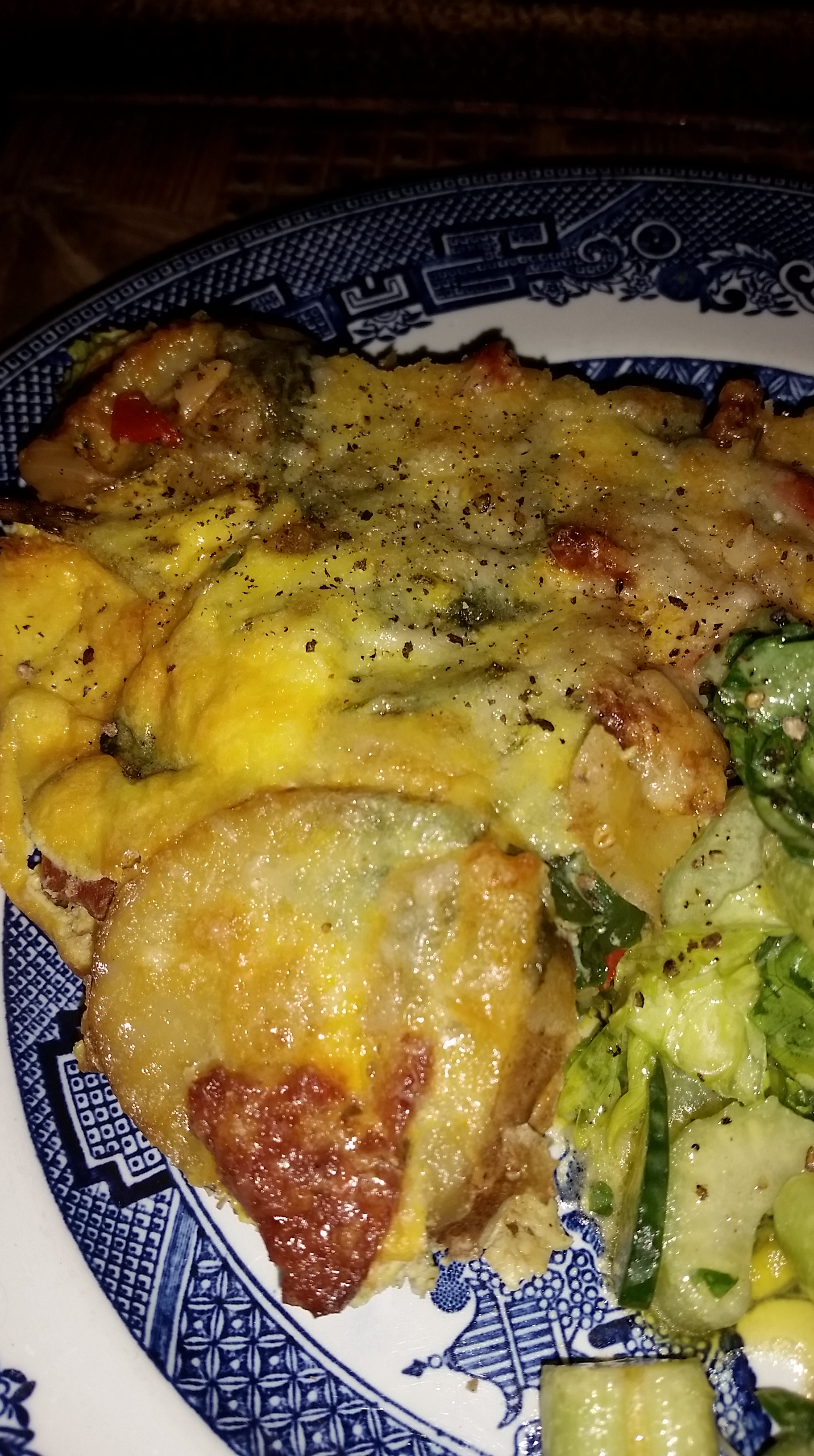 The tortilla was absolutely delicious – comforting, flavoursome and earthy. By leaving the rosemary in during the baking phase, the flavour was really enhanced and it certainly added to the overall dish.
I love cooking my own curries and always mix up my own spice mix and marinade the meat, rather than opening a jar. So this afternoon, I blended everything together and in the fridge as I write, a butter chicken is marinading away. A firm family favourite and while it was meant to be tomorrow night's dinner, a change of plans means I will begin cooking it shortly. I love the flavours of this dish, the kick from the fresh ginger, and the subtleties of the different layers of spice – cardamom, cinnamon, garam marsala, chilli, garlic.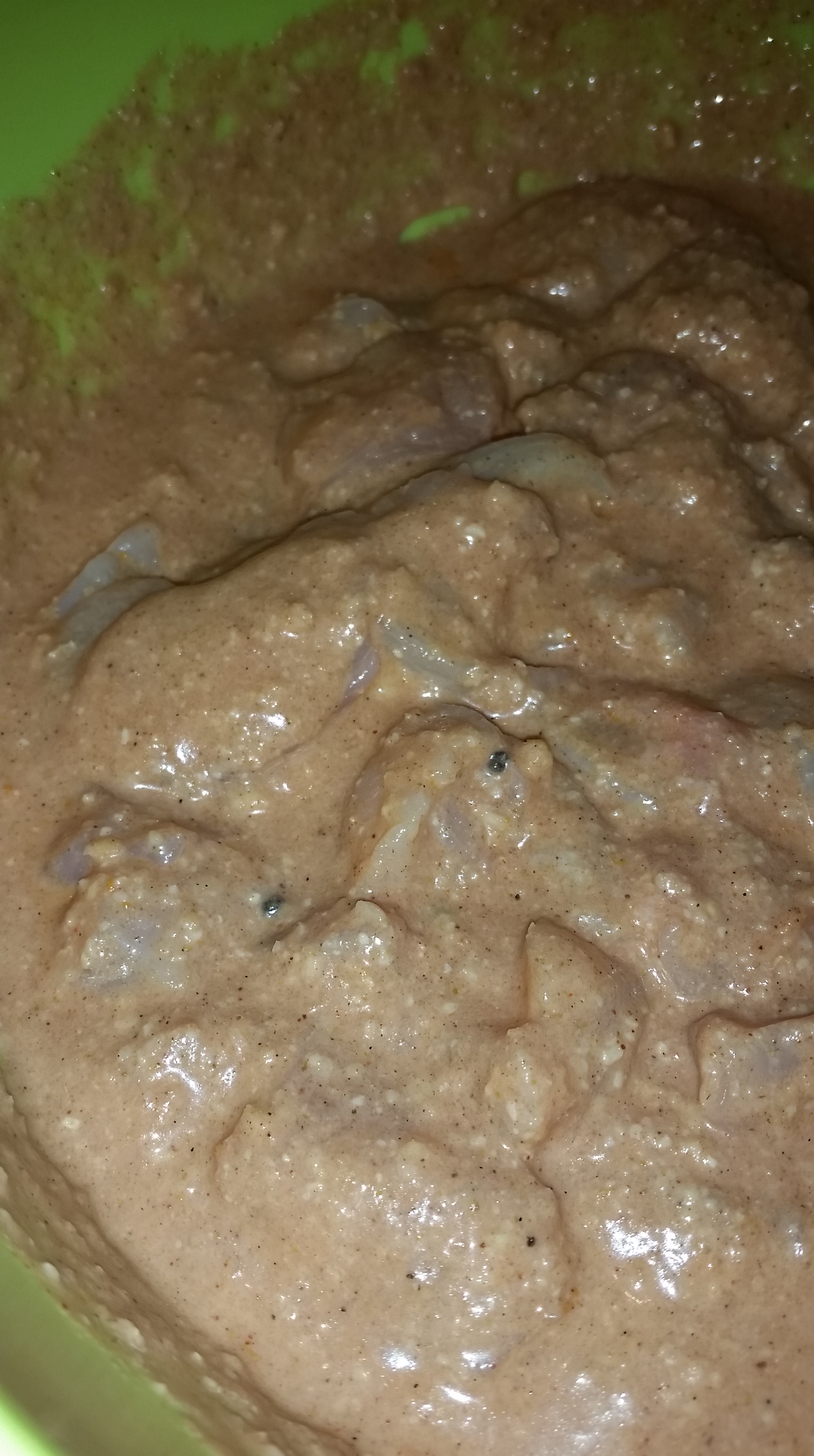 All in all, quite a week, and I apologise that this blog is perhaps not its usual lyrical journey through the ten-free delights that I have encountered. Full service will be resumed asap!
Next week, we have the Royal Norfolk Show – and one of my dear friends from Australia will be joining us there. I can't wait – but perhaps we had better pack an extra pair of wellies for him.
I will leave you with some more photographs from Andrew – enjoy them, and enjoy your Saturday evening.
Samantha xx