Welcome to The Delicate Diner!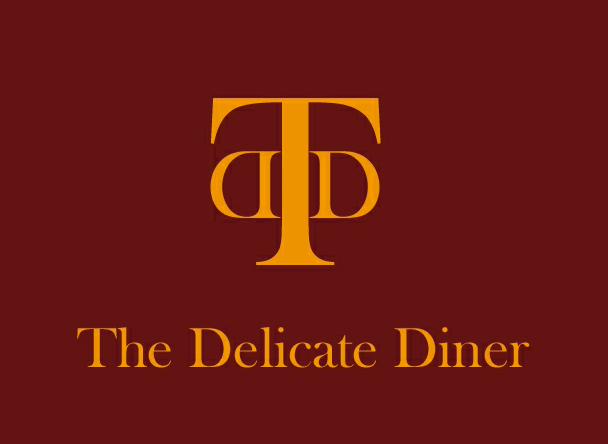 The Delicate Diner
Welcome to The Delicate Diner, a page dedicated to those living a gluten and lactose-free free life in this modern world. The aim of this page is to share with you great products and stockists of quality gluten and lactose-free foods, as well as restaurant reviews and recipes from my own Samantha's Home Bistro and also as selected and trusted friends.
Being a Delicate Diner in the modern world can be a challenging one – especially if, like me, you travel a lot, often resulting in your diet being reduced to plain chicken and vegetables for weeks on end. Then, there is the reaction from others – to stop being difficult, fussy or even to 'grow up and eat what's in front of you'. If only it were that simple! For so many, reactions to wheat, gluten and lactose can be extreme and immediate, with some effects lasting days as your body copes to deal with the toxins it has ingested – as believe me, they are toxins! While lactose has an immediate and unpleasant effect on me, it is wheat that I fear the most. The pain, the feeling that your stomach is going to explode while simultaneously cutting you into two, the tiredness, lethargy and chronic ache, is something that I never wish to experience again, if at all possible.
So why The Delicate Diner? For a while, I ran a food blog (dairyfreecookingqueen.com) but I wanted something more encompassing, something that combined my passion for cooking real, fresh food with experiences that I have enjoyed – or not – while eating out. So this page will incorporate all of this in one place, and more besides.
Please enjoy The Delicate Diner and I look forward to hearing from you.
Samantha xx