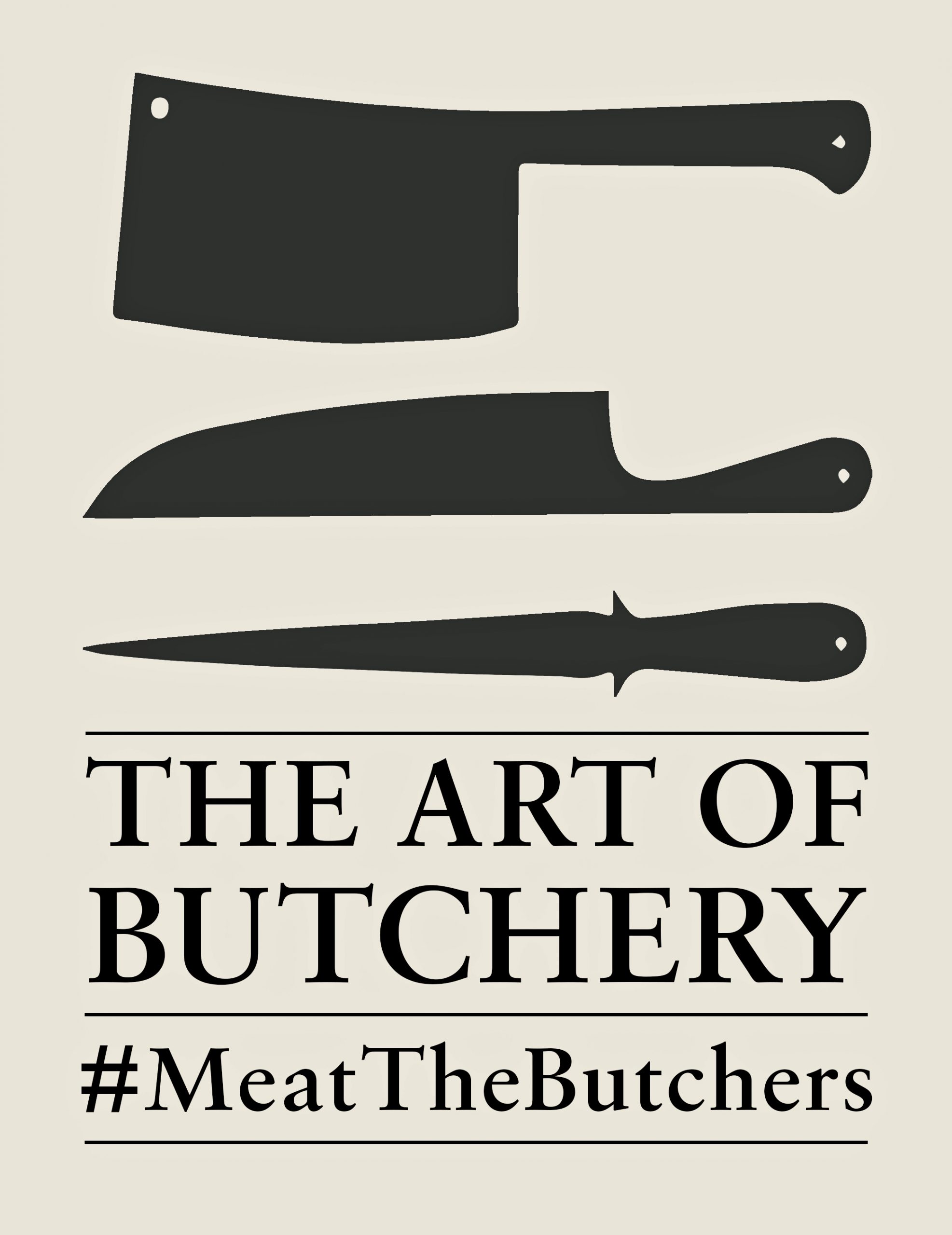 #MeatTheButcher – The Art of Butchery at the Royal Norfolk Show
Farming and Norfolk go hand in hand. Driving around the county, as well as neighbouring Suffolk, you see vast fields of arable crops; pastures with cows, gently chewing the cud under a tree; and also great parts of the countryside devoted to pigs. This part of the UK has the best pork in the country and, seeing how the live and thrive, it is easy to see why.
I, myself, grew up on a farm estate and while my interest was more in the horses than the cows, sheep and chickens, they were part of the fabric of my life. This childhood instilled in me a love of all that the Norfolk land offers and I will do my utmost to support those that make their living from the land and the fruits that it offers. And this my dear Delicate Diners, as you may have realised, includes buying all my produce from butchers, greengrocers and farmers markets.
Over the past 40 years, life in this peaceful part of England has changed considerably, and with the advent of supermarkets offering "great deals" – their words, not mine – consumers have been going elsewhere. The result of this on the farming industry has been catastrophic. Latest figures show that, each year, five pig farmers close their doors in Norfolk alone, while the number of dairy farmers in the region is falling alarmingly. The loss of established, dedicated farms has risen to the thousands, their number diminishing scarily in my own lifetime.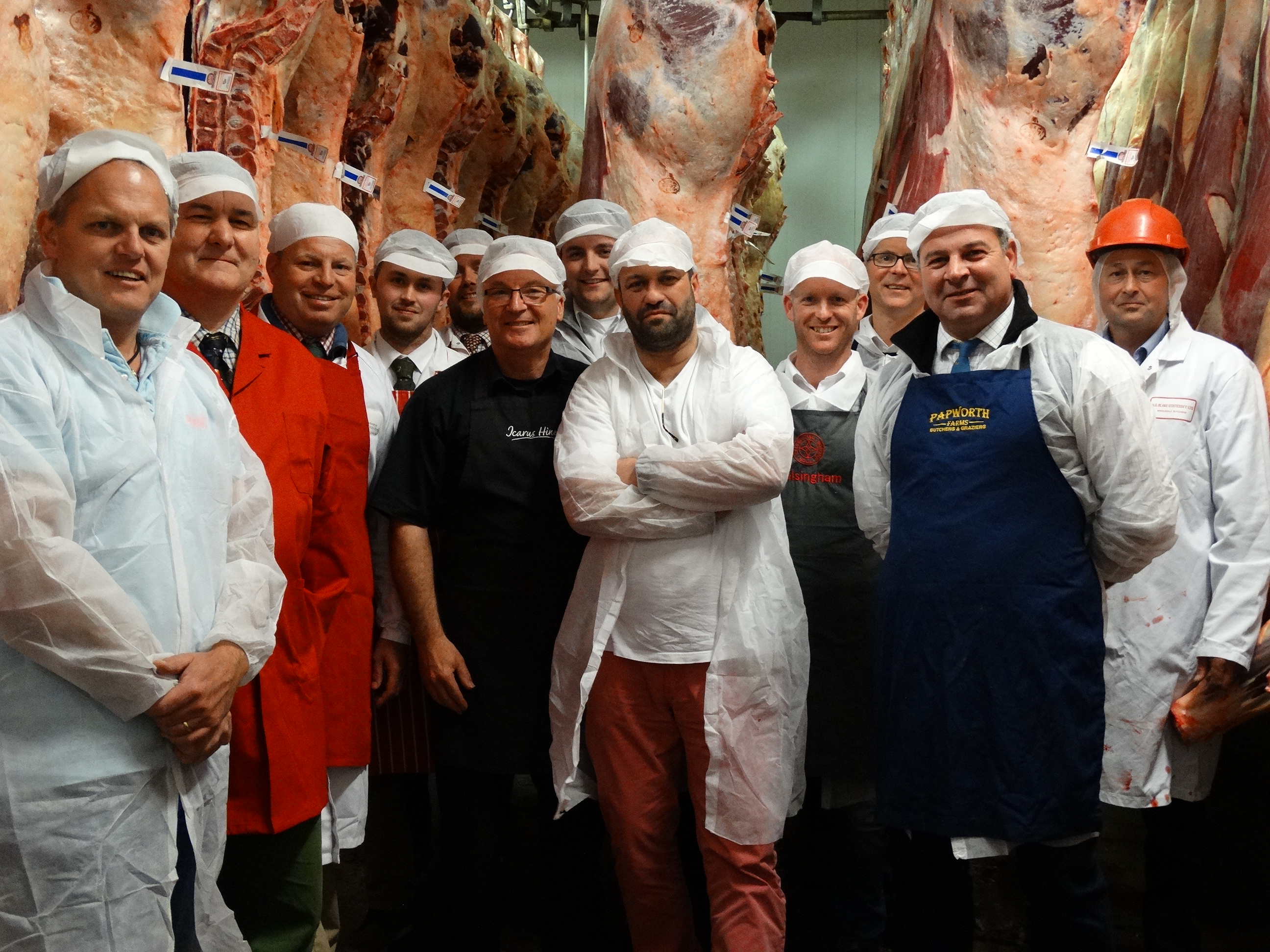 With this in mind, local food hero and chef Charlie Hodson – he of Executive Chef at The Great Hospital, Norwich, and Charlie's Norfolk Food Heroes fame, as well as Patron of Porkstock, on which you can expect a blog later this year – has spoken to some of his farmer and butcher friends to create a new venture, that will be debuted at this year's Royal Norfolk Show. The idea was created with Mark Nicholas, Sam Joyce and Juliette Tompkins at the Royal Norfolk Agriculture Association, and it is hoped that this demonstration will bring more people back to the doors of their butchers once more – where true, fresh, local meat is served.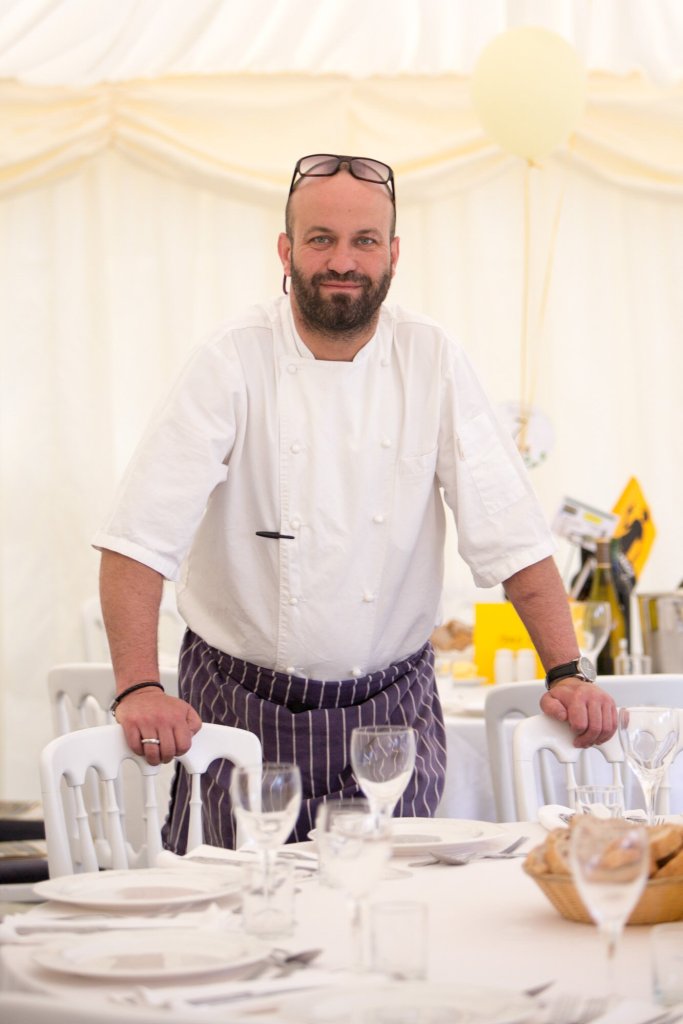 Meat the Butcher – identifiable by its Twitter handle #MEATTHEBUTCHER – will run on both Wednesday and Thursday, and this gives visitors to the show a chance find out more about pork, lamb and beefthrough butchery demonstrations and talks from some of the counties top butchers. These include Icarus Hines, a great friend of Charlie's and who has a very successful family butcher shop in Cromer. Both he and Charlie are Norfolk Food and Drink Champions and as such, they are committed to supporting the very best of Norfolk produce.
The two days of #MEATTHEBUTCHER will cover every aspect of butchery – from farmer to plate and all that is in between – and it is hoped that the demonstrations will help promote the great butchers that we have here in Norfolk. And, in turn, a great many of the farmers.
#MEATTHEBUTCHER will be held in the main food hall – for those that have been before, this is where Mary Kemp's cookery school used to be; for this year, she is in Monty Don's cookery theatre, lucky lady!
The programme for the two days is as follows:
Wednesday
Thursday
10.30 – 11.00
Meat the Butcher – Introduction
Meat the Butcher – Introduction
11.00 – 12.00
Snout to Tail pork demo

Icarus Hines & Charlie Hodson

Snout to Tail pork demo
12.00 – 12.30
Farmer's Tail by Tim Allen
Farmer's Tail by Tim Allen
12.30 – 13.30
The Steaks are High beef demo
The Steaks are High beef demo
13.30 – 14.00
Scheduled break
Scheduled break
14.00 – 15.00
Mutton Dressed as Lamb butchery demonstration

Coxfords Butchers

Walsingham Farm Shop

Compère by Charlie Hodson and Icarus Hines

Mutton Dressed as Lamb butchery demonstration

Icarus Hines

Compère by Walsingham Farm Shop

15.00 onwards
Cash auction of meat boxes

Hosted by Charlie Hodson and Icarus Hines

Cash auction of meat boxes

Hosted by Arthur Howell and Chris Couborough

16.00 onwards
Boxed meat can be collected from the chiller
Boxed meat can be collected from the chiller
Charlie has given his time for free to help promote this excellent new venture. It really is hoped that people from Norfolk will go back to their roots and support what this county really does so very well – great produce, great meat, and great suppliers.