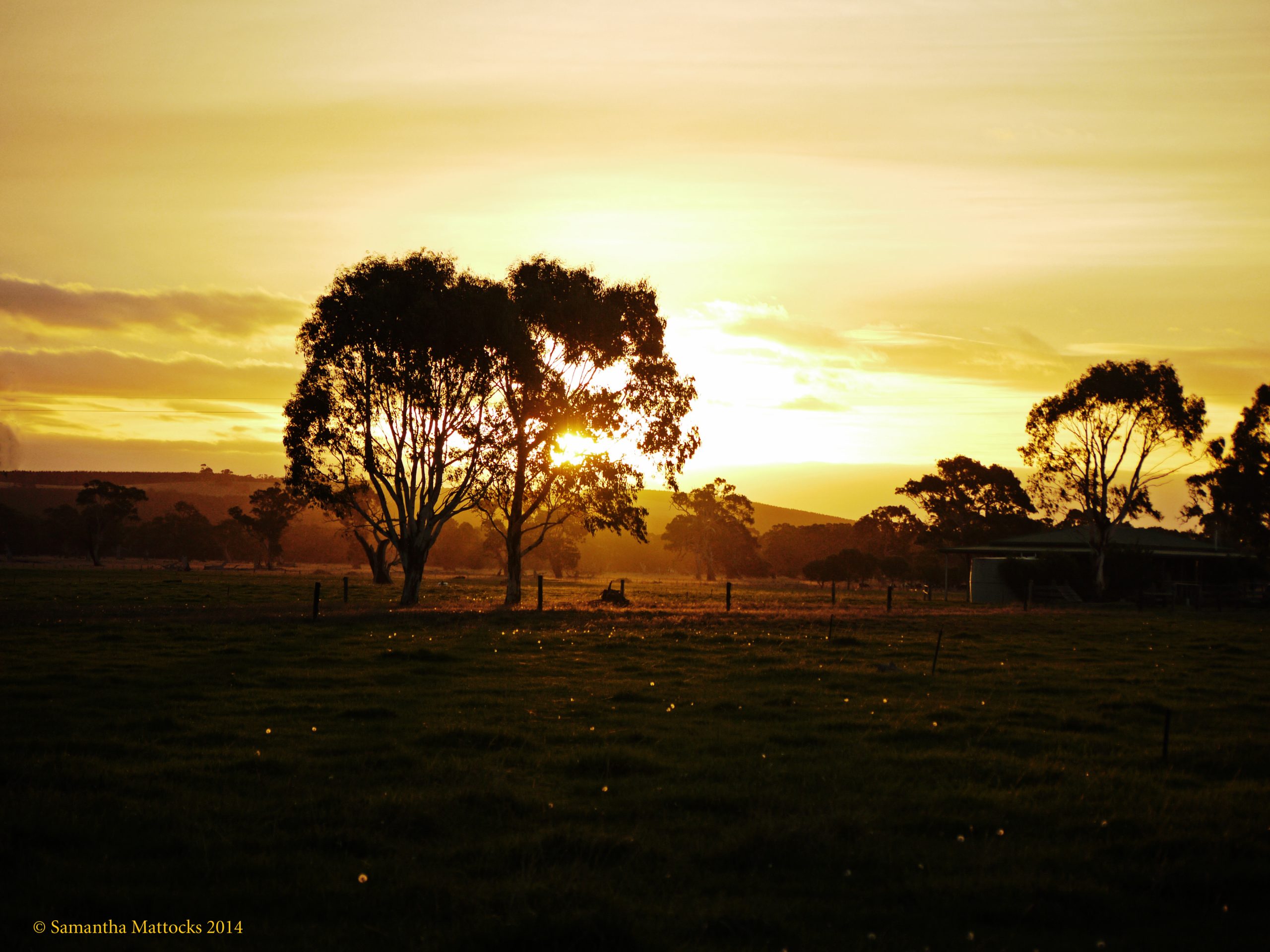 A delicate thank you…
They always say, ask a busy person if you want to get things done, but sometimes, that busy person is just too busy even for themselves. Since 2004, I have owned and run The Arabian Magazine, a publication dedicated to the Arabian horse, and that has seen me travel the world and experience my wildest dreams that were, on many occasions, more incredible and 'pinch me, is this real?' than I ever dared to dream. I am also Chair of the Norfolk & Suffolk Arabian Horse Group, a committee that I have been involved with since I was 15 years old, and a group that I have literally grown up with. Then there is my creative side – the self-published poetry collection, that sold out within six hours when I printed the first run; my passion for photography; and then, like all wannabee writers, the ongoing 'novel'. That, my dear Delicate Diners, is near completion at 90,000 + words and counting! Oh, and the cooking! I must not forget the cooking, and how I love to try and experiment with new ideas and recipes as much as my, sometimes diminished, brain power will let me.
At the end of last year, I became involved with Your Gluten Freedom, having met founding member Sara Matthews in May 2015. I went on one of her cooking courses, and found a kindred spirit – for both of us, rock music, our extended family, and amazing food cooked well are a common theme. As is a glass or three of red wine!
And so it was that December last year, I truly stepped up and joined the Your Gluten Freedom team. With another busy year ahead for me with the magazine – between the end of January and the middle of April, I travelled over 35,000 miles – I decided that I had enough to do. I had played around with blogging a few years ago, but struggled to find the time. So what made me think that I could do it now? I consigned the idea of 'The Delicate Diner' to the dusty shelf where so many of my passions sit and wait for me to bring them down, clean them up and then breathe life into them. The only problem was, The Delicate Diner kept rattling on that shelf, insisting that not only did the idea need to come out – it needed to come out now!

Three months ago exactly, I published my first blog on The Delicate Diner. I added a Twitter account. And I expected it to, perhaps, be another great idea that fell by the wayside. After all, how many of us have had those in our lives? Pretty much, all of us, and we will continue do so time and time again. And that is okay – it is part of life. And it is also about accepting that sometimes, we cannot do it all and realising that, as much as we might like to think that we are, we are not superheros and so please can we return the cape.
However, just as The Delicate Diner rattled on the shelf, demanding attention and focus from me, it has already begun to flourish. I was overwhelmed at the response to my first posts, and now three months on and, with stats already showing readers in the thousands, covering so many different countries around the world, I am amazed.
I am always a believer in saying 'thank you'. Equally, I never believe that anything we do is a solo effort – apart from trekking to the North or South Pole, perhaps if you choose to go on your own. Even if you work alone, there are always people there supporting you, encouraging you, helping you to do better, to reach your full potential be it as a cook, an athlete, a mother and yes, a writer. Without that support network around us – be it the friend that listens on the phone or makes you a cup of tea, to the mentor that guides and encourages you down the path you have chosen, there are nearly always people around you, helping you to realise another dream.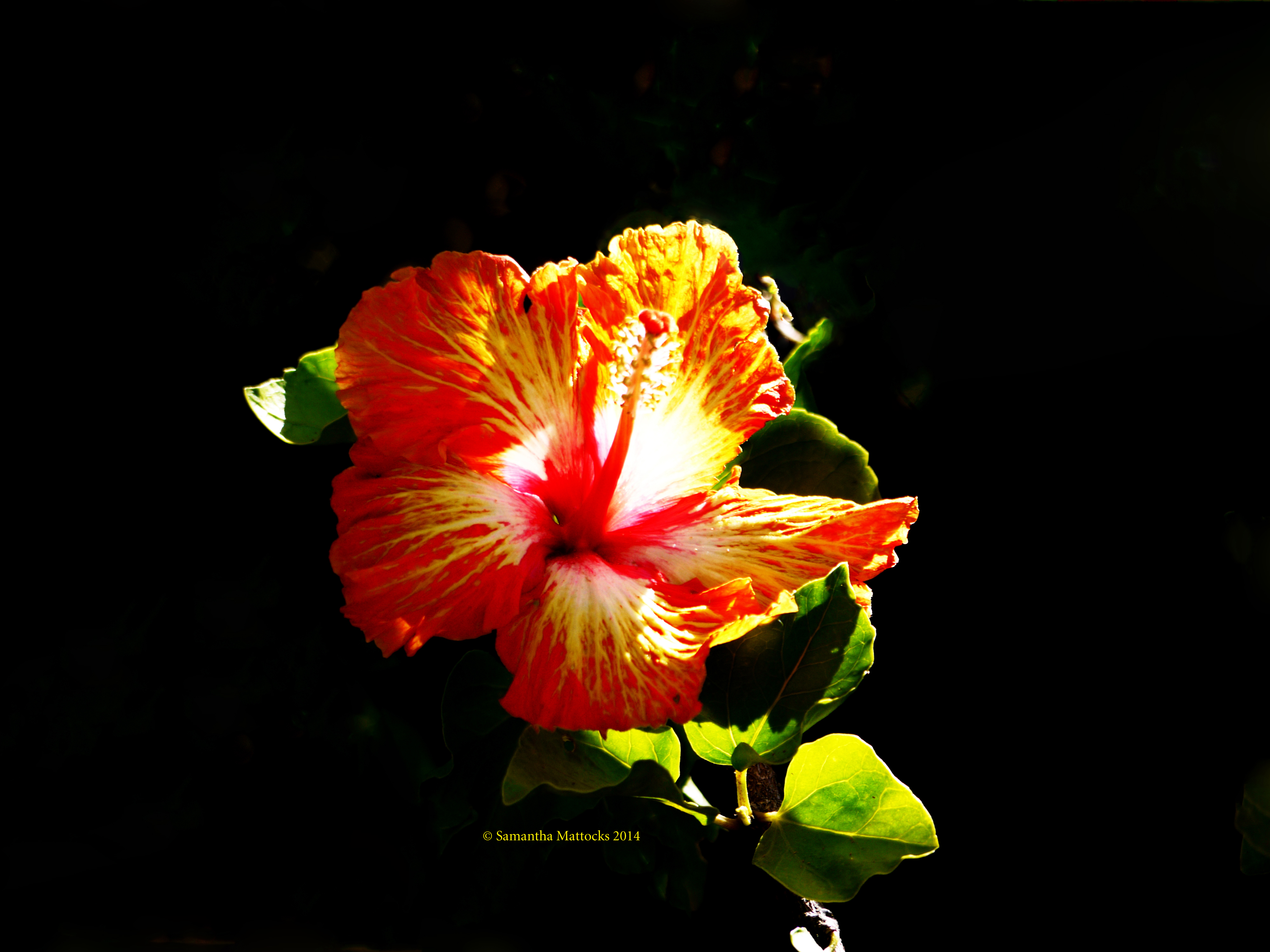 So, to all of those that have shared my tweets, taken the time to comment on my posts, have given feedback here or on Facebook, sent me private messages – THANK YOU. Truly. I do feel humbled by the incredible support that I have received – especially from certain quarters, and you three, hatted men know who you are – and I just wanted to say "thanks guys".
My ever-busy plate has expanded and do you know what, it has expanded quite well. There is always going to be that to do list, and the thing that you cannot do today. Part of life is accepting that not only is that okay but sometimes, they will allow you to keep the cape as well.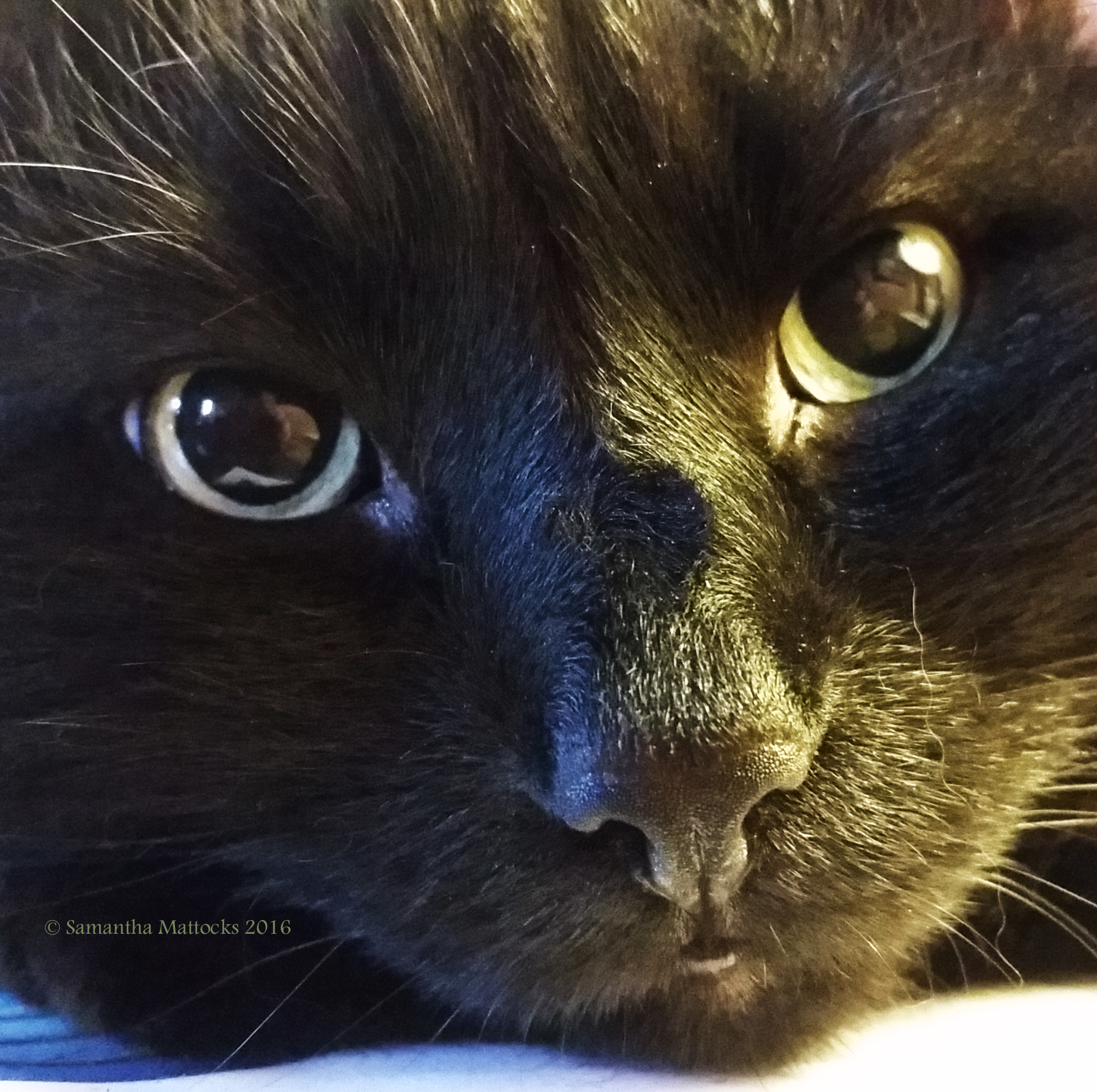 Have a beautiful Sunday, my dear Delicate Diners. It is my Merlin Cat and myself in the office today. I plan to leave the office early, stud a lamb leg with fresh aromatic rosemary and garlic, shove it in the oven to slow roast, and then sit with a pen in my hand, a notebook next to me, Merlin Cat on my lap, and allow my mind to wander once more and my dreams to lead me down the next exciting path on this amazing journey.
With love, Samantha xx