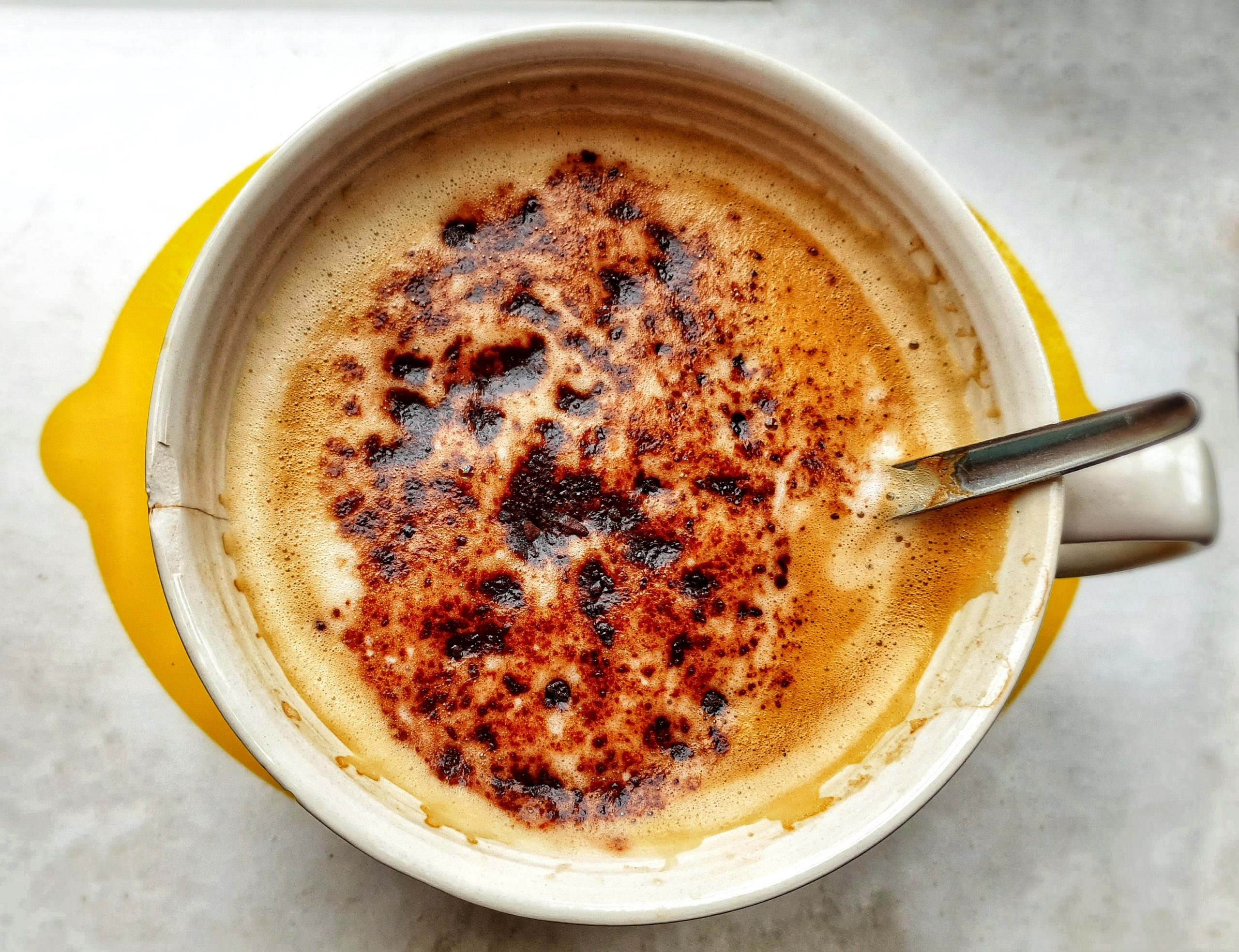 More than ever – support local…
It is so hard to put thoughts into words right now. I think we are all a little bit afraid – afraid of the unknown, afraid of the future, and afraid of what may come. We are living in unique times for this generation. And it is showing an ugly side of society that, normally, we manage to avoid. But the 'me, me, me' culture is everywhere – people out for themselves and not caring about their neighbours. It is toxic – there is no other word for it. And it is horrible. Consumerism and materialism has sunk to a new low.

At a personal level, I work for myself and have done for years. The prospect of the future is, frankly, terrifying. But we have to keep looking forward, looking ahead, and looking for the good in the world.

Because through all the toxicity of modern man, there is hope. Local businesses doing what they can – because they care about their customers. It is not about money, it is about community, helping each other, respecting the spirit that keeps towns and villages together. I am humbled to see so many of my friends pulling together to help others, because they want to ensure that people are safe. Wouldn't it be a wonderful thing if more of us did that right now?

As I sit with my afternoon coffee, I have decided to do less of the things that bring in negativity, and more of the positive. I bow down to places such as Earsham Street Deli, Giddens & Thompson, Earsham Street Fish Company, Old Hall Farm, The Butcher's House, no. Twenty9 Restaurant, no. Thirty3 Bakery, and so many, many others who are all working together to make life easier for the rest of us. They are putting themselves in the firing line so the rest of us can self-isolate. For that, I say a huge thank you.

To everyone else, I urge you more than ever to buy local, support your local producers, spurn supermarkets where you can, and put your local high street, and its wonderful people, back where it belongs – in the true heart of the community. And do so now, before the face of all that is good in this world changes forever. My chipped and battered cup shows just how perfect and useful something that seems broken can still be. Let us move on together and support each other. It is truly the only way we can get through this.