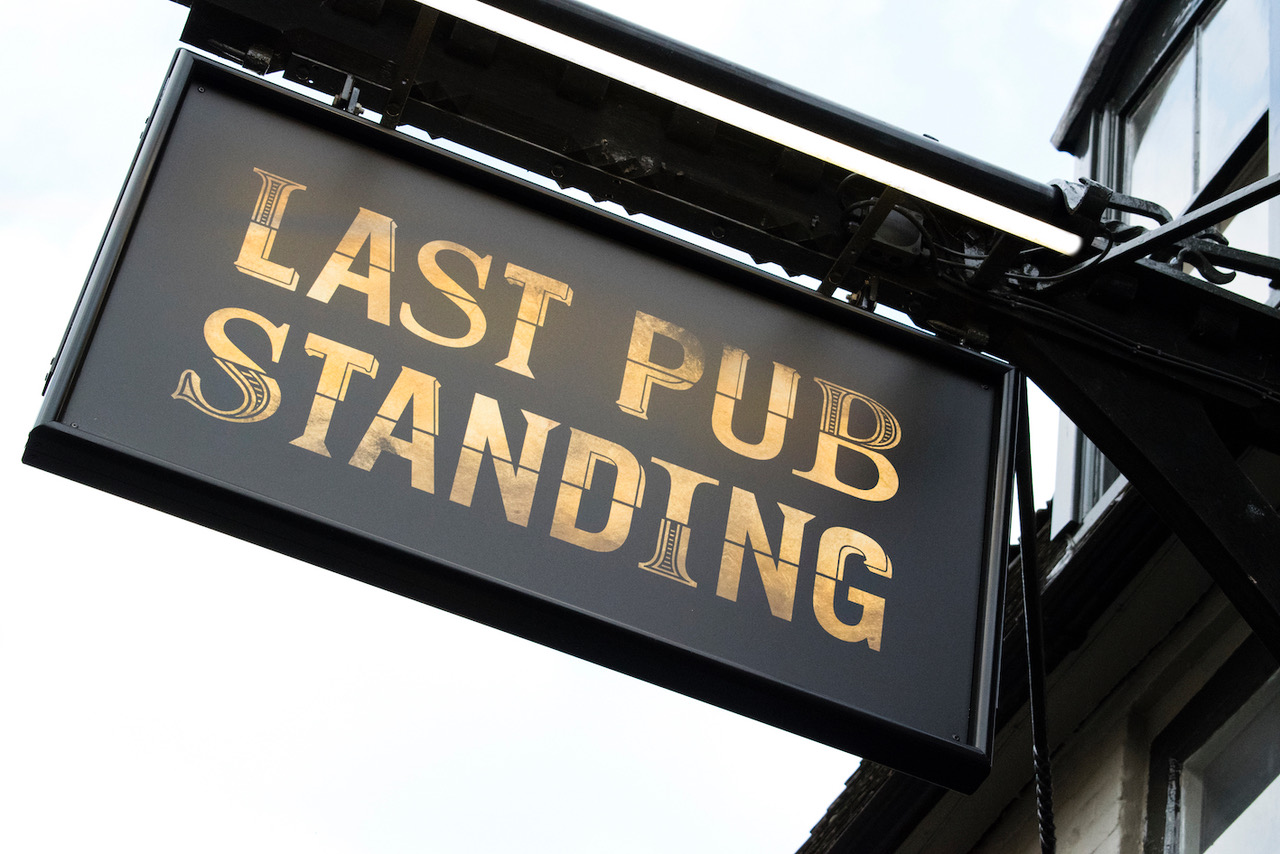 Take a seat for the launch of the historic Last Pub Standing – the first 'Proudly Norfolk' pub
A new gastropub, the Last Pub Standing, officially opens its doors to the general public next Monday, 20 November.
Named to reflect the fact that it's the last of 58 pubs still standing on King Street, the Last Pub Standing encapsulates the fascinating history and stories that have emanated from this part of the city over the centuries.
Built during the 17th century on a site that was originally part of a Greyfriars priory, the premises became a pub in 1877. Owner and general manager Darren Fennah has spent the last five months renovating the Grade II listed building, restoring its original 17th century features wherever possible while converting the first floor to a restaurant with private dining spaces.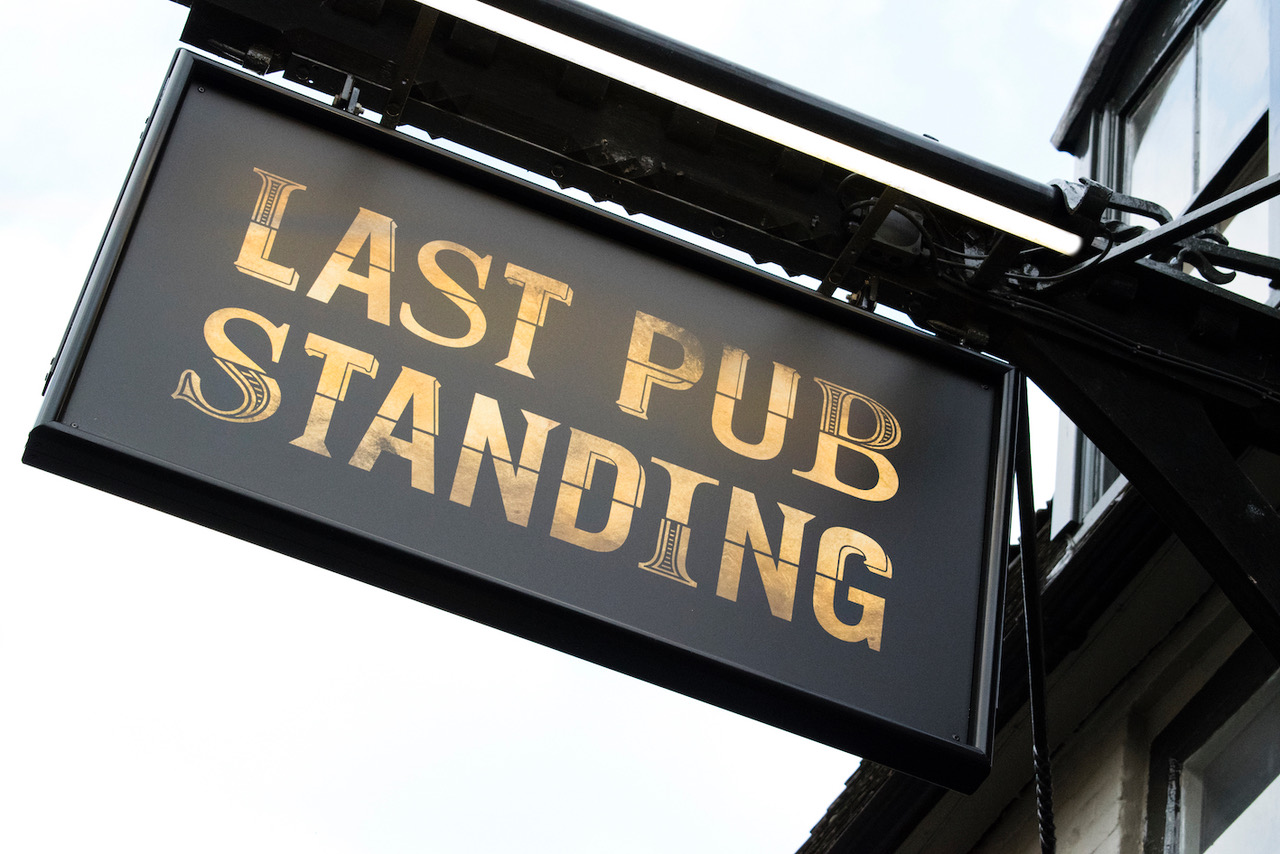 Darren and his business partners all have extensive experience in the hospitality industry, Darren most recently as head of catering at the University of East Anglia (2013 – 2017). Unsurprisingly, there will be a strong gastronomic focus for their new venture with The Last Pub Standing offering authentic global street cuisine inspired by the cosmopolitan traders that once worked the wharves of King Street. The kitchen will be run by head chef Andrew Days, who has 30 years' experience working all around the world from Europe to India, Phuket and Penang.
In keeping with Darren's ethical sourcing for the business as a whole, there will be a strong focus on locally sourced produce in the kitchen. This focus has enabled the Last Pub Standing to become the first Proudly Norfolk pub, an accreditation that recognises the business' commitment to the county's food and drink community.
Darren said: "I am really excited to open to the public as the first Proudly Norfolk pub. We have invested heavily, both in terms of the renovation project and the experienced team that we have put in place to run the pub. We are bringing something new and, we believe, highly sought-after to Norwich and that's a 'grown-up', authentic premises offering genuinely exciting cuisine delivered in an historic building by people who really care about their customers' experience."
A VIP loyalty card scheme, limited to 250, launches shortly; costing £5, the cards will entitle customers to 10% discount on all purchases, preference on booking tables (including an automatic upgrade to the private dining facilities if the main restaurant is full), invitations to exclusive events and a loyalty scheme to earn complimentary food and drinks.
For more information, and to follow Last Pub Standing on social media, visit www.lastpubstanding.co.uk.