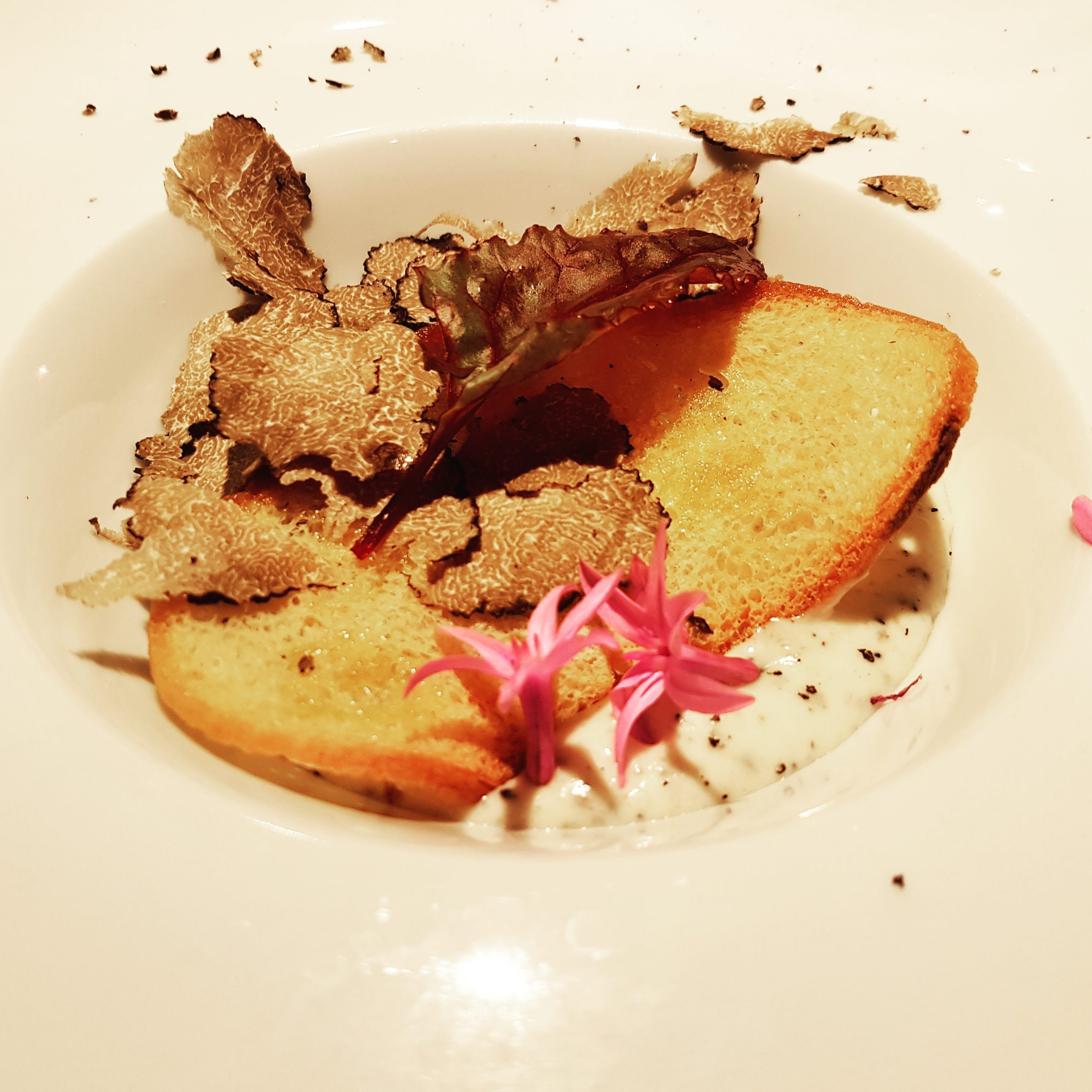 My problem with Christmas…
Happy Christmas – belatedly! I hope that you all had a wonderful time with friends and family, and that the table was laden with beautiful produce from across Norfolk.
I will be brief, today. Nobody has time or inclination to read a long missive, but I do have a big problem with Christmas, and it needs to be shared. In one word…
Leftovers.
From Christmas Day night, foodie social media sites and magazines were posting 'how to use your Christmas leftovers'. I don't know about anyone else, but most of us have a turkey that is much bigger than a chicken – and what we eat on the day amounts to leftovers, leaving pretty much a whole bird still to enjoy.
Oh – did I dare to say that? Yes – enjoy. As surely, we are meant to enjoy our food at this time of year and not canter through the courses, as tastelessly – literally – as possible.
For as long as I can remember, in our house the Christmas turkey is a two-week event. Hot on the day, and then cold cuts; put with ham into a pie; frozen pie batches, into pasta; and then, finally come the start of the New Year, boiled in a pot and, a day later, turned into a vegetable- and vitamin-laden hot pot.
In a world where we are encouraged not to waste food, the use of the word 'leftovers' is, quite frankly, obnoxious. It is all about inventiveness, sensible storage, and being prepared to enjoy your food rather than throw it away, with the Christmas wrapping paper, after two days as it is 'old' – which, sadly, many feel food cooked two days previously is.
It is time that we all started to embrace the great variety that one humble bird can give us, and feed the family for a week, just like they used to. In this throw-away world, we all need to be more responsible for our actions – and this time, between Christmas and New Year, is as good a time to start as any.
Samantha xx