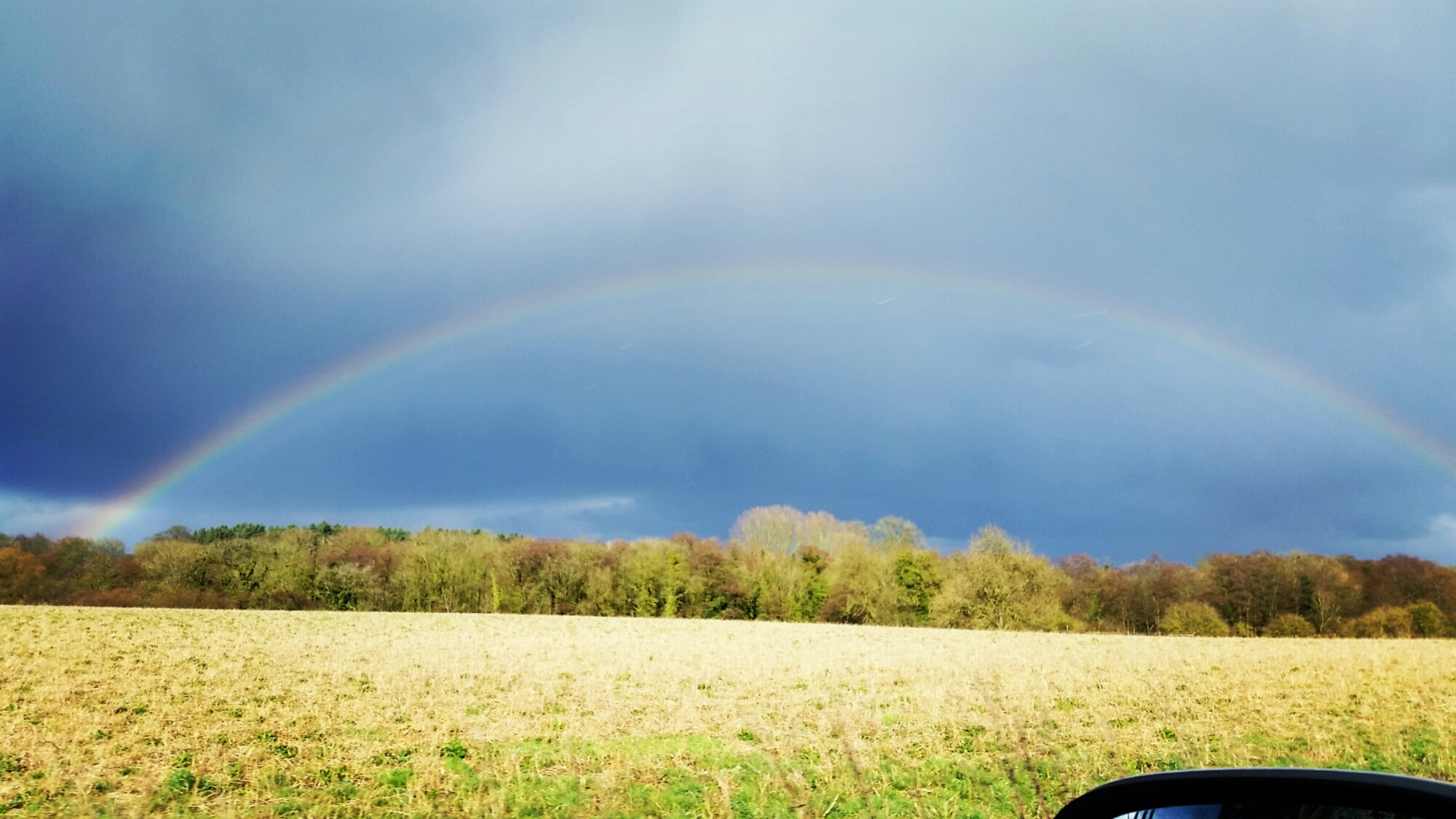 Celebrating Norfolk: Its food, its drink, its heart
I never understand how time can race past so quickly. It only seems like yesterday when I wrote my blog on the Loddon Swan; it is now over a month later and while much wonderful food has passed my lips, not a word or a syllable has been written here about it. For that, I apologise.
However, while I have been busy travelling and working over the past few weeks, Norfolk has been on my mind. To be more explicit, Norfolk's incredible food and its drink, all of which combines to make up the heart of this wonderful region. There are so many great and fabulous people who make up this amazing – and unique – community. From the farmers who grow and rear, to those who take the end product and make it into something magical, there is so much to celebrate about our beautiful region.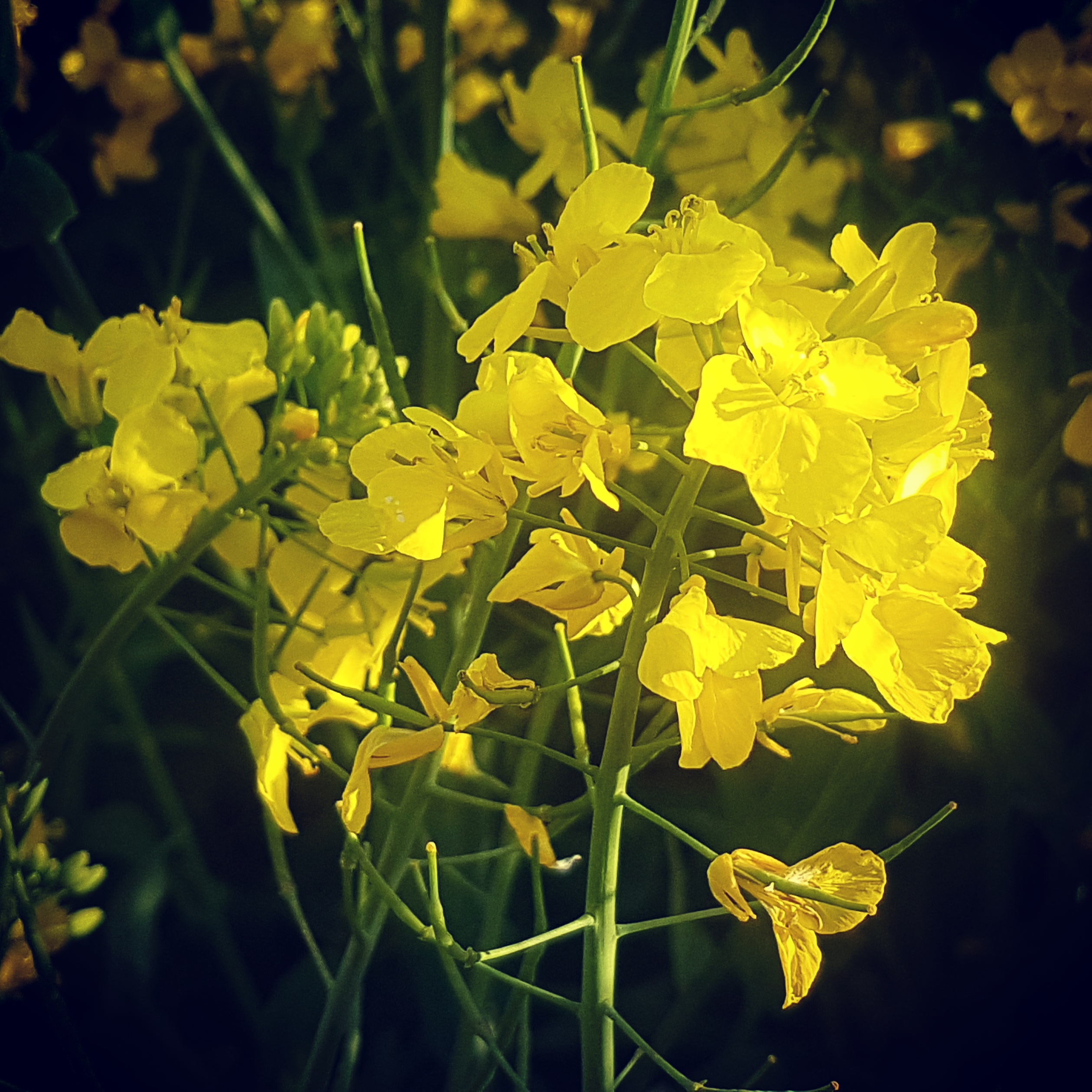 Ably supporting those at the very heart of Norfolk is the not-for-profit organisation, Norfolk Food & Drink. From their Proudly Norfolk scheme, showcasing the very best of regional produce, to their annual Norwich Food & Drink Festival, the Norfolk Food & Drink team have an exciting, if challenging, remit.
So where, exactly, does The Delicate Diner come in, helping to celebrate this wonderful region? Well, this blog today serves as a mere amuse bouche to what will come over the following weeks and months as I plan to explore those people and businesses that are pivotal to the vibrant Norfolk foodie scene. I plan to speak to those at the heart of the industry and showcase some of the very best that Norfolk has to offer: great restaurants, producers of everything from sausages to chutney – the perfect combination! – the farm to fork essence of the Norfolk food plate.
For if I cannot shout about all things Norfolk – not just all things foodie – then who can?