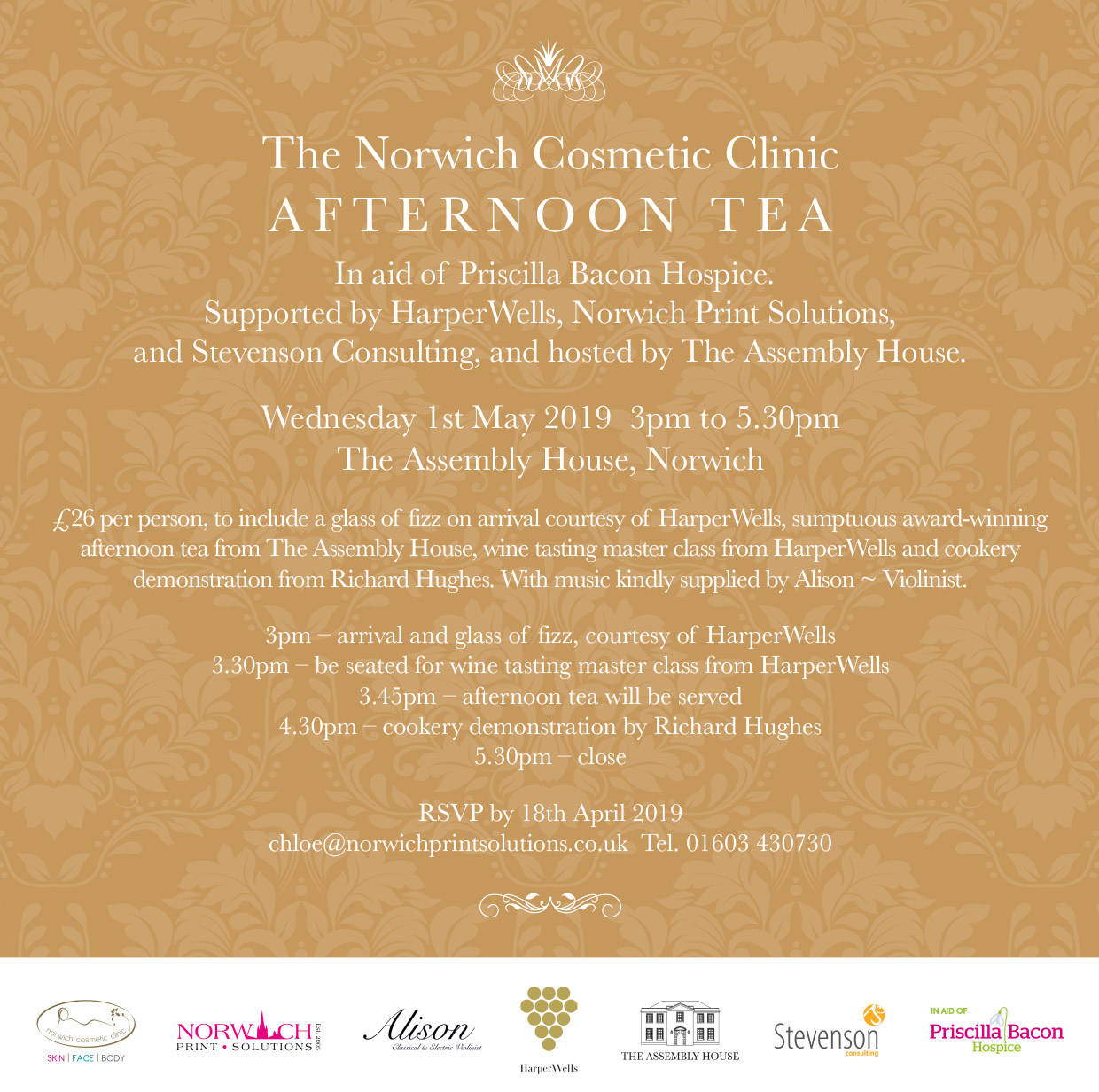 The Norwich Cosmetic Clinic Afternoon Tea
For the last two years, The Assembly House in Norwich has been home to a fund-raising afternoon tea, and this year is no exception. Wednesday 1 May will see people come together once more, this time to raise much-needed funds for the Priscilla Bacon Hospice. As well as enjoying the amazing afternoon tea from Head Pastry Chef Mark Mitson, there will much to enjoy during the afternoon, which is kindly sponsored by Norwich Cosmetic Clinic.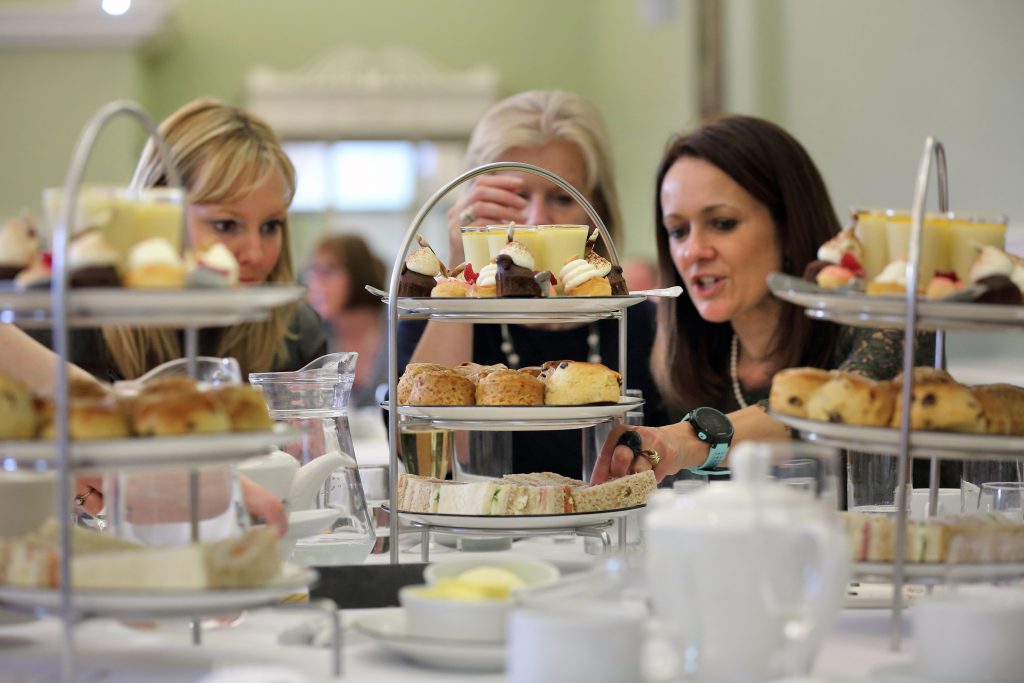 The Priscilla Bacon Lodge on Unthank Road in Norwich is looking to raise a total of £12.5 million to better serve the people of Norwich. The current Lodge was built 40 years ago and it has a very high level of palliative care. However, with the population of Norwich trebling in this time, demand has increased and the current location cannot be extended.
A new charity has been created, the Priscilla Bacon Hospice, and a campaign has been launched to raise the funds to build a new hospice with 24 inpatient beds. This new Hospice will be adjacent to the Norfolk & Norwich University Hospital and will also offer improved day care and outpatient facilities, as well as being a co-ordination centre for the 'Hospice at Home' team, who deliver end of life care in the community.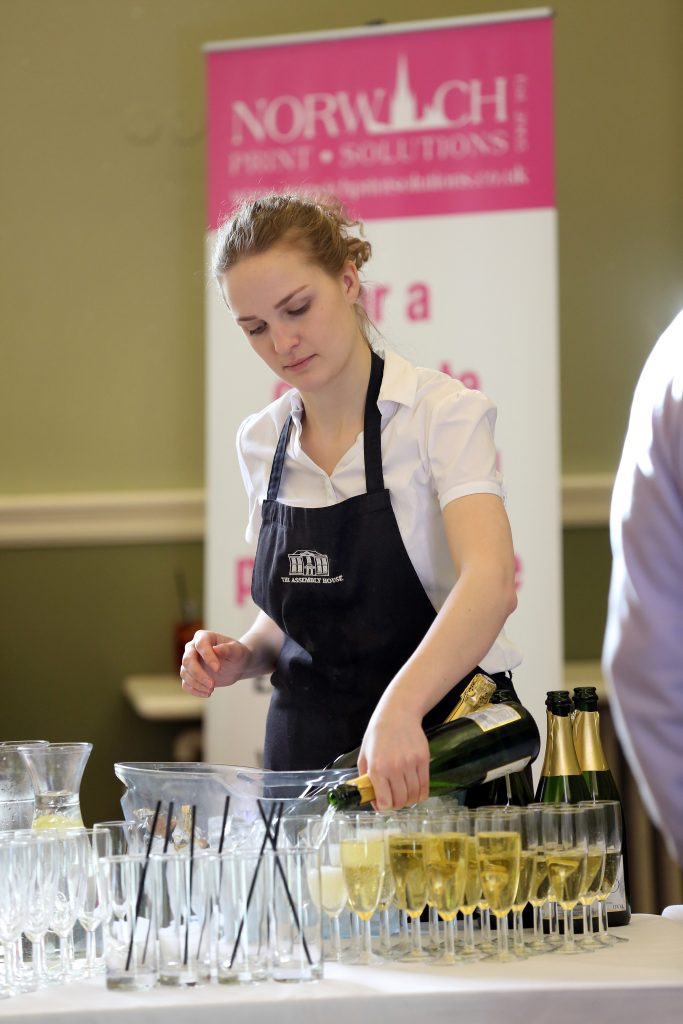 The Norwich Cosmetic Clinic are sponsoring what has always been a brilliant afternoon at The Assembly House. supported by HarperWells, Norwich Print Solutions and Stevenson Consulting. As well as afternoon tea – if you have never had afternoon tea here at The Assembly House, then you need to come for the cheese scones alone; they are the best in the county! – guests can look forward to:
A glass of fizz on arrival, courtesy of HarperWells
A wine-tasting master class from HarperWells
A cookery demonstration from the brilliant Richard Hughes, Director of the Assembly House and one of Norfolk's most garlanded chefs
music from Alison, a local violinist.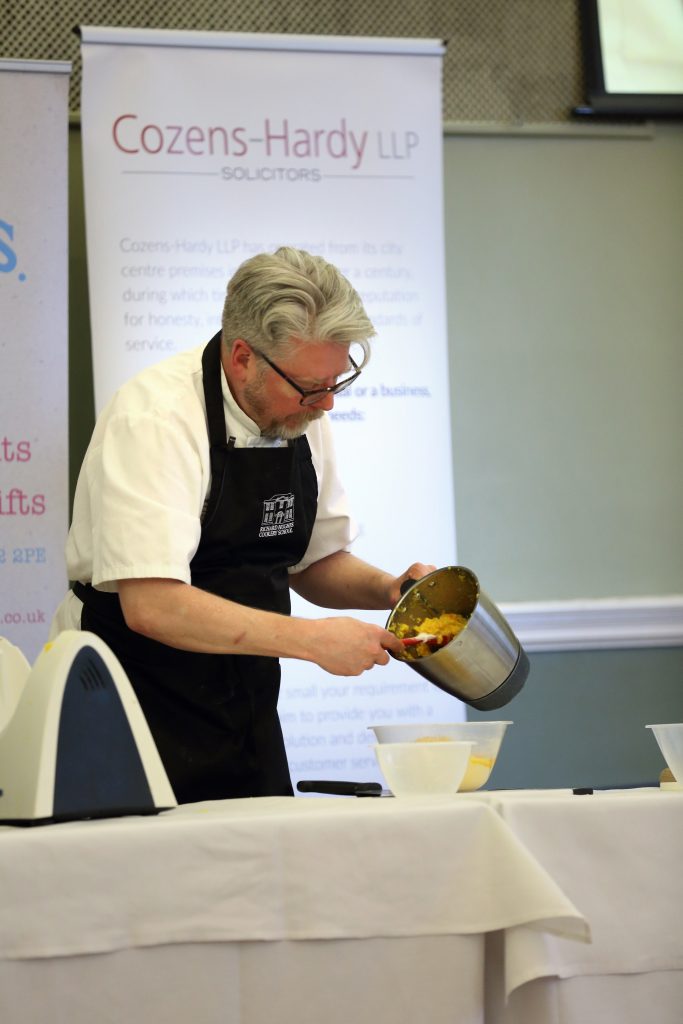 Tickets cost £26 and can be ordered through chloe@norwichprintsolutions.co.uk or by calling 01603 430730.
The afternoon begins at 3pm, ending at 5.30pm.
Round up all your friends and come along; I have been to these events before, and they are fantastic. Not only are you having fun, but you are raising money for a valuable charity that helps lives of people from across Norfolk.
You can find out more about the Priscilla Bacon Hospice, and donate to the fund, at their website priscillabaconhospice.org.uk