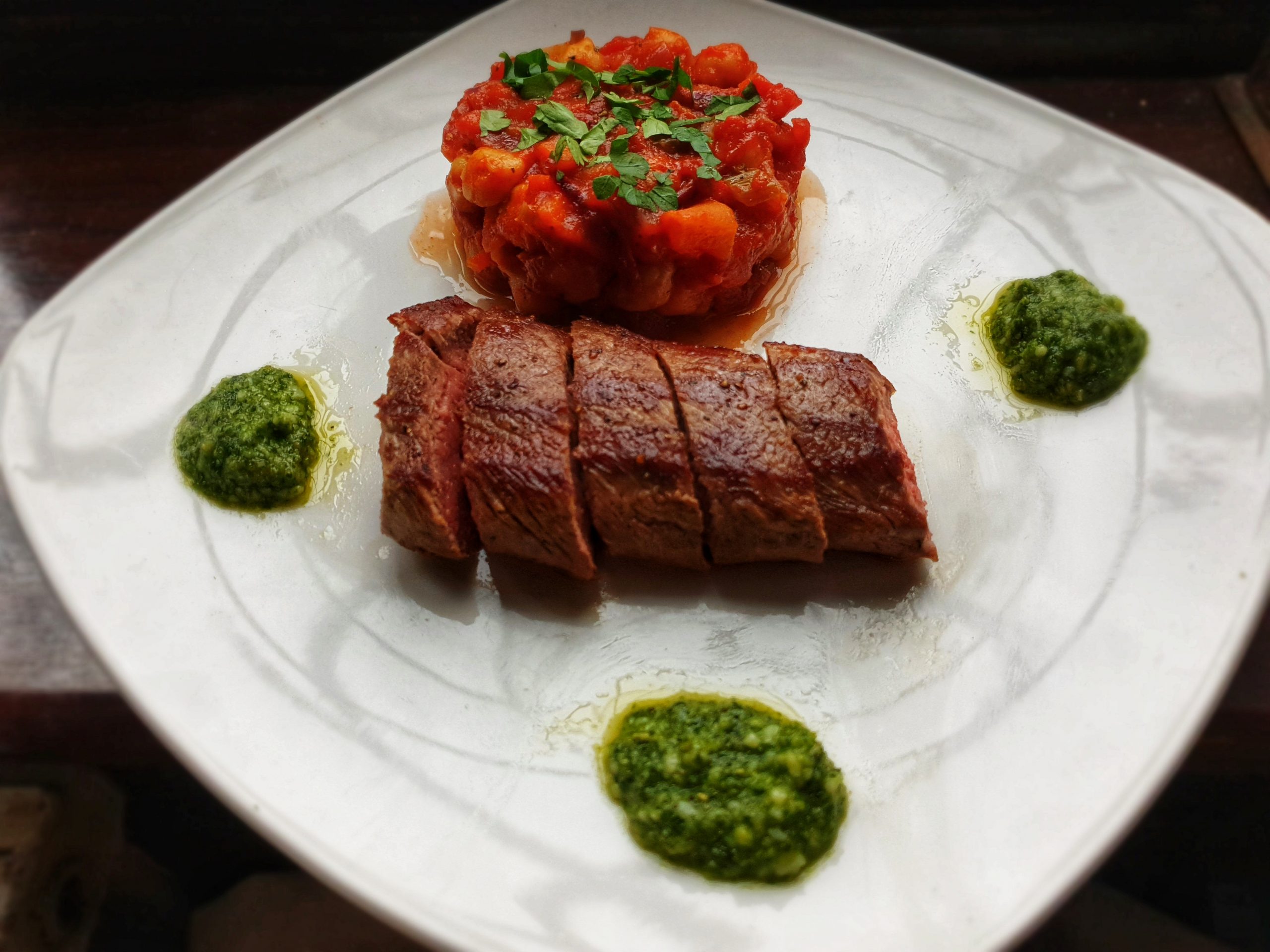 The Delicate Diner – MasterChef Contestant
Thank you all for so many amazing messages following my all-too brief appearance on MasterChef tonight..

Dreams are funny things. They keep us going and inspire us, motivating us to do better. But as I have learned from this experience, you really do have to have absolute confidence in what you do and what you are aiming for

The photo with this post shows the plate I planned to cook: cannon of lamb with tomato and gigantes and pesto. I had perfected it. Spent weeks working on it. And I panicked. I panicked that the celery wouldn't be cooked enough. And so I made that stupid error and changed my menu at the last minute.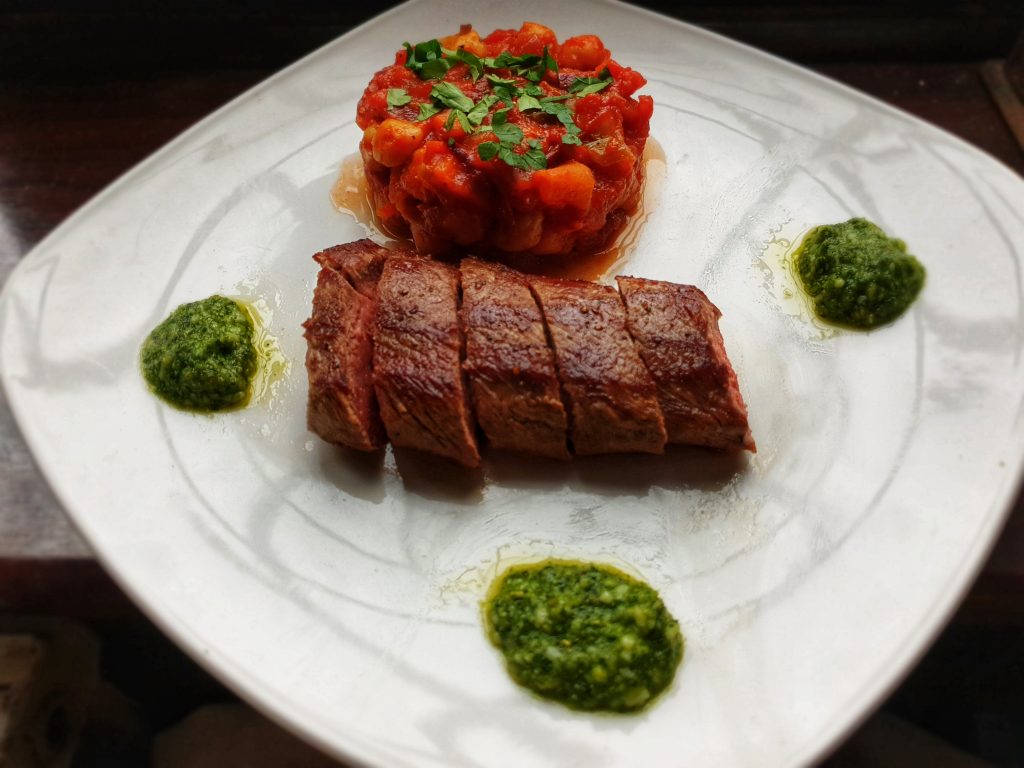 They say that cooking doesn't get tougher than this, and I think MasterChef truly does show this. I loved being in that kitchen so much, but in the second round the pressure got to me – combined with the knowledge that the plate of food I was cooking just wasn't good enough. I think that the jus I made in there was the worst jus I ever made!
Going out in this way, and in this round, really brought home to me how precious our dreams are, and how fragile they become if you doubt, for even just one second, that you are doing the right thing. We all need to have more faith in ourselves and in our abilities; we ARE good enough, and we should never forget this.

I will keep cooking, stronger than ever, and I will hopefully have some exciting news to share in the coming months. I must add that I am disappointed not to have had more of a chance to showcase just how brilliant our Norfolk produce and producers are. This is something I remain incredibly passionate about, and I shall continue to promote Norfolk food and drink as much as I can.

I do need to remind myself, though, that I made it to the last 32 of literally thousands of applicants. No small feat, and it is something of a comfort to take that away from the whole experience

Thank you to all who believed in me, to the fantastic production team, to John and Gregg and the amazing contestants I met along the way. I will never stop cooking and I will never stop dreaming. I will, however, stop second-guessing myself and, as ever, I will continue to follow my dreams.

Thank you all for your wonderful support, it has been amazing. I just wish I could have gone further for you all.
Samantha xx