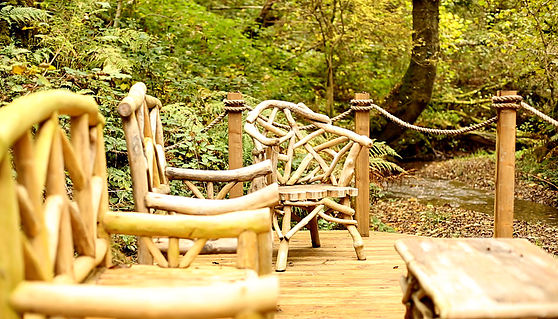 A creative break, a thank you, and a newsletter
On Thursday evening, Sara and I published the very first Your Gluten Freedom newsletter. The response to Your Gluten Freedom as a whole has been amazing, and it was great to spend two days with Sara, making plans for the coming months. Most notably, this October will see the one-year anniversary of Your Gluten Freedom as we hold our third Expo in Norwich. To keep in touch with our plans, please visit the Your Gluten Freedom website and sign up.
As of tomorrow, I am away for a few days in Cornwall, working on my novel and aiming to finally finish my first draft; the magic 100,000 word mark is calling me! I have been working on my novel for more years than I care to remember, and it is definitely something that is pushed to the background while I work on everything else. I tend to grab snatches of time – two days here, an afternoon there – and fall back in love with my characters over and over again.
I was lucky enough to go on a tutored writers retreat a few years ago in Scotland. I met a terrific group of people there, and many of us are still in touch. My trip to Cornwall will see me staying at Old Lanwarnick for three nights. My friends own the place, and she is writing a book too, so we have plenty of creative time planned to fine-tune our words. Or, in my case, finish up the bits that say 'come back to later'!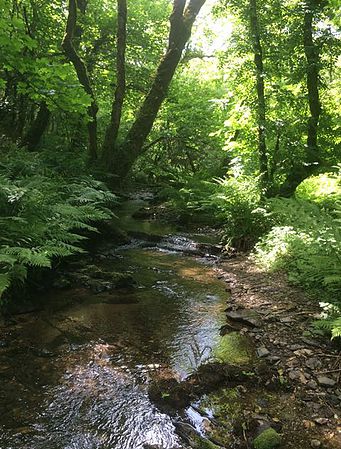 I will be back in sunny Norfolk later on next week, and it will be very busy with my day job on my return. However, I I daresay that I will be back on here, sharing news and reviews as well as, hopefully, inspiration from Cornwall.
Finally, before I sign off, I want to say just how great Matt Tebbutt has been these past few days. Following his major slip of the tongue on Saturday Kitchen last week that got so many of us fired up, he has been wonderful, taking time to chat privately to me as well as sending a recipe across for our next Your Gluten Freedom magazine. So, if you are gluten-free or have any other dietary requirement, really – do not worry. Matt has proved to be very much on the side of those suffering as we do, and I hope to one day make it down to Schpoons & Forx in Bournemouth to find out more about his wonderful cooking. Cheers Matt!

I am going to sign off now, but please enjoy the newsletter from Your Gluten Freedom, and have a wonderful weekend all.
Samantha xx