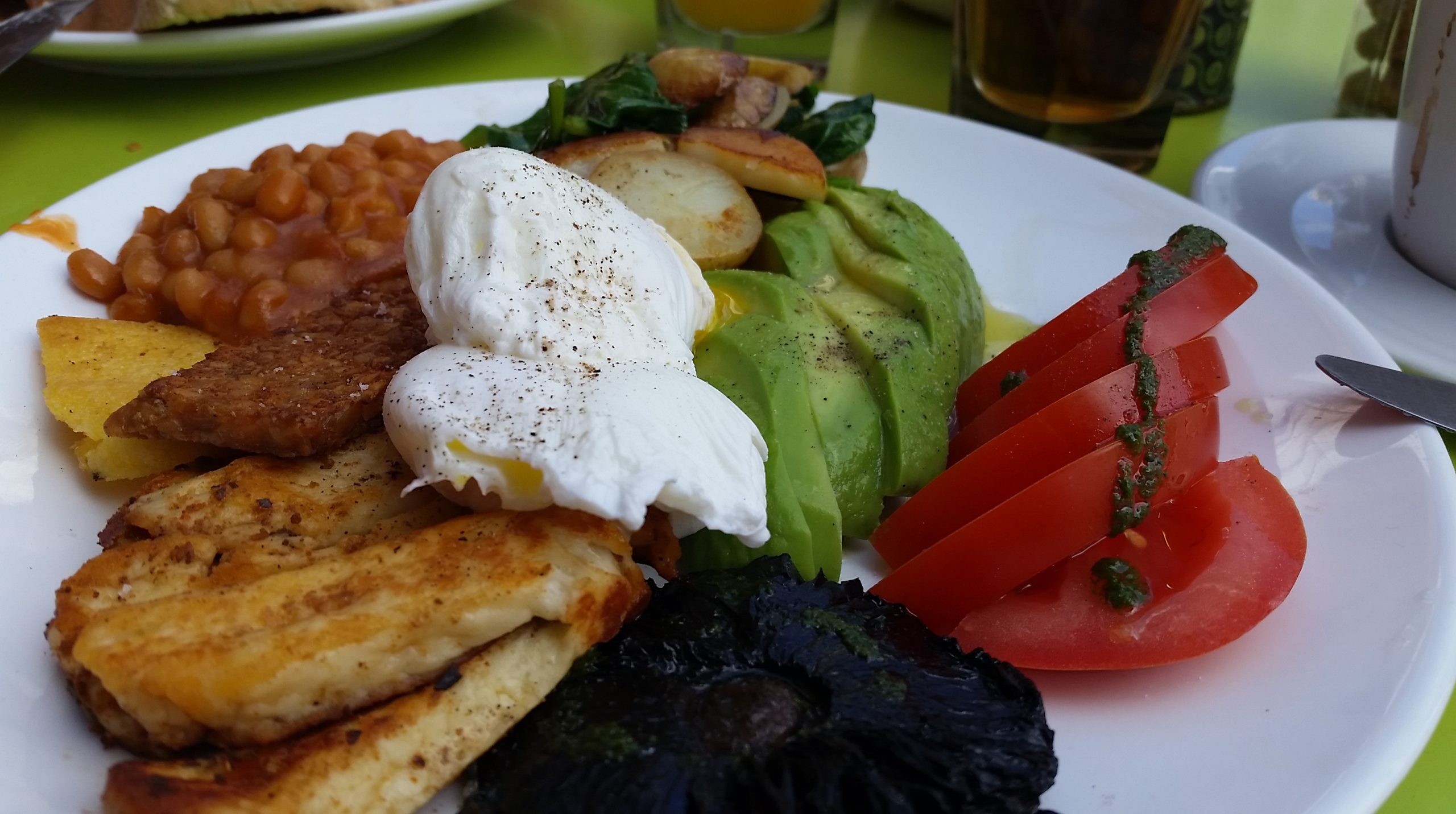 My dear Delicate Diners…
It seems like forever since I last wrote on here. It is only 17 days, so the computer tells me, but it feels like a lifetime. So much has happened in those two and a bit weeks, and now I am packing again.
My visit to Cornwall was creatively brilliant – and I was able to enjoy some great local produce along the way too! Then it was home to journalistic deadlines, an announcement about my own magazine, off to do some commentary at a horse show, and now getting ready for the British National Championships.
I promise to blog very soon – if Malvern is wet and rainy, and no one comes to the tradestands, I will have plenty of time to try and put some words around all the gluten-free foodie thoughts that I have had these past weeks. But for now, I just send you my best wishes and leave you with some images of some of the fabulous food I have been lucky enough to enjoy of late.
Samantha xx
PS – the lead photo was Brighton, a fantastic veggie gluten-free breakfast at The Almond Tree. Brilliant value for money and absolutely delicious! The mushroom looks a bit dark on the photo but it all went down a treat and was the perfect brunch before the drive back to Norfolk!