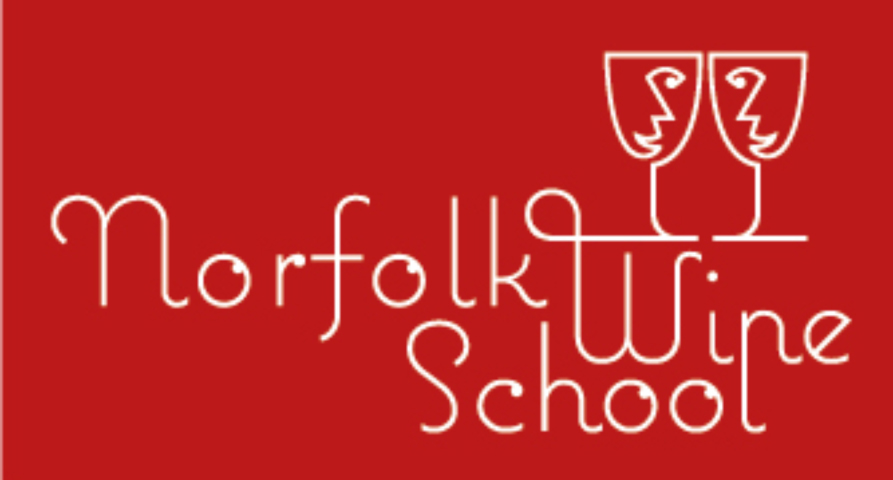 Grape Expectations!
Norfolk Wine School launches WSET specialist wine training courses
Norfolk Wine School, which launched last September, is delighted to announce that it is now offering the globally-recognised WSET (Wine & Spirit Education Trust) specialist wine education courses.
With the Winbirri Estate Bacchus from Norfolk recently winning an international award at the 2017 Decanter World Wine Awards, Norfolk has been rightly thrust into the wine industry's headlines. With the public's increasing thirst for information about wine, Norfolk Wine School's WSET courses are ideally placed to help hotels, bars and restaurants meet this need.
All Norfolk Wine School WSET courses will be taught by Chief Wine Tutor, Jeremy Dunn DipWSET. Jeremy is a professional wine educator and certified WSET educator with over ten years wine and horeca sector business experience.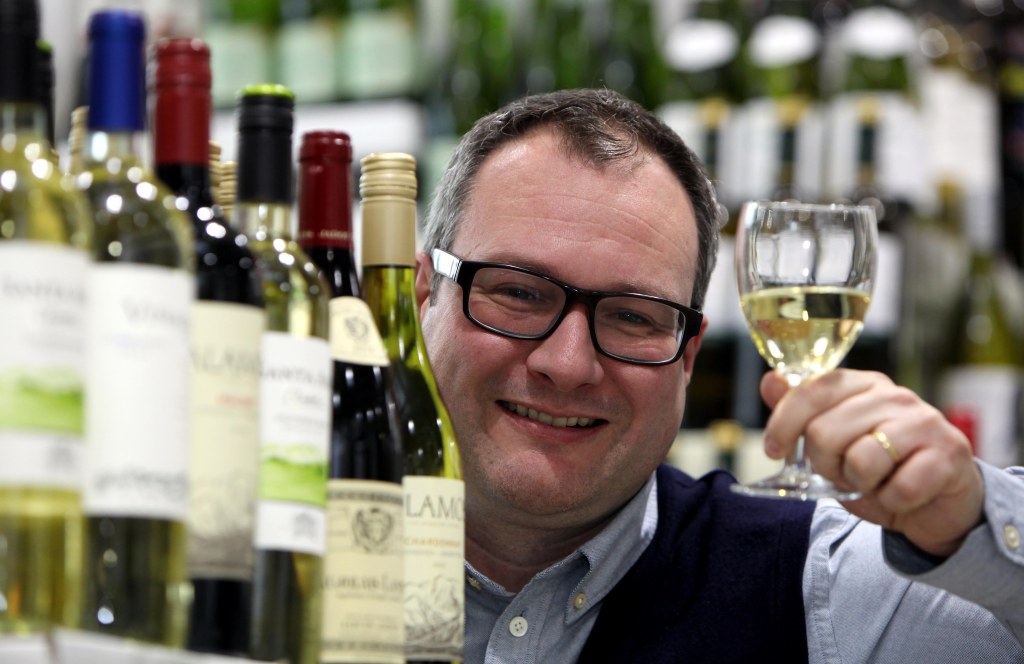 WSET courses are suitable for anyone who works in the hospitality industry or who is involved in the day-to-day service of wine – indeed, WSET qualifications are a 'must-have' for anyone seriously considering a career in the wine industry.
WSET courses are also a fantastic way for any member of the public to learn more about wine in a fun, but concentrated and intensive way.
Jeremy says: "Investing in a WSET qualification for staff is a great opportunity for hotels, restaurants and bars to build credibility with their customer base and to achieve recognition as a venue that offers good wine service. We've all had an experience where the wine advice just isn't there – or is sketchy at best – and that can reflect poorly on an establishment. A service professional who has completed a WSET course will have the confidence to handle customer questions about wine and to recommend suitable food and wine pairings."
The Norfolk Wine School is part of the Local Wine School network, the UK's largest provider of WSET courses and tutored over 2,000 candidates last year. The Network has an above average pass rate for WSET courses and was the winner of the 2015 Riedel WSET Educator of the Year, a prestigious award sought after by wine schools worldwide.
All courses can be booked online at www.norfolkwineschool.com. For further information please contact Clare Haylett on 07764 270570 or email clare@clarehaylett.net