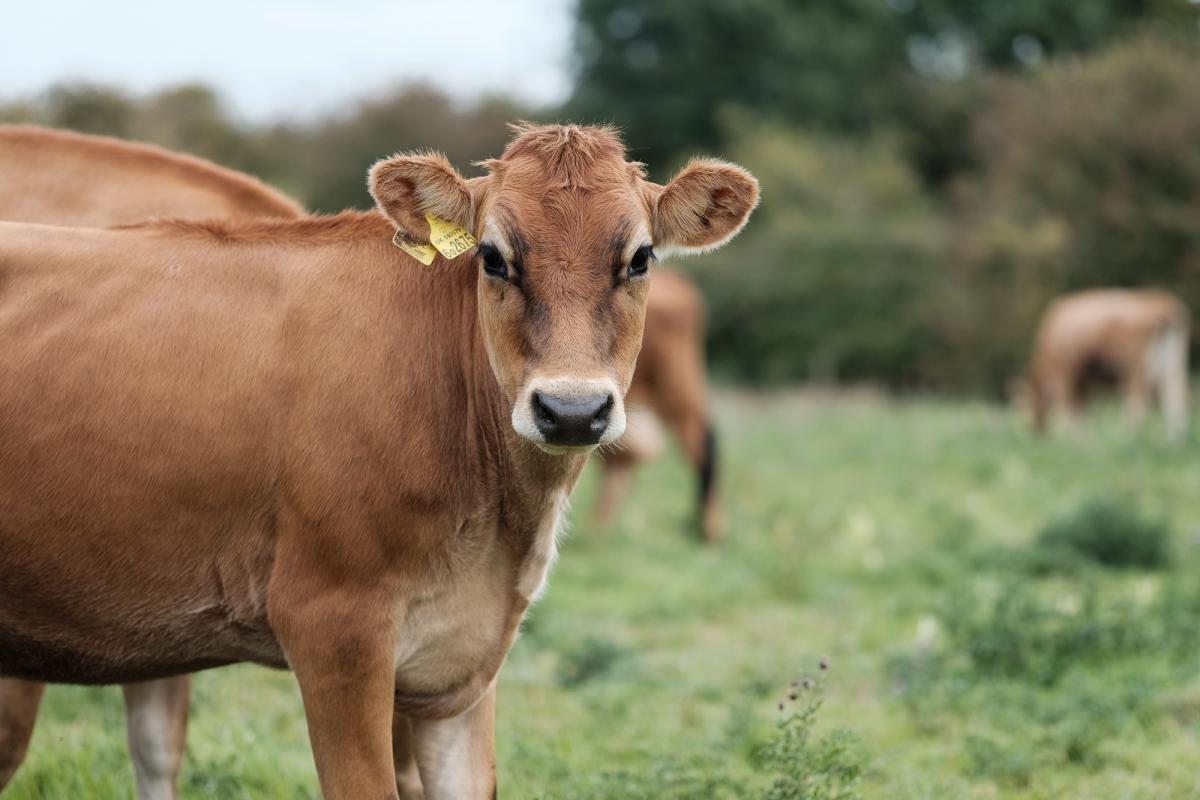 LEAF Open Farm Sunday at Old Hall Farm
This Sunday, 9 June, hundreds of farms across the UK open their doors to visitors. As part of the LEAF Open Farm Sunday initiative, the aim is to "offer a fantastic chance for people to discover real farming first hand and see for themselves how their food (and much more besides) is produced. It is also a great way for farmers to shine a light on what they deliver and why supporting British farming matters."
While many local farms are taking part, I am highlighting the fantastic open day offered by our friends at Old Hall Farm in Woodton. I am a regular visitor to their doors, and their herd of beautiful Jersey cows produce the most amazing raw milk. Add into the mix that some of their cows give A2 milk – and thus A2 cream, butter and buttermilk – and I am in heaven! And then if you further add that they now make their own delicious gelato – I tried their new caramel flavour yesterday, and it is seriously good – and have a beautiful new café that opened in May, and there are a great many reasons to head along this Sunday to find out more. Oh – and did I mention their milk-fed pork? You need to try their milk-fed pork… One of their sumptuous sausage rolls should give you an idea of just how good it is.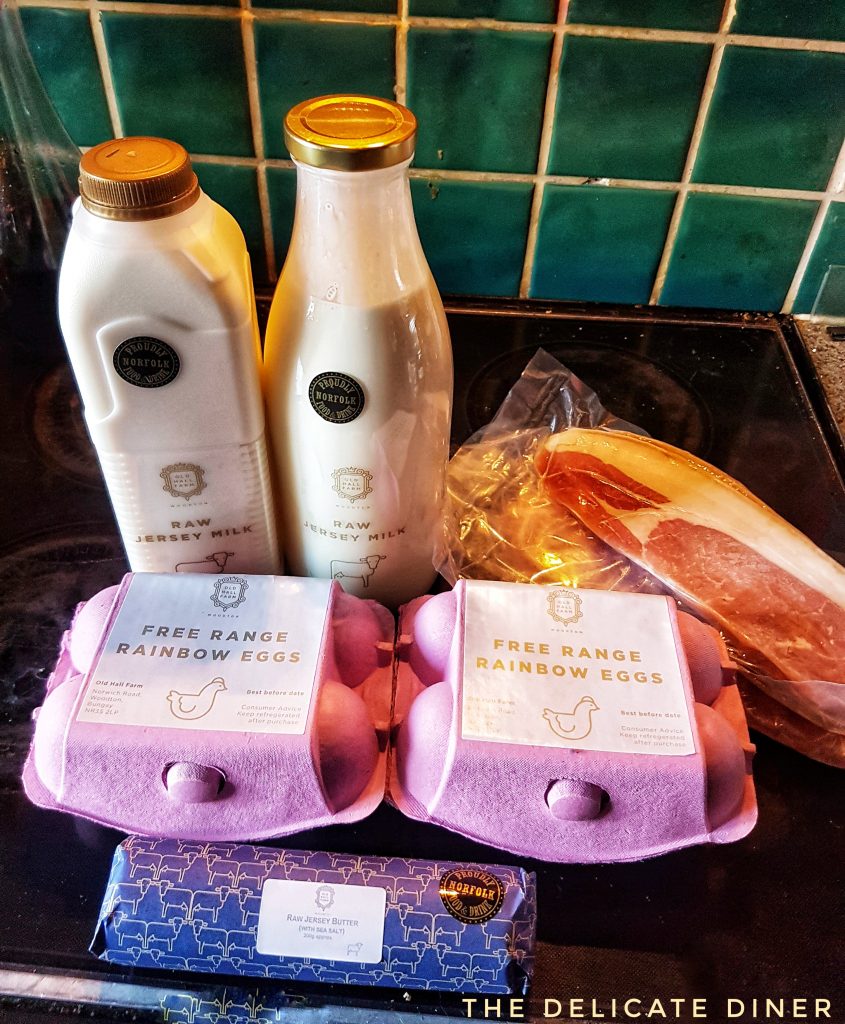 Old Hall Farm, run by Stuart and Rebecca Mayhew, is taking part in Open Farm Sunday this weekend, and officially they open at 10am. However, if you are an early bird and want to see a milking demo with their herd of Jersey cows, you need to be there at 8am to enjoy this. The demo finishes at 9am – allowing just enough time to go to the café and enjoy a milky coffee and a bacon roll before the main event begins.
The doors officially open at 10am, and there will be a local producers market including the Chutney Queen, Candi's Chutney. There will also be Tindall's Ale, Garden Preserves, Raider Cider, What A Hoot, St Giles Gin, St Jude's and Fen Farm cheeses. Hannah from Hempnall Village Bakery will also be there with her wonderful homemade breads, local honey and, we are all hoping, her amazing fresh doughnuts! Complementing this will be vintage and modern machinery, and a dairy question and answer session. It is also rumoured that their new butchery may open this weekend, so make sure you come with empty tummies ready to buy something delicious for your Sunday roast!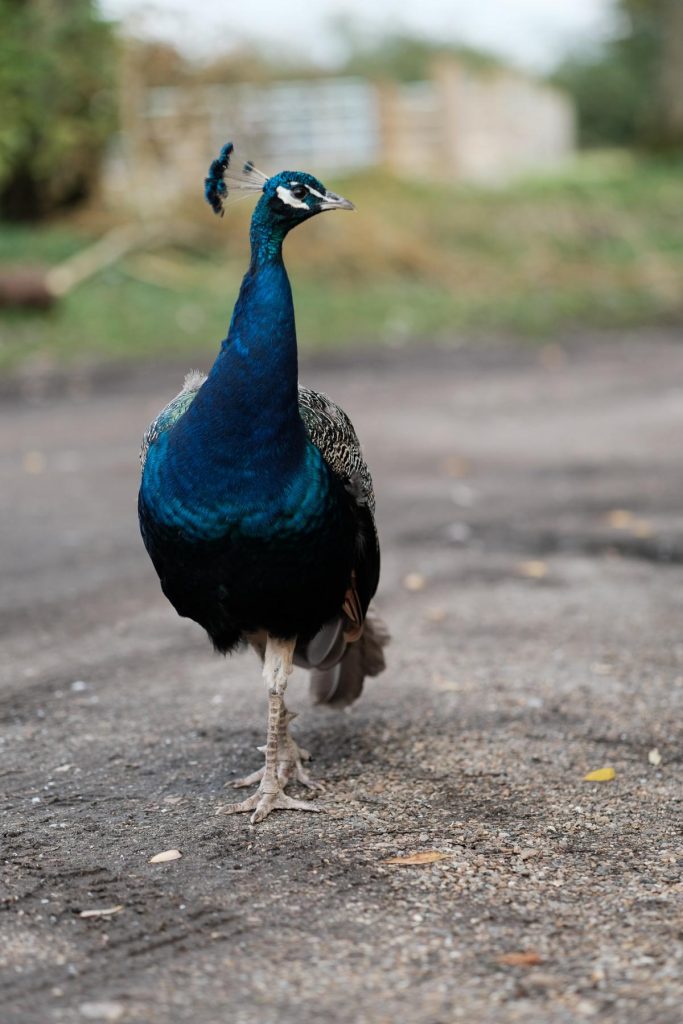 Old Hall Farm will be open between 10am and 4pm, and entry costs £5 per car, with all entry fees going to the very worthy Boudicca Appeal.
I look forward to seeing you there, and to celebrating the very best of farm life with friends old and new.