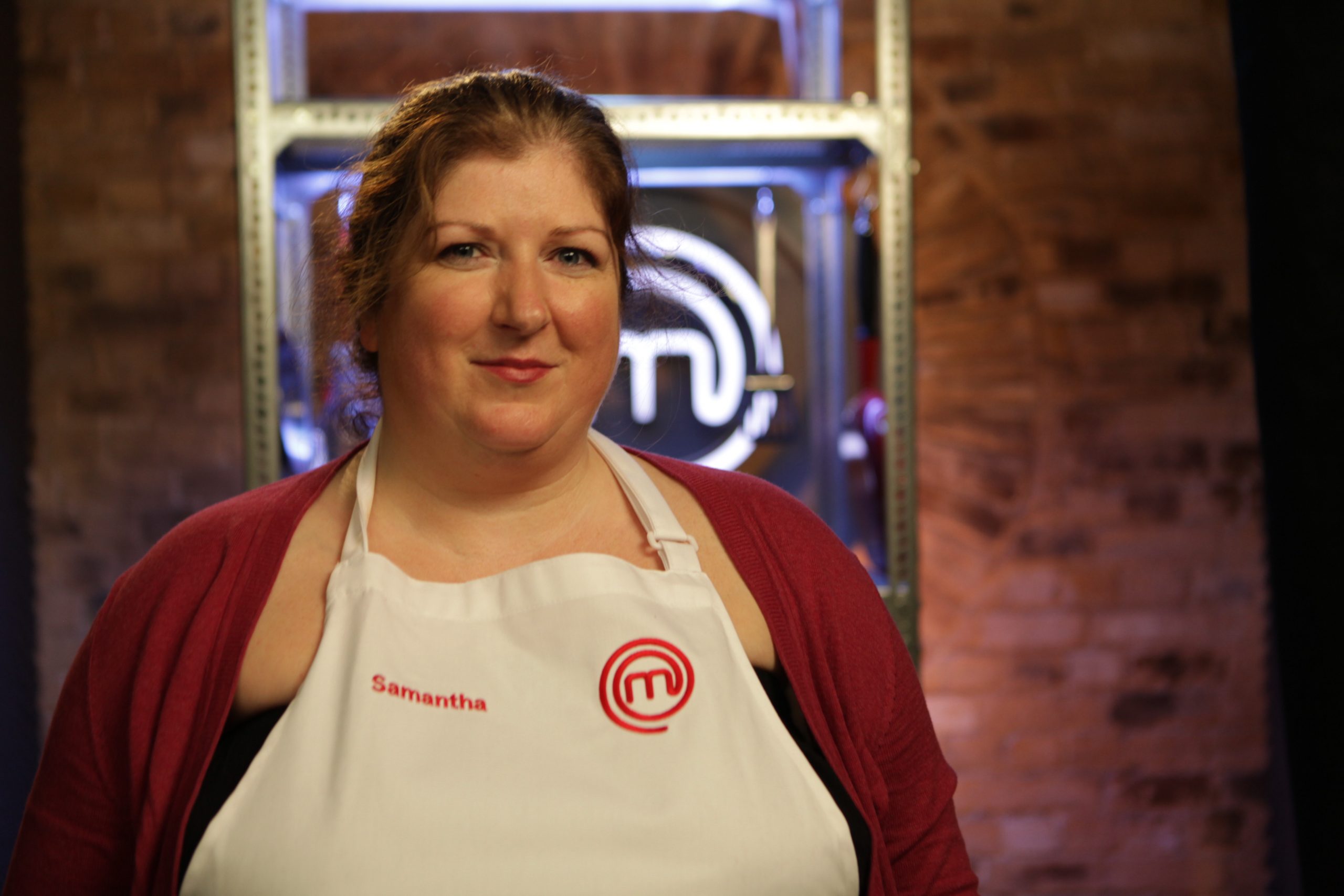 My post-MasterChef Interview with Nurtured in Norfolk
Nurtured in Norfolk are lovely folk, producing amazing fruit, vegetables, salads, and edible flowers over in Dereham. And they also support MasterChef contestants, interviewing them all after the competition.
They interviewed me after my appearance on this world-famous TV show last year, and I just realised that I never shared the piece. So, here it is – please enjoy!