Producer of the Month – Burn Valley Vineyard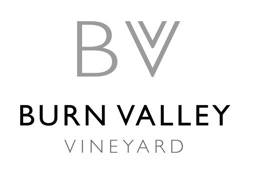 My Producer of the Month is back, and first to feature this year is Burn Valley Vineyard in North Creake.
Run by sisters Laura and Samantha Robinson, Burn Valley makes the kind of wine that I like – especially their Pinot Noir that, in my humble opinion, can rival the New World Pinots any day of the week.
Visit their website to find out more, order some wines or book a wine tasting, and find out where they will be next so you can try a sip of their delicious wines for yourself!
Find more local flavours on The Delicate Diner website by clicking here.