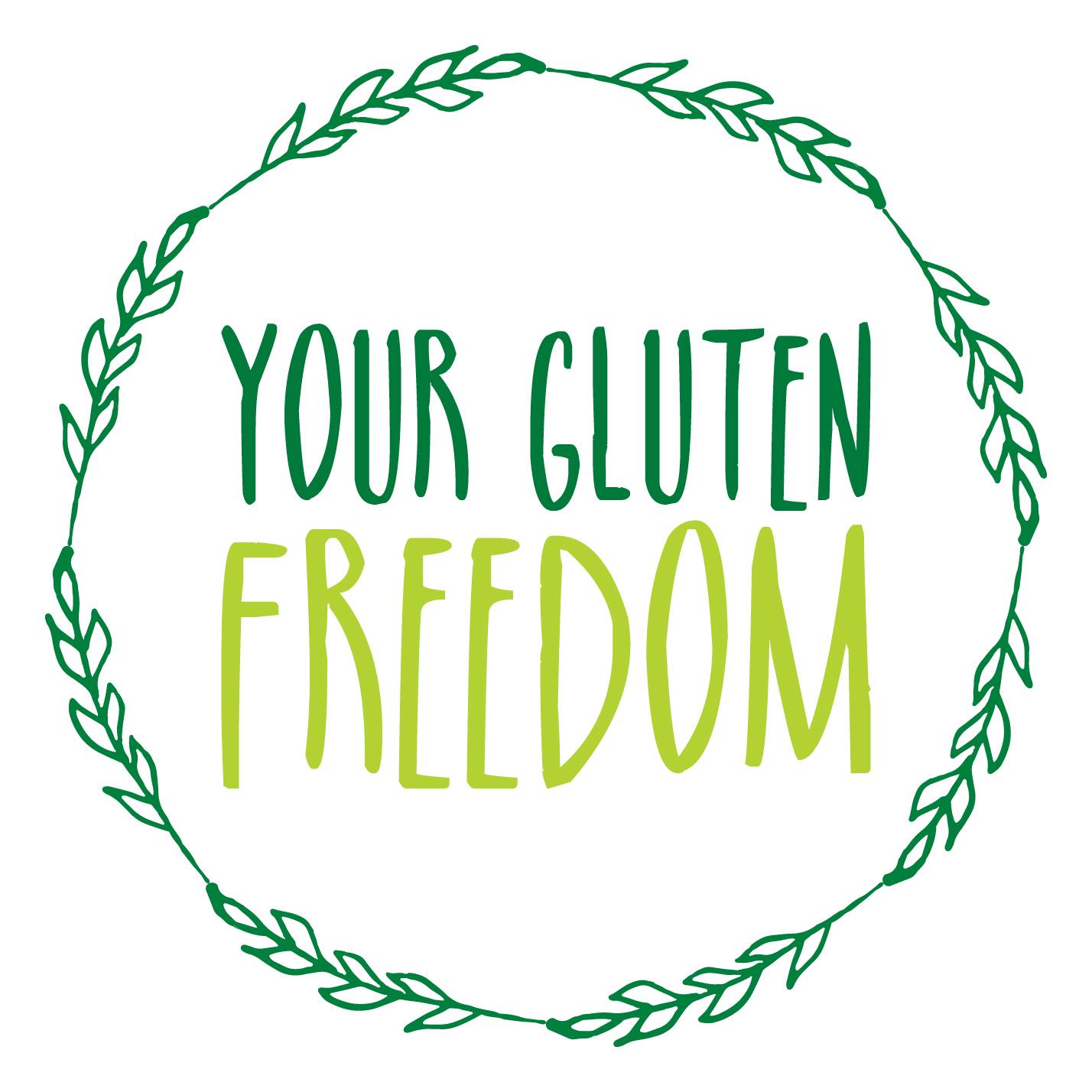 Your Gluten Freedom Expo
It is almost time… At 10am tomorrow, the doors open once more on Norfolk's premier gluten-free event – the Your Gluten Freedom Expo. Held at The Forum in Norwich, the Expo follows on from the last two high successful events, and is eagerly anticipated by many.
The first gluten-free Expo was held last October to great success, and founder Sara Matthews, of Sara's Kitchen, must be applauded for her vision. Since then, the team may have grown but it is still very much Sara at the helm.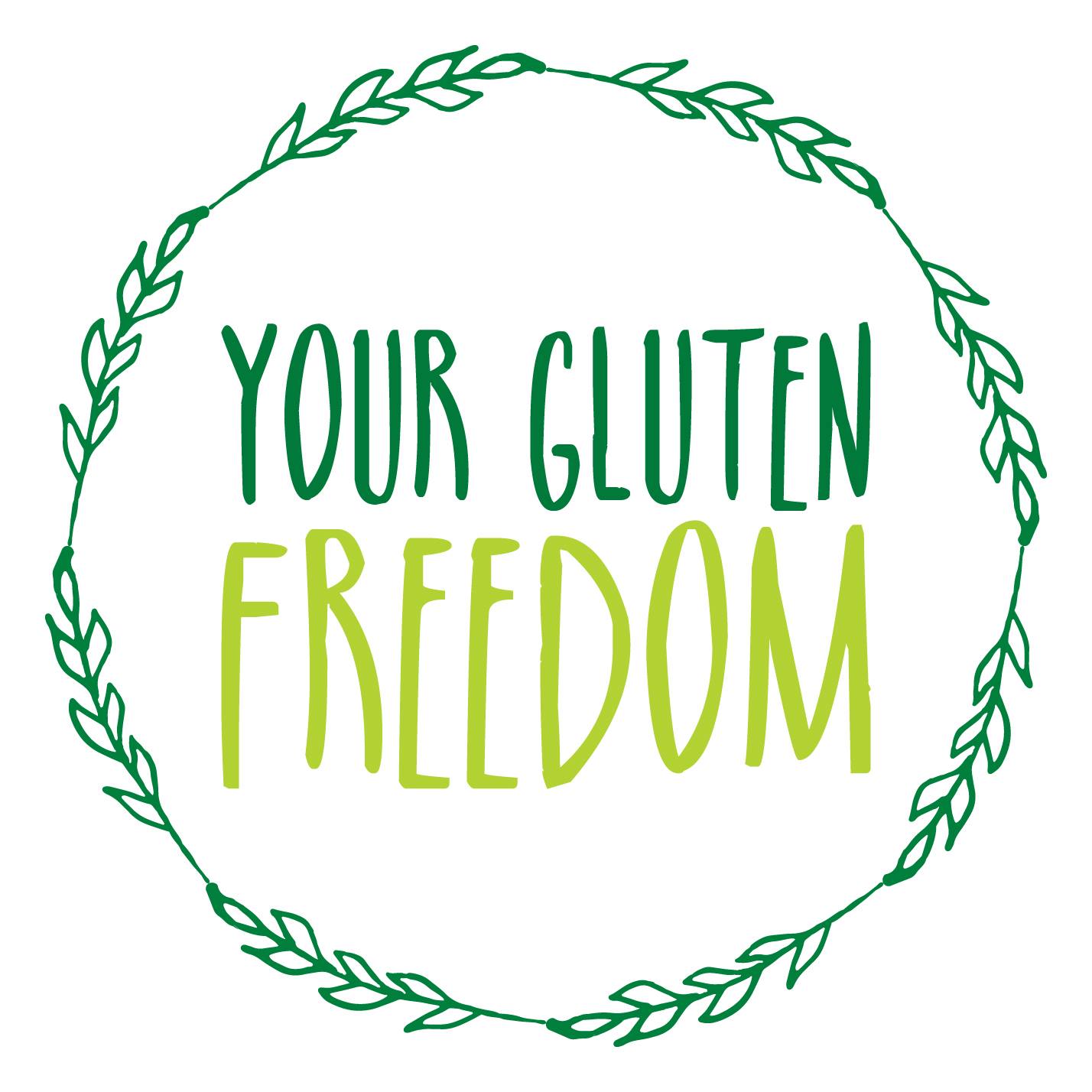 In a bid to keep things moving forward, there are a few changes this year including a Ready, Steady, Cook! event between the brilliant Andy Baker from The Feed Inc and Kim Guy from All Saints Antiques & Tea Rooms. This is sure to be a highlight in a day of great cooking demos, a list that also includes the lovely Imogen from Sugar Buttons and Coxford Butchers. The full timetable for the cooking demos is as follows:
11am – Imogen from Sugar Buttons
12pm – Coxfords Butcher, with Andy Baker cooking something with the freshly prepared meat
1pm – Ready, Steady, Cook!
2pm – Andy & The Feed Inc showcase party food
3pm – Guest spot to be announced at the Expo
Andrea Carroll Langan from Health Embrace, Your Gluten Freedom's registered nutritionist, is offering visitors to the Expo a 15 minute one-to-tone, offering dietary advice including two top tips to improve and help your diet. Appointments are limited so booking is essential. For more information and to book your time slot, please e-mail info@yourglutenfreedom.co.uk.
Dogface Improv will also be performing three 30 minute shows, offering their unique style of street comedy. Before each show, there will be a half hour workshop, and this offers visitors a chance to have a go at improv comedy, as well as watch the hilarious results. THe shows are at 11am, 1pm and 3pm, with the 30-minute workshop directly before each show.
As for the stands, we once more have a brilliant range of gluten-free offerings for you to enjoy, many of which will offer tastings as well as special offers.
On the outside forecourt, we have the tantalising hot stalls, including the very popular Casa das Bolitas, with her Brazilian hot dough ball offerings that sell out every year. Home Cooked 4 You will be there, with her delicious gluten-free beef pasties and Scotch eggs, among other items, and the Bhaji Man will be selling his super Indian delights as well as, knowing him, a demo or two! The full list for outside stalls is as follows:
Casa des Bolitas
Thirst Consultants
Coeliac UK
Sugar Buttons
Kind Foods
Home Cooked 4 You
The Feed
The Fudge Company
Pickle O Coffee
Bhaji Man
Artistry in Cocoa
Curry with Love
Glorious Fodder
Pepperells Meats
Looking to the space inside along the cooking stage, we have some more brilliant stands. Macaron Bliss are making their debut at our Expo and having tried her delicious and varied macarons earlier this year, I am excited to that they will be here. Also making their debut are Yum Yum Tree Fudge, a big hit at the Royal Norfolk Show, and their fantastic fudge is also dairy free. The list for our stands inside reads as follows:
Norfolk Hampers
Macaron Bliss
Marsh Pig
The Garden Pantry
Ollands Farm Foods
Yare Valley Oils
Norfolk & Nelson Tea
My Secret Kitchen
Yum Yum Tree Fudge
Thornleys
Make it Gluten Free
Gluten Free Store
Gluten Free Pie Company
Voakes
Chilli Galore
Weddell and Turner
Nairns Oatcakes
Sole Kitchen
Julie Westmacott gluten-free, vegan and raw treats
Gusto Nero
No Expo would be complete without our wellbeing zone, adding the holistic element to the way we look at life. Taking part this year we have:
Buy Local
Health Embrace
Arbonne
Back care clinic
Bone check
ASEA
Tropic
Neals Yard
We will also have stands for Break Charity and Feast Magazine.
I think the key for tomorrow is – come early to get the fresh produce; wear comfortable shoes; bring cool bags; and have fun!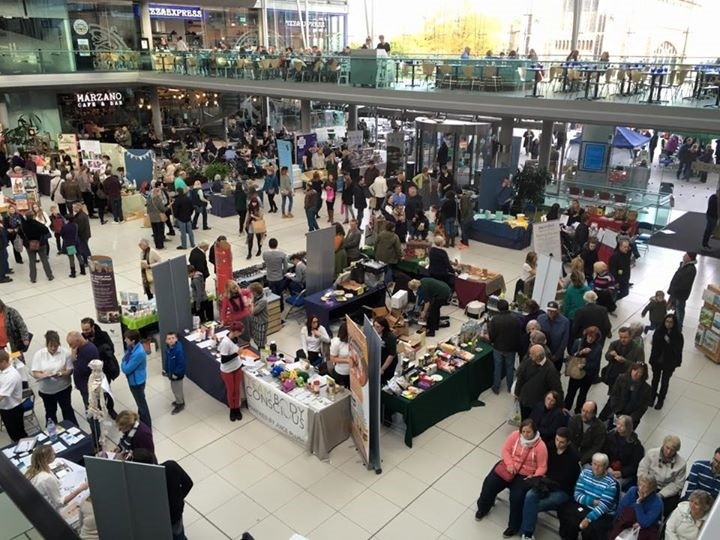 I am looking forward to seeing you there and will, once more, be announcing the goings on at the cooking stage as well as reminding visitors of events taking place throughout the day.
Let us all have another wonderful day full of gluten-free goodness!
Samantha xx