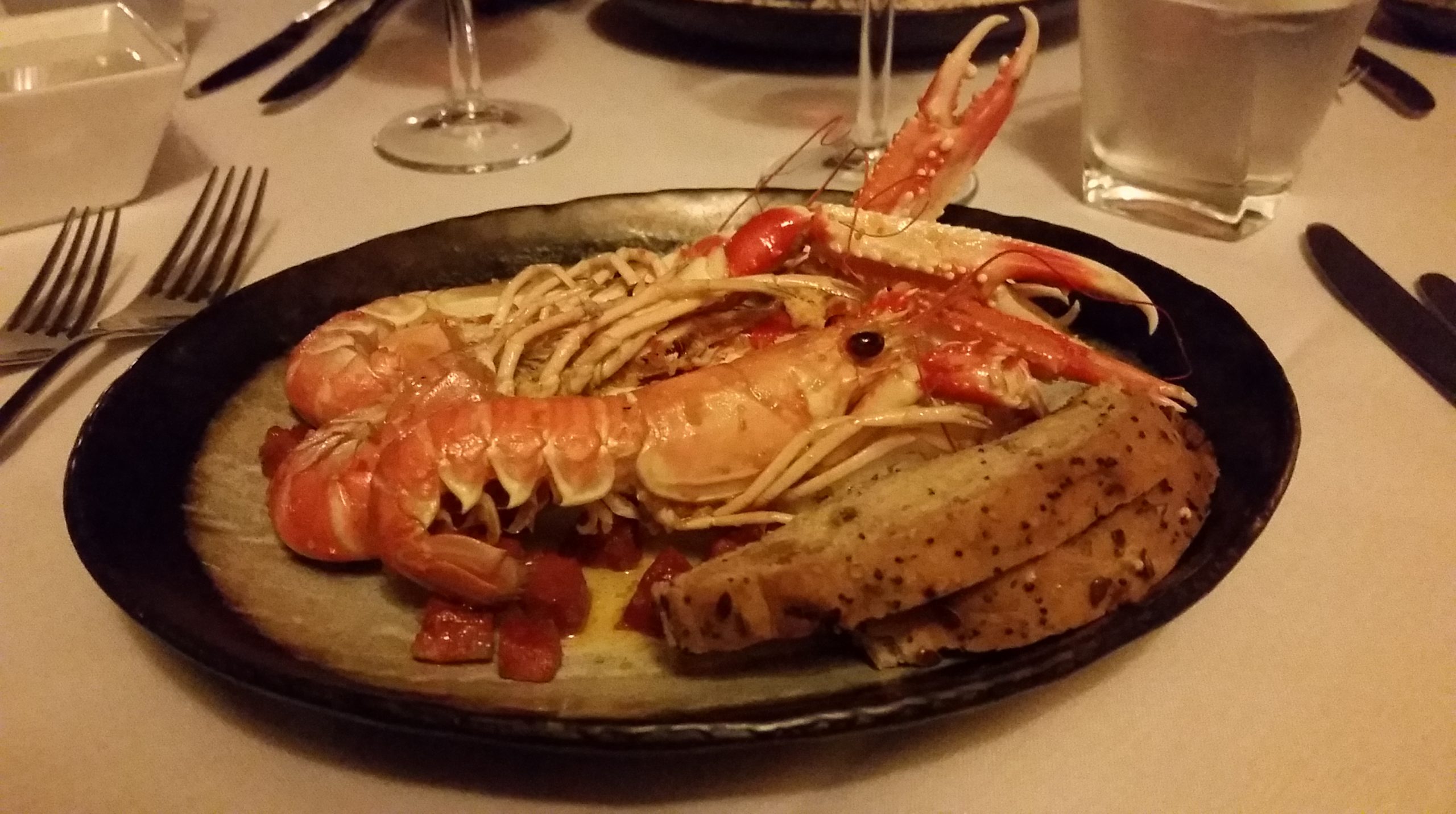 Farewell, Relish…
Thursday night saw me go to what has to be my favourite restaurant in Norfolk – Relish. Located at Newton Flotman on the A140, Relish Restaurant has been the backdrop to the past few years of my life. I have been brutally sunburned on their patio, been left the keys to lock up as we leave, supported them when they were challenged by offensive locals, and often nipped into the kitchen to say hello and thank you. I have had first dates there – one guy I met at the restaurant actually made it into my top three of worst dates ever; I have celebrated birthdays and anniversaries there; I have had romantic reunions there; team celebrations; we would always have lunch there on Christmas Eve, lunch there on Easter Sunday, and dinner there on the first day of the Royal Norfolk Show; and yes, I celebrated my 40th birthday there this year when I took over the whole restaurant. A magical evening.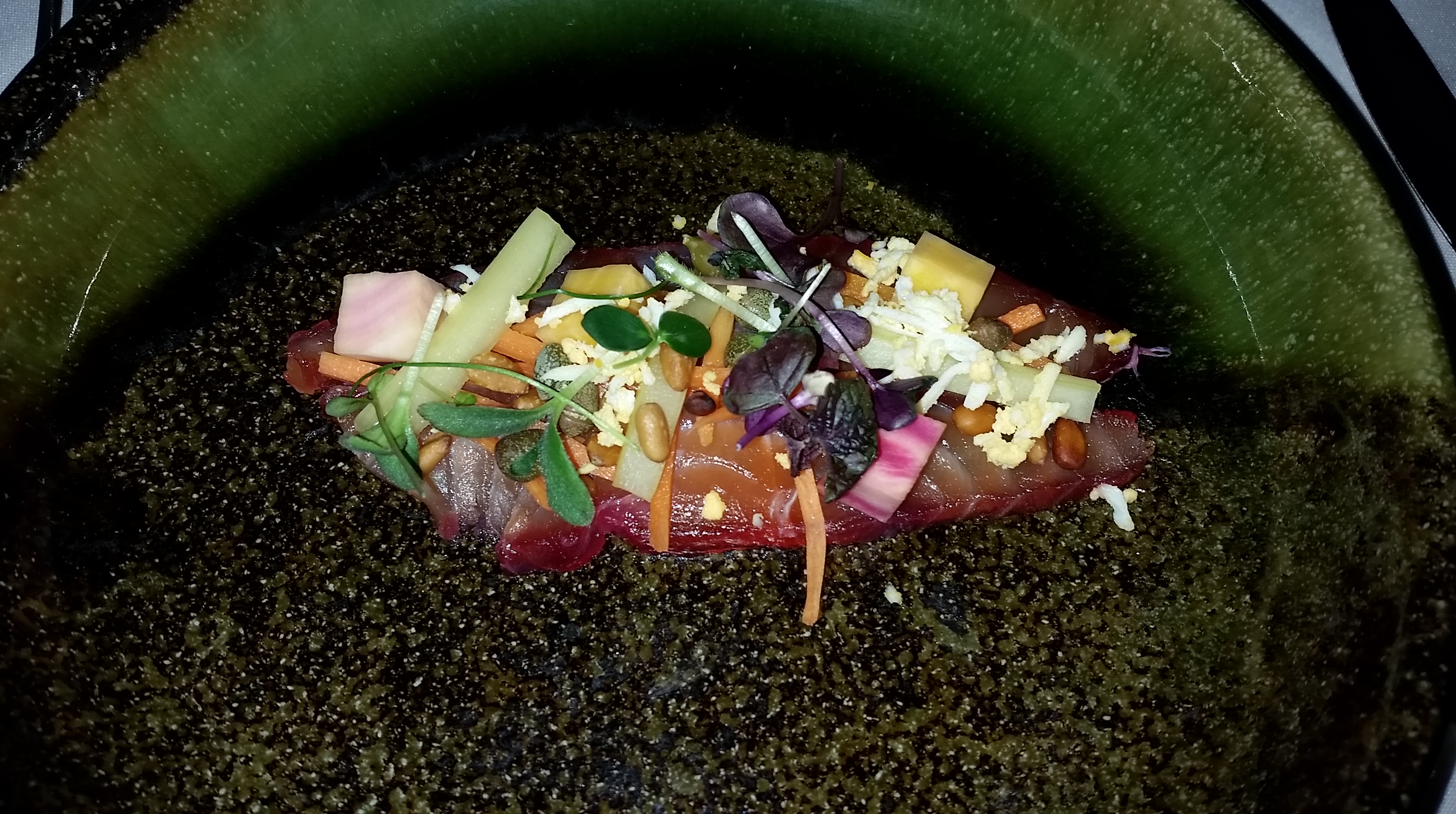 From stopping in to talk to Rachael Parke, who owns Relish with her husband and head chef, Jeremy, a couple of weeks ago, I knew that there were challenges facing them. I also knew that they had been head hunted. But what I wasn't expecting was to be told, on Thursday night, that the Sunday lunch service on 30 October will be their last. Relish is closing. It is the end of an era.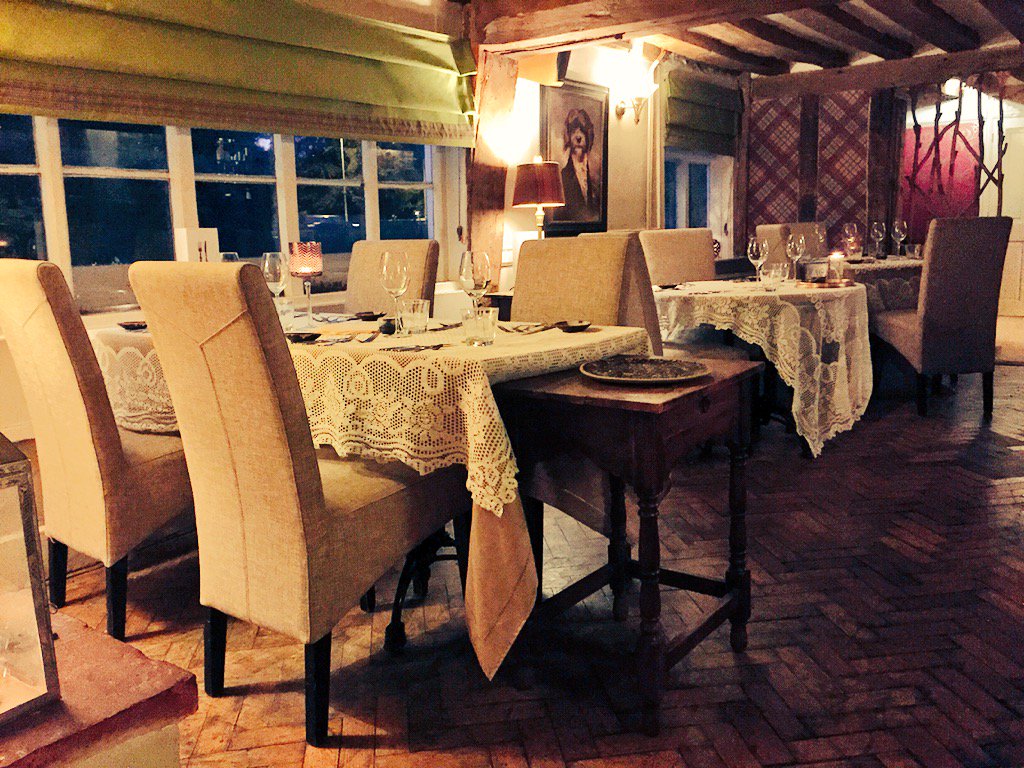 Fortunately, I was already booked to go in for dinner on the Friday night with my parents. There were tears. My last sit by the fire with a glass of champagne in my hand. My last order. My last dessert. My last Irish coffee – Rachael makes the best Irish coffee in Norfolk, no two ways. It was an evening of lasts, and that is always something that saddens the heart.
It is funny how such a restaurant is more than just a place to go and eat. It truly becomes part of your life – the people, the flavours, the scents, the ambience when you walk in. It envelopes you, and I am not sure quite how I will survive, knowing that we can't just pop in on the off-chance on the way back from Norwich for a glass of wine. A 'pop in' that would always turn into several glasses of wine, and then a meal. And then, Irish coffee…
Because Relish was not just about the food, the incredible flavours that Jeremy married together in the kitchen. It was also about Rachael as front of house, and also all the amazing wines that Rachael introduced us to. The tasting menu with a wine flight became tradition whenever one particular company visited us, and there was always such a feeling of revelry enjoyed by everyone. I know that they will miss Relish as much as we will.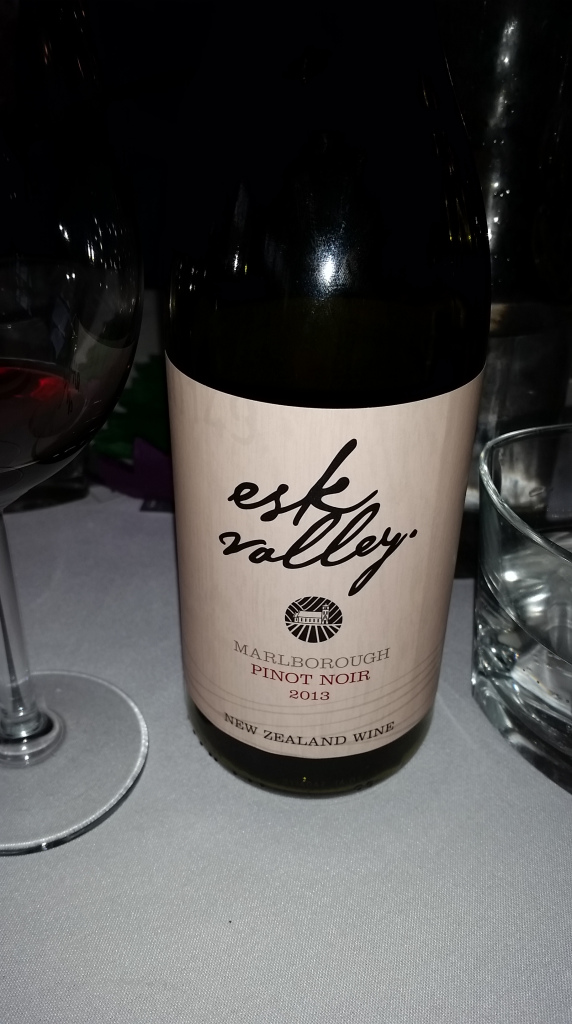 I am guilty in that I have been too busy this year to support and enjoy Relish as much as I would have liked to. I tend to meet friends for lunches and as Relish hasn't opened for lunch for over a year now, we have found different places to go. I have rarely had dinner out this year – I have generally been too busy travelling with my day job, too busy working to think 'yes, let's go out for dinner' in the evening, too occupied with the changes in my own business to look much further than my own immediate world. And for that, Rachael and Jeremy, I apologise.
There have been so many highlights over the years. The sweet, cooked Christmas dates springs to mind – please can I have the know how for that now? When I went from being a regular diner to a Delicate Diner, Jeremy adapted dishes with ease, always aware of what I could not eat. And I simply loved the fact that I rarely was given a menu for dessert, as Jeremy would always have something in mind for me. Last Christmas – they always opened for lunch in December – it was an amazing sticky sponge cake, with poached pear, lemon sorbet and all the flavours of the season. It was incredible, and I was the envy of the table.
It seems fitting that the last plate of food Jeremy cooked for me at Relish was, actually, my favourite ever dessert. Not that he knew that, I don't think it had ever been mentioned. The only criteria I ever had was that it had to be chocolate for Easter, but past that, I was always happy to be in his more than capable hands. But my all-time favourite dessert is a tarte tatin, something that, being wheat-free, I never get to enjoy anymore. Until Friday night that is.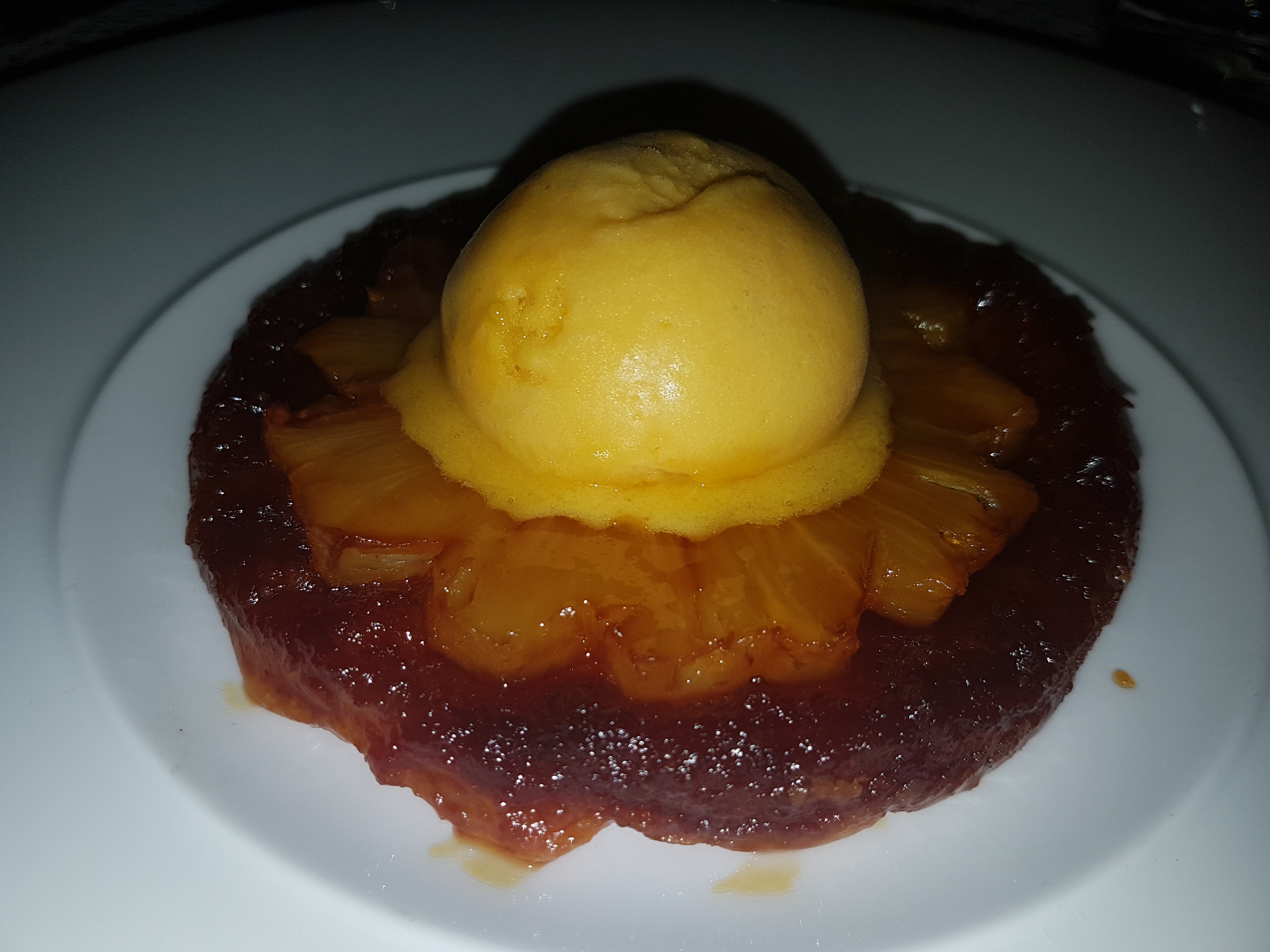 This stunning pineapple tarte with mango sorbet was presented to be, and I must admit that I clapped my hands with glee, and I ate it with the biggest smile on my face. And then it hit me. That was my last meal at Relish. It was over. This incredible building with its warm, welcoming feel, would no longer be the background for so many great occasions in my life. One final Irish coffee with lactose-free cream, and it was time to leave. For that one last time, I unhooked the front door and let it shut behind me. The end.
Of course, it is just the end of this chapter, as Rachael and Jeremy will now be taking their considerable skills and vision to North Norfolk. Our loss is very definitely their gain, and now there is more reason than ever for us to visit this beautiful part of the county. The couple have always, without fail, showcased the very best of local produce and, having seen a sample menu for their next venture, you can be sure that essence will continue.
Above all, however, the Parke family, including their children, have become our friends. So now, if we invite them over, they may be able to come. Our lives will stay entwined, somehow.
And that, of course, is the beauty of food. It brings people together. It breaks down barriers. It unites people. Bonds them. A well cooked plate of food, beautifully presented, gets everyone talking. And Relish was brilliant at doing just that. Please enjoy the collection of photographs at the end of this post, showcasing just some of what Relish does – did – so very well.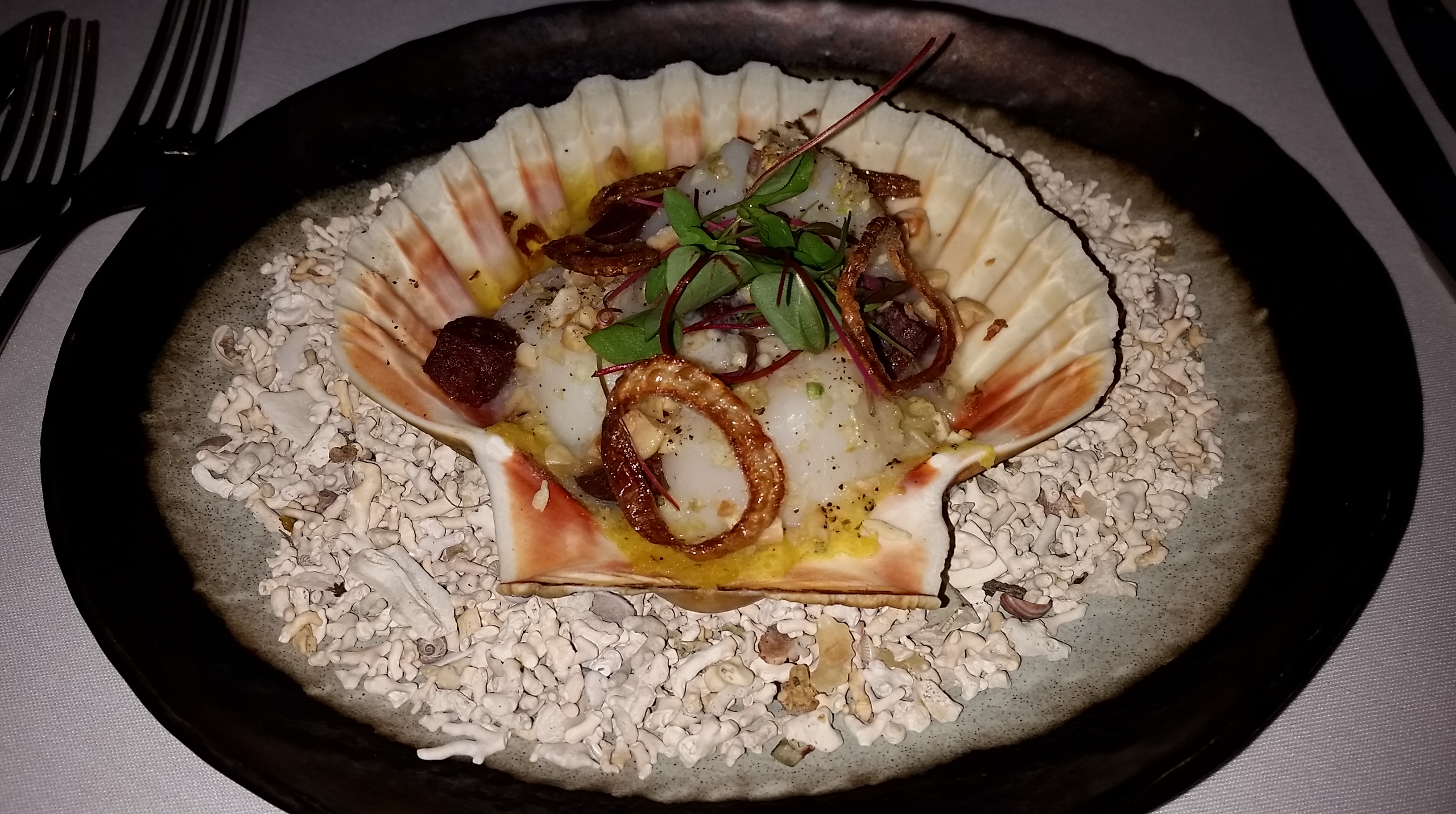 I will miss this beautiful place, and I will miss sitting back in anticipation, ready for what delicious course will be placed before me next. My confidence in Jeremy was that great, that I would just let him cook for me. No choices – he knew what I loved – and it was always delicious. And how many places can you say that about?
Rachael, Jeremy, Kennedy, Kaya and Marlie – I wish you all the luck in the world for the future. I will be watching, and blogging, with interest. Meanwhile, enjoy your last week, and let's get a date in for lunch. Thank you for all that you have given us.
Samantha xxxxx
You can follow Rachael on Twitter and find out what the Parke family are up to next.