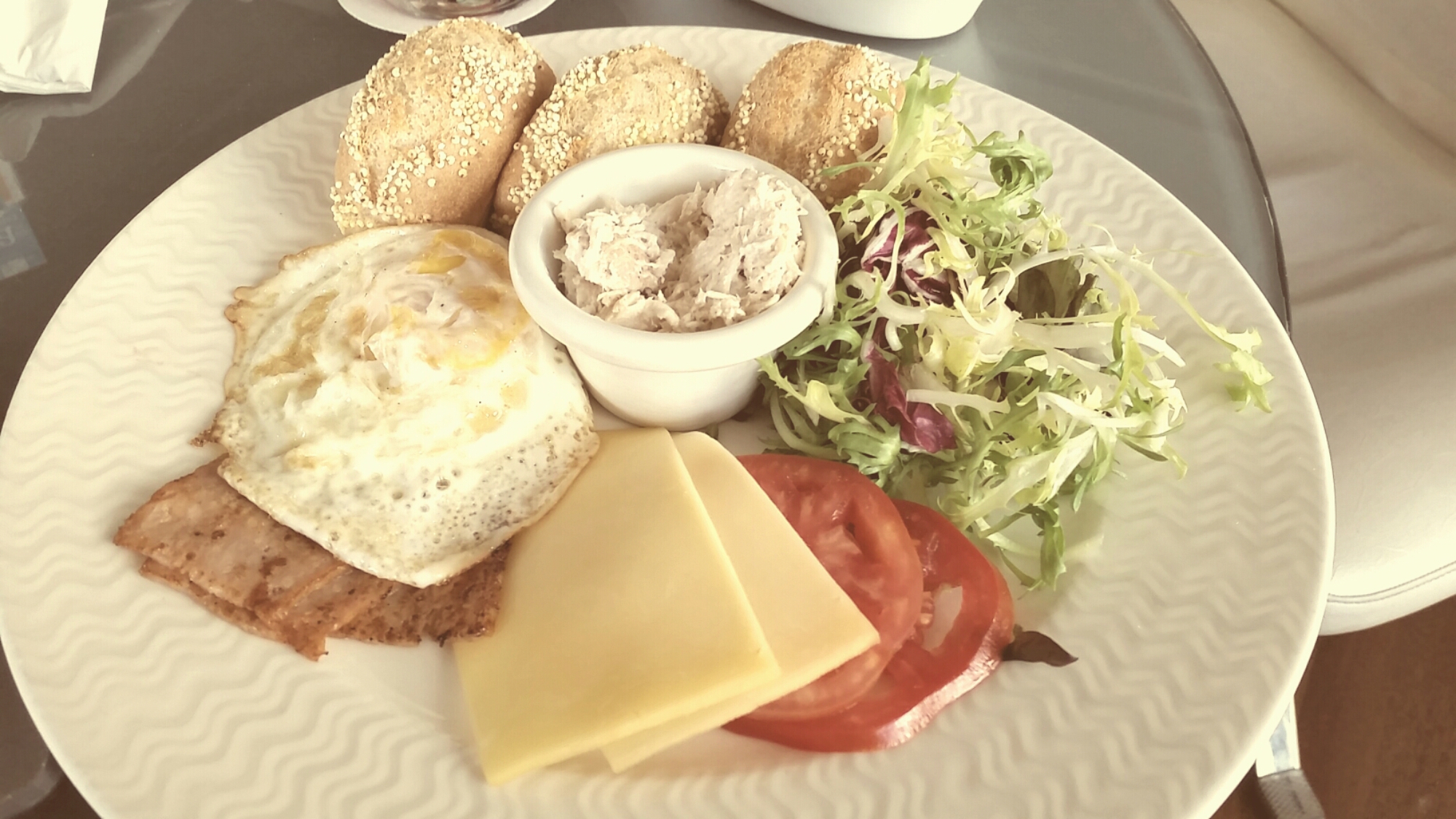 Deconstruction in Dubai
I have almost come to the end of my business part of my Middle Eastern trip – I am just waiting to head to an Arabian horse farm, where I will be doing the commentary. I love seeing breeding programmes and how they develop down the generations, and this will be my first visit to Al Zobair Stud – I am curious!
Somehow, this trip has seen me stay on GMT rather than adapt to local time. It wasn't planned but it has worked out that way – which has also meant that I've been eating less as I'm still asleep during breakfast!
The hotel I have been in – the Novotel Dubai World Trade Centre – has gluten-free bread available! Fantastic. However, the bread that they have are tiny loaves – great for dipping into hummus but not so great for doing anything practical with. So, I decided before I leave today to have a club sandwich, no cheese, on gluten-free bread. Due to the size of the bread, the result was – a deconstructed club sandwich!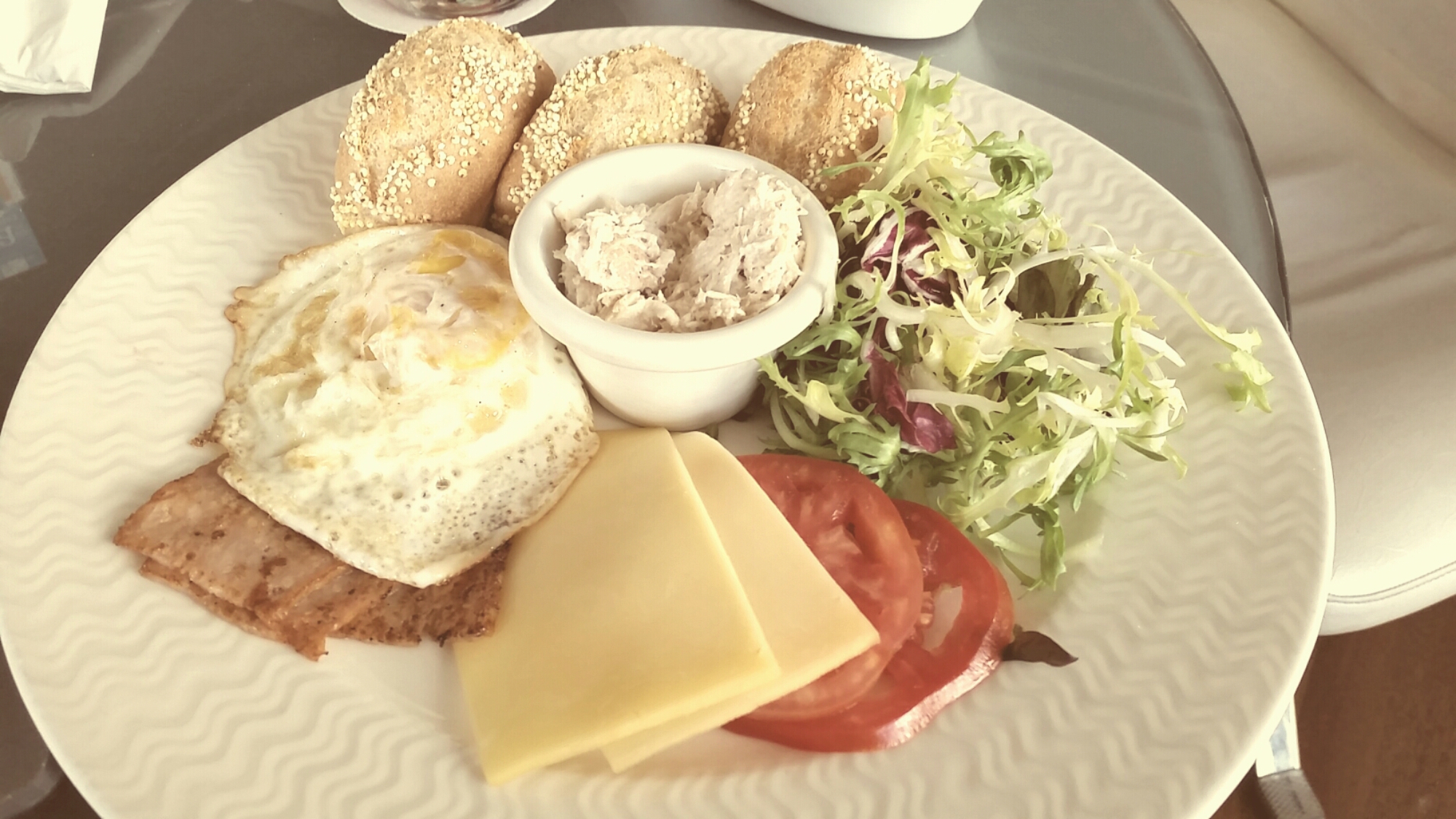 It was more like a club ploughman's but it worked for me – even with the cheese (carefully removed). It anything, it was a better version of a club sandwich although sadly I couldn't quite to it justice due to my nerves!
Ah, the bus has arrived – time to gather said nerves and go and talk!
More later, Samantha xx