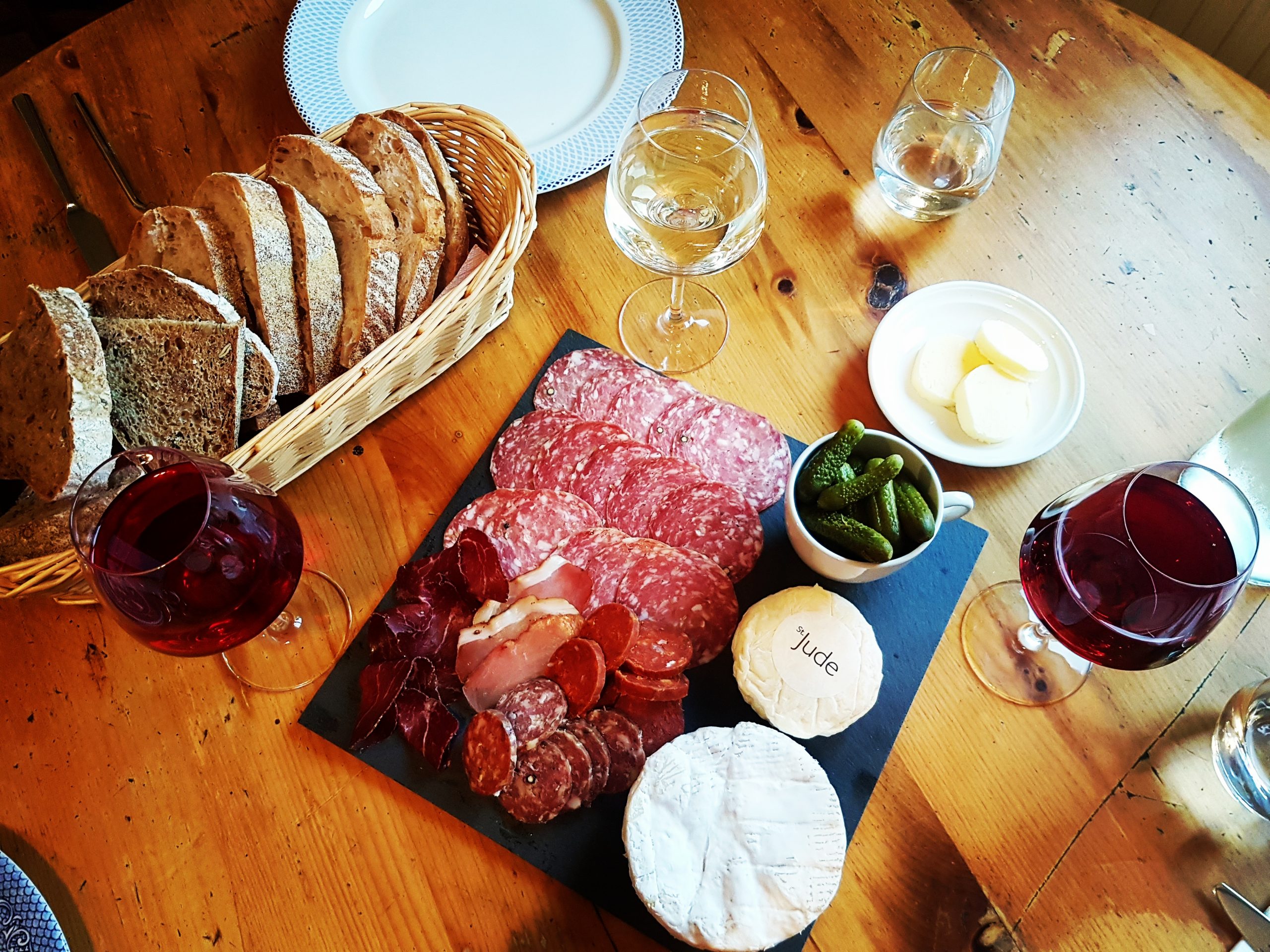 Easter in Norfolk
Hello my lovely Delicate Diners – and a very Happy Easter to you! What a miserable day it is; typical Bank Holiday style, tipping it down with rain outside, and not a Bond film to be found on the TV inside. So what better to do than share some of my brilliant Easter weekend experiences in Norfolk. I suggest you pull up a glass of something, sit back, and enjoy this foodie blog celebrating fabulous foodie Norfolk.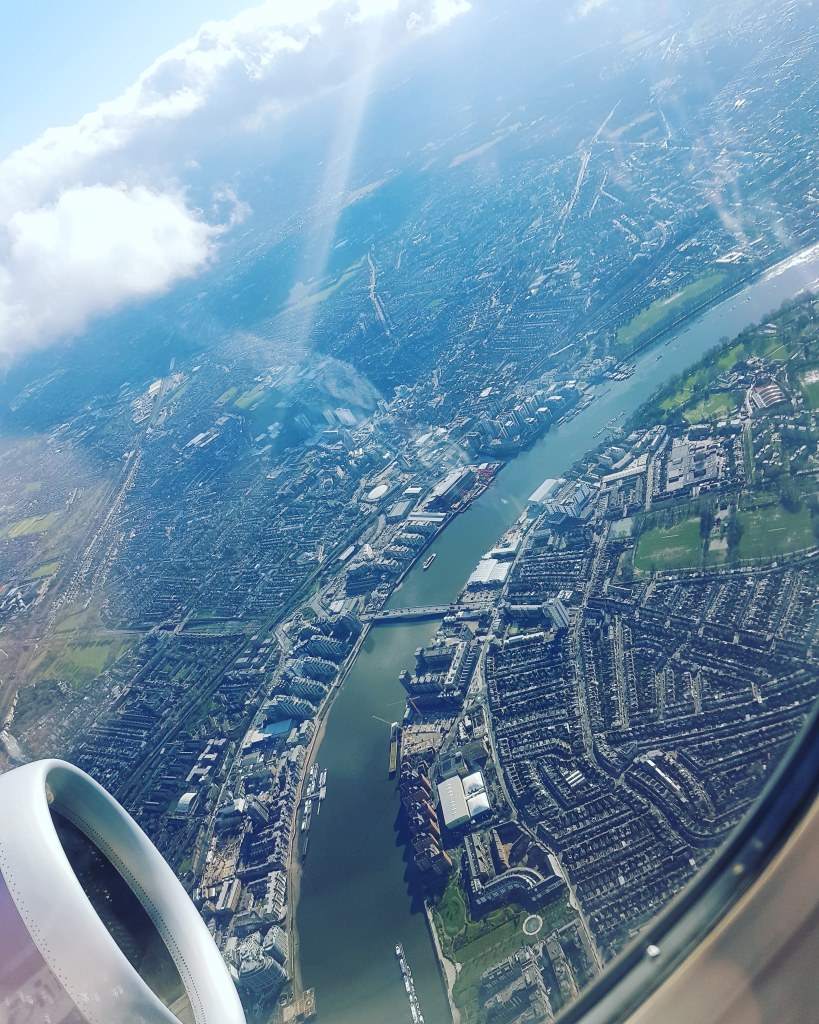 My weekend began a day early as I had a friend up from London for a visit. I had returned from Switzerland the evening before and, having been away for a week, with a trip to Salisbury preceding the Swiss adventure, I was looking forward to spending some time in my home county.
Local produced through London eyes
The first stop with my friend, Clare, was Old Hall Farm in Woodton as I wanted to buy some eggs. I love the eggs from this farm, which is fast becoming famed for its raw Jersey milk, butter and cream. During the terrible snow at the end of February, Rebecca Mayhew, wife of Stuart of the Mayhew family who has farmed here for generations, delivered countless supplies to those trapped by the weather. This included us – milk, eggs, butter and bacon from their milk-fed pigs – and I know that I am just one of a great many grateful customers. Using their funky vending machine, I duly purchased a dozen eggs and Clare decided to get some of their raw Jersey milk, fresh that morning.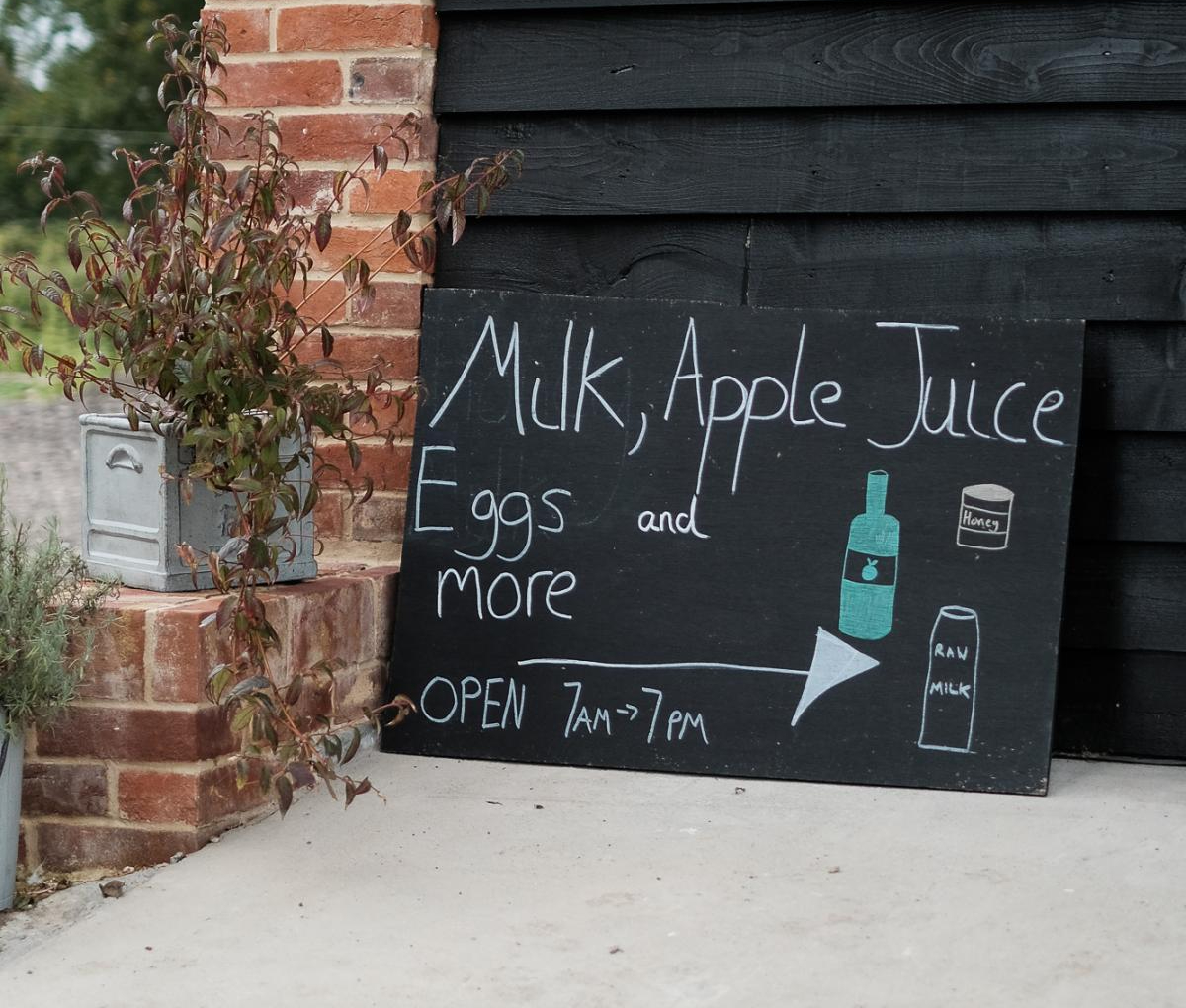 From there, it was on to Bungay – a favoured stop for me whenever I have guests. A delicious and light lunch at The Castle followed; as we were out for dinner that night, we opted for starters to share and they really were very good indeed. The Castle launched its new menu that day, and I have to say that the goat cheese brûlée on homemade tomato focaccia was just delicious. As was the trio of salmon – the beetroot cured being particularly of note.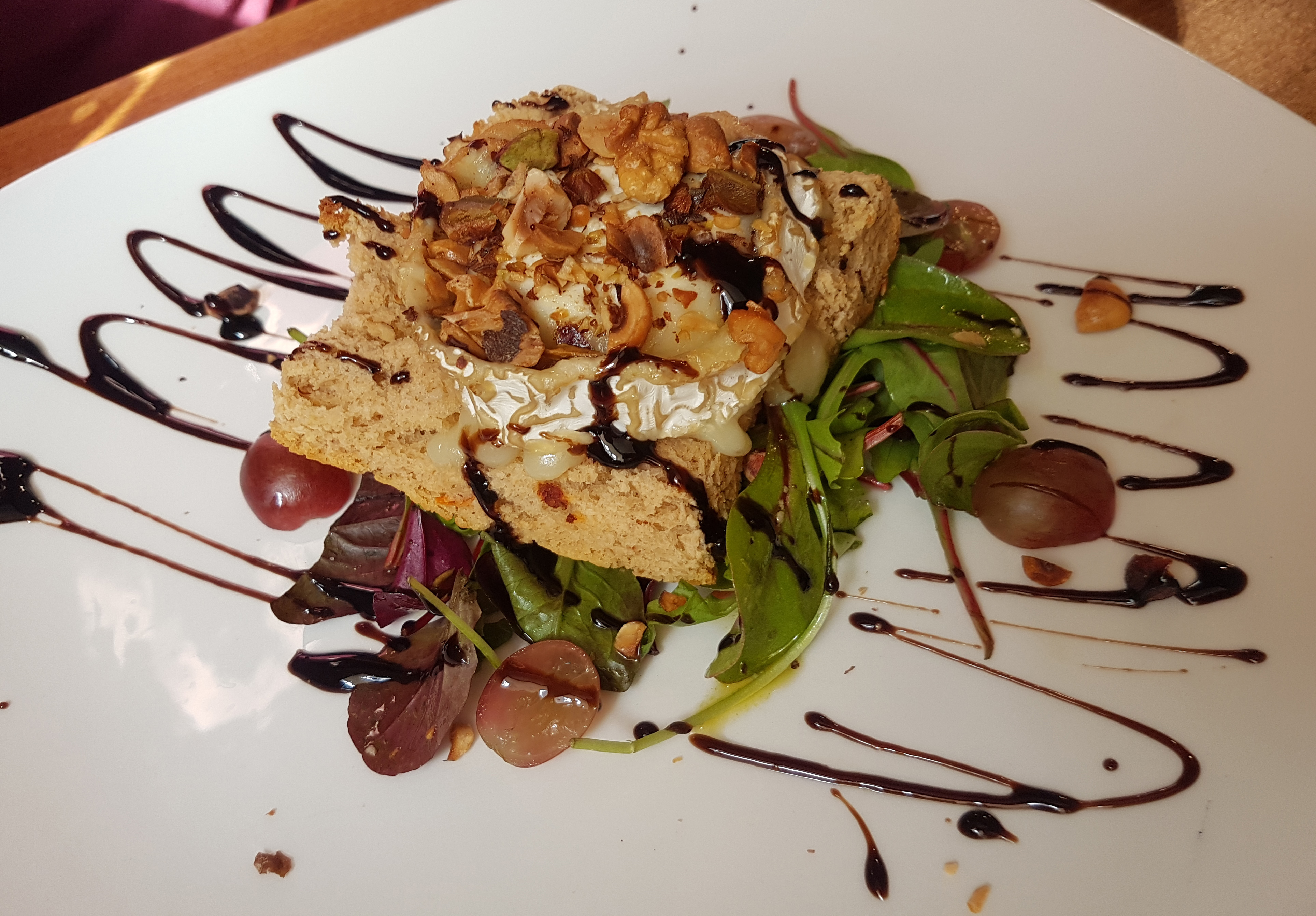 From there, it was on to some of my favourite Bungay haunts including Earsham Street Deli, who were celebrating 11 years of opening that day. Clare stocked up on Easter treats, and then we had time for a stroll around this beautiful market town before heading to the Adnams store in Harleston. As ever, a warm welcome greeted us and I collected the bottle of fizz for that evening which I had asked them to chill for me so that it was good to go. The range of beers in this store is ever-changing at this time of year, and their Rye Malt Whisky has just won a plethora of awards; it is always worth popping in to see what is new.
The Wildebeest
A glass or two of Pol Roger later and we headed to The Wildebeest in Stoke Holy Cross for dinner. This fantastic restaurant has become a firm favourite for me once more, and any excuse to pop in is always to be welcomed. With my parents, we had a very relaxed and enjoyable evening. I had my first taste of new-season wild garlic in a wonderful tortellini, and my main of beef fillet with braised beef cheek was incredible; so many times, I will eat out and know that I can do better myself at home. Not here! This beef cheek was, without doubt, the best I have ever tasted and I would love to know how they do it!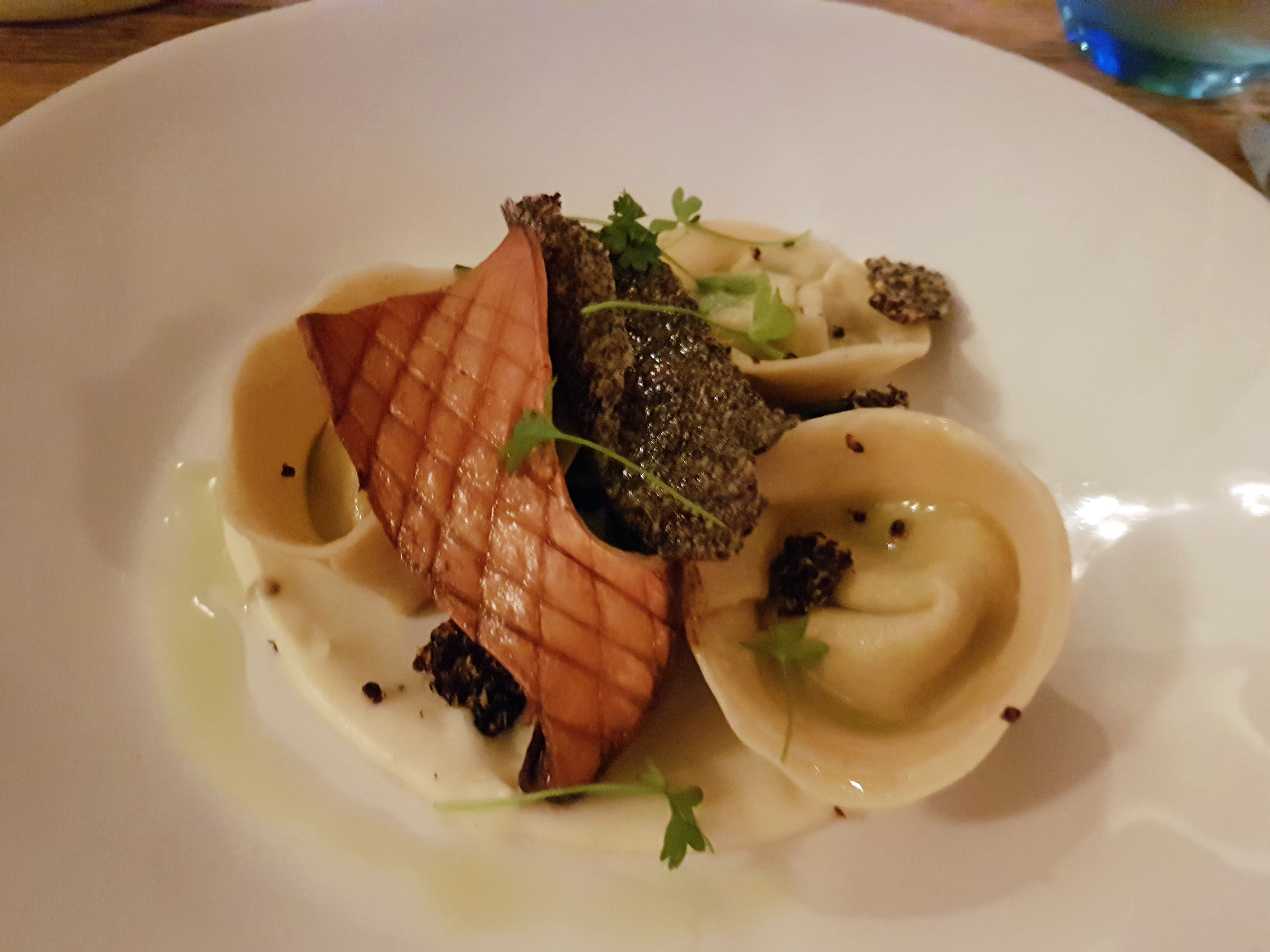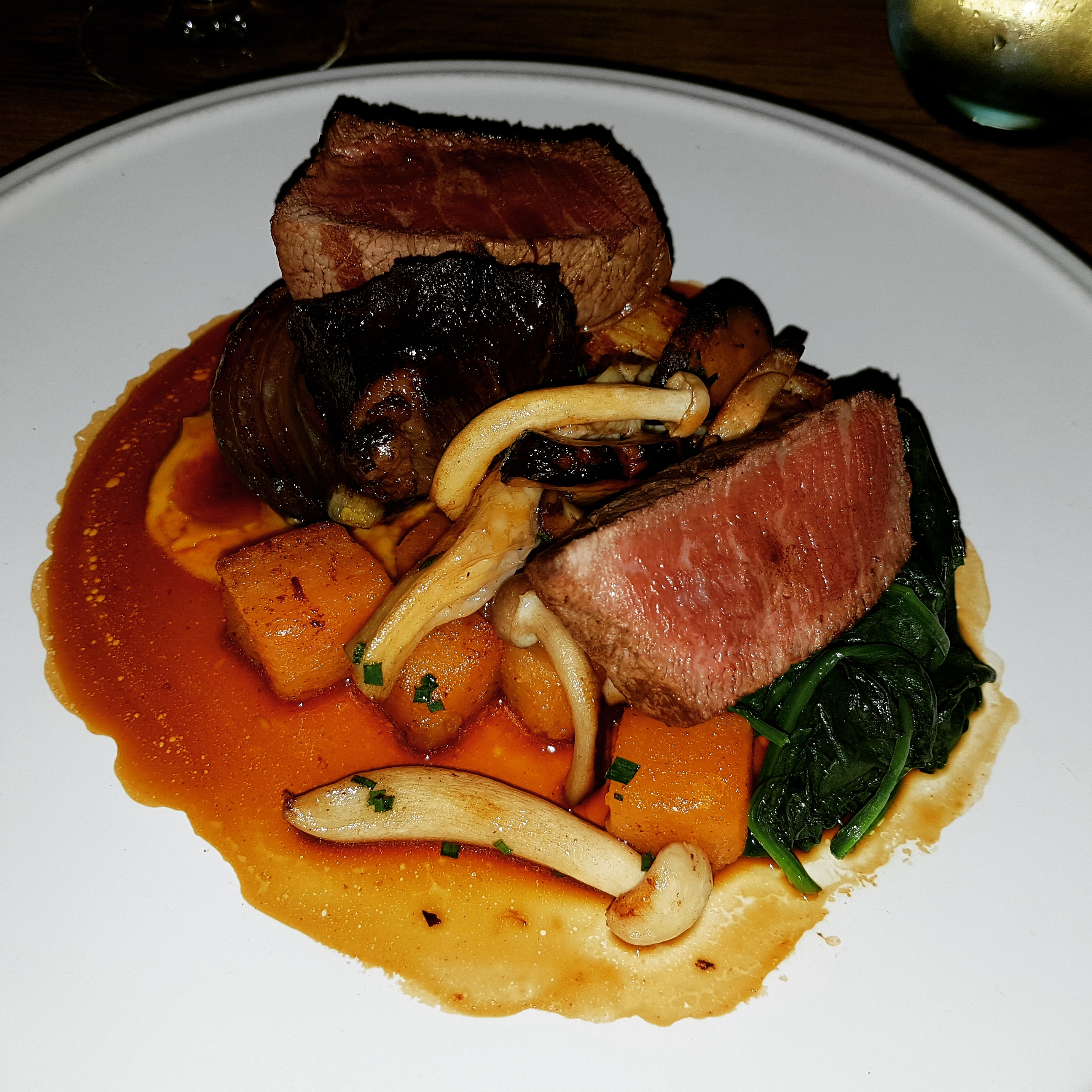 The Wildebeest's current menu is seriously good, and I heartedly recommend that you pop in for lunch or dinner. With a number of options available for every pocket, The Wildebeest is probably the leading restaurant in South Norfolk right now. And if you want a fantastic bottle of red, look no further than the Ondarre Rioja Criaza; so delicious and we fell in love with it when enjoyed with the Taste of Norfolk menu on my birthday back in January.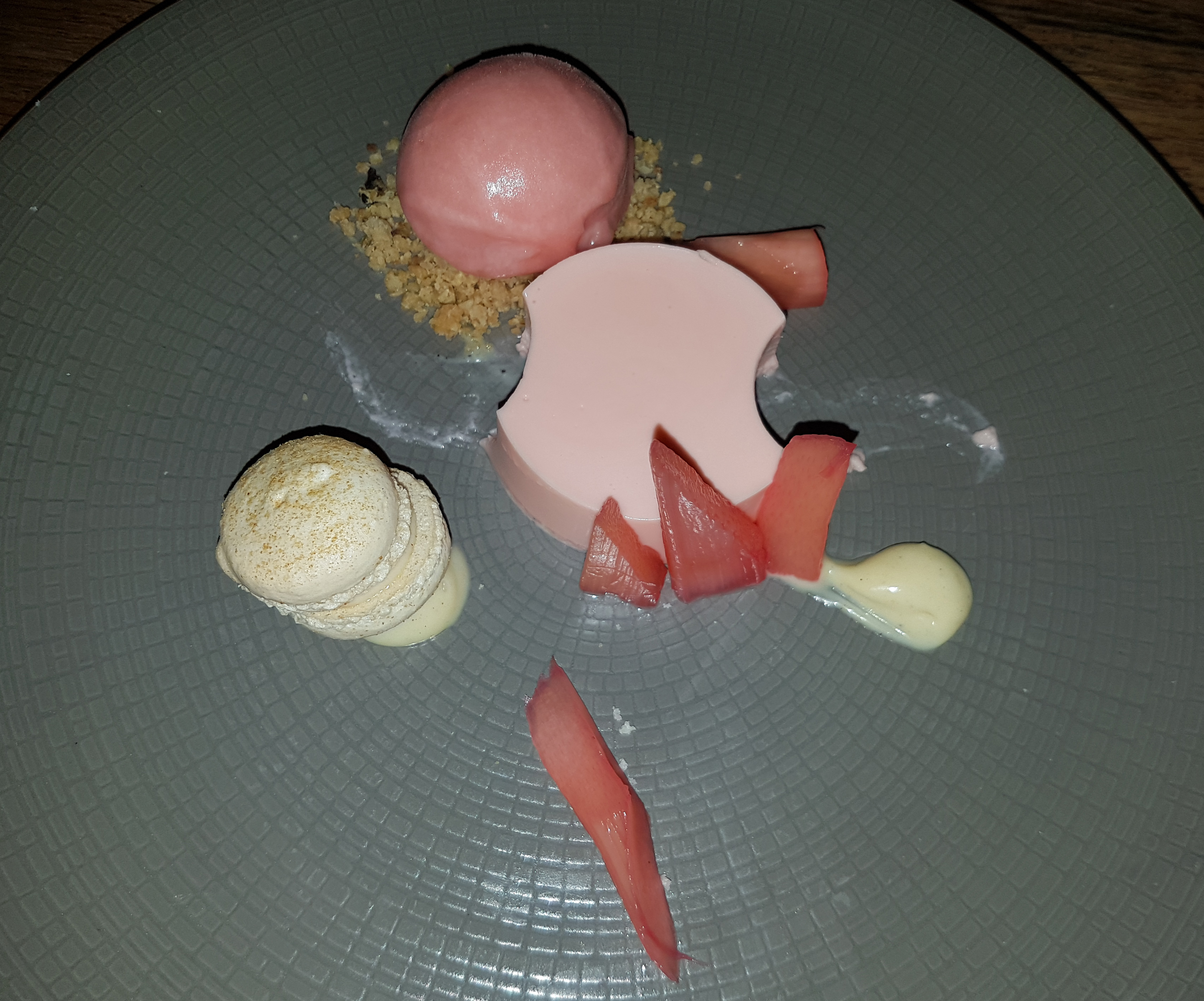 Clare departed back to London on Friday, but not before she enjoyed a breakfast full of provenance: Old Hall Farm scrambled eggs, toasted bread made by my dad from local flour, raw butter from Fen Farm Dairy, and thick slices of smoked salmon from Pinney's of Orford. Add Maldon sea salt and it was a true breakfast of champions! Clare commented on how wonderful it was to be able to have such produce on our doorstep, something echoed by many of my friends. Certainly, I have to agree with them and think that Norfolk Food and Drink's 'Proudly Norfolk' moniker could not be more apt.
Flint Vineyard
Saturday saw me and my parents head to my favourite local wine producers, Flint Vineyard, based in Earsham. Not only were they launching their 2017 vintage, they were also debuting their 15-mile lunch. The wines first – and they have four this year including a fizz, which will be available within the next month or so. Ready to taste – and buy – now are a rosé, their Bacchus, which won so many awards last year, and a red in the form of a Pinot Noir Précoce.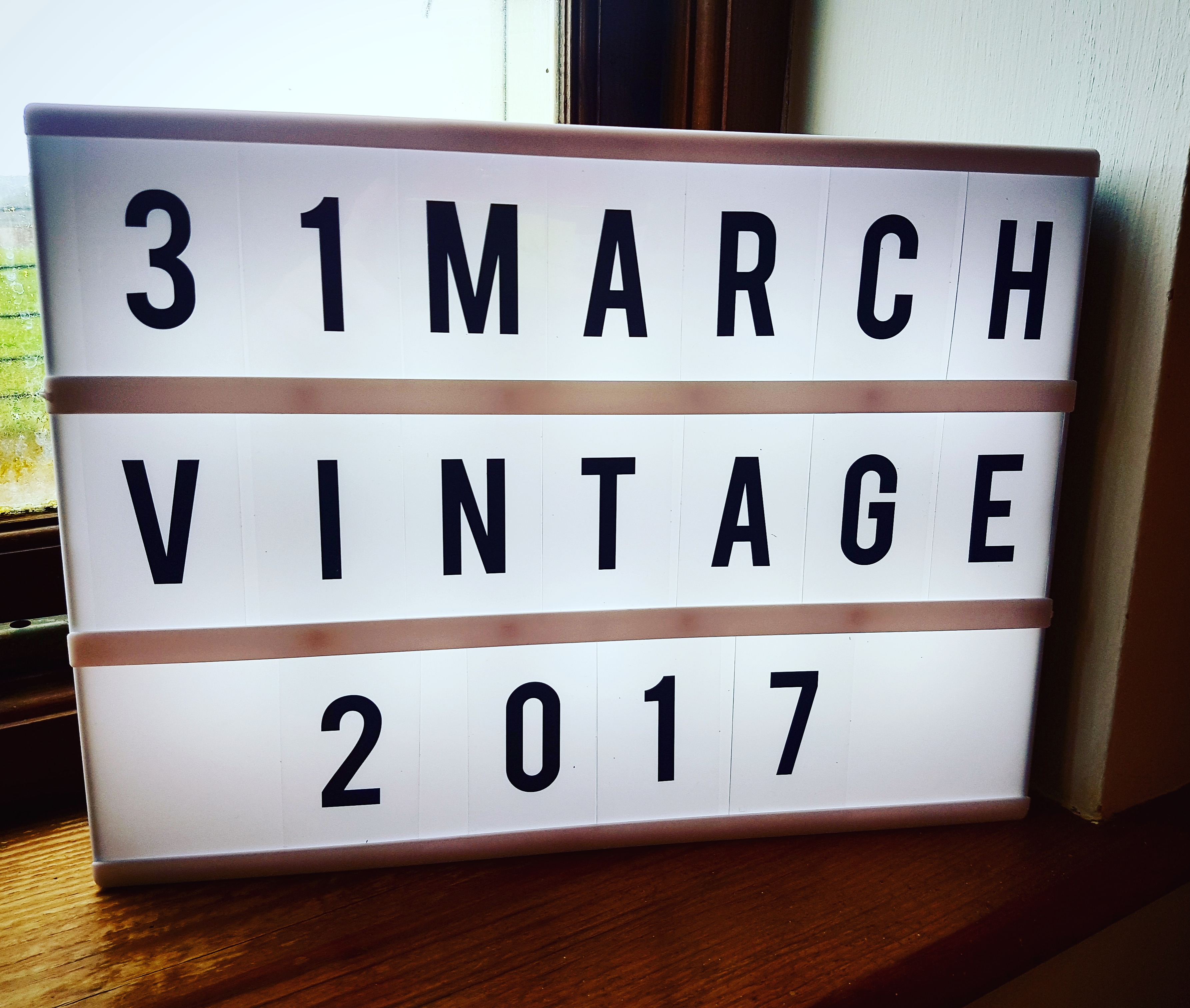 The Bacchus was my firm favourite last year, and a glass or two of that accompanied many a special occasion at home. The 2017 vintage is more rounded, and will definitely appeal to all fans of this brilliant English grape. Hannah and Ben Witchell, who own Flint, believe that the palate of the 2017 Bacchus matches up to the nose of its 2016 predecessor; I have to agree.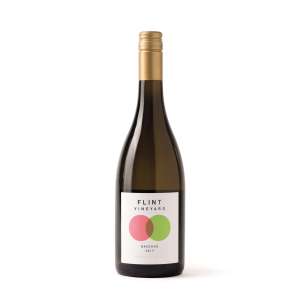 The rosé is rich in colour but do not be put off by this as the Flint rosé is still a light wine, and not one that will give you a headache as so many darker rosés can. A blend of Cabernet Cortis and Rondo grapes, the Flint rosé reminded me of rhubarb through its acidity and there was also a creaminess to it. Very well rounded and an excellent wine for even the rainest bank holiday!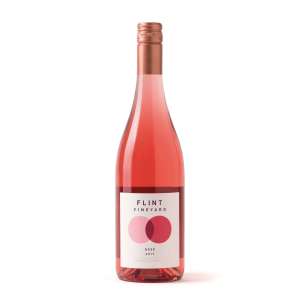 Finally, the red. I have always loved a Pinot Noir and Flint's Pinot Noir Précoce does not disappoint. I tried this wine on one of the vineyard's winter tours last year and it was full of promise – a promise now reached, partially due to ageing in French oak barrels. Utterly delicious, with wonderful cheery undertones, the Pinot Noir Précoce is a wine that grows with each taste, and was certainly my favourite on the day; also grey, wet and cold.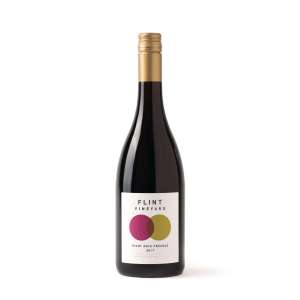 For the past year, Flint has hosted vineyard tours twice a week and, as well as the new vintage launch, today was also about the start of their 15-mile lunch. With tours at 10am and 2pm on Saturdays, the lunch is the perfect pre- or post-tour delight. As the name suggests, everything comes from with 15 miles of Flint Vineyard: Baron Bigod Brie from Fen Farm and St Jude's cheese – my personal favourite – from White Wood Dairy, both four miles away; the famed Marsh Pig charcuterie, with a wide range being offered on the day; raw Jersey butter from Old Hall Farm; and to complement all, a choice of artisan breads from Hempnall Village Bakery. All of this and a glass of Flint wine – you choose which you would prefer – for £15.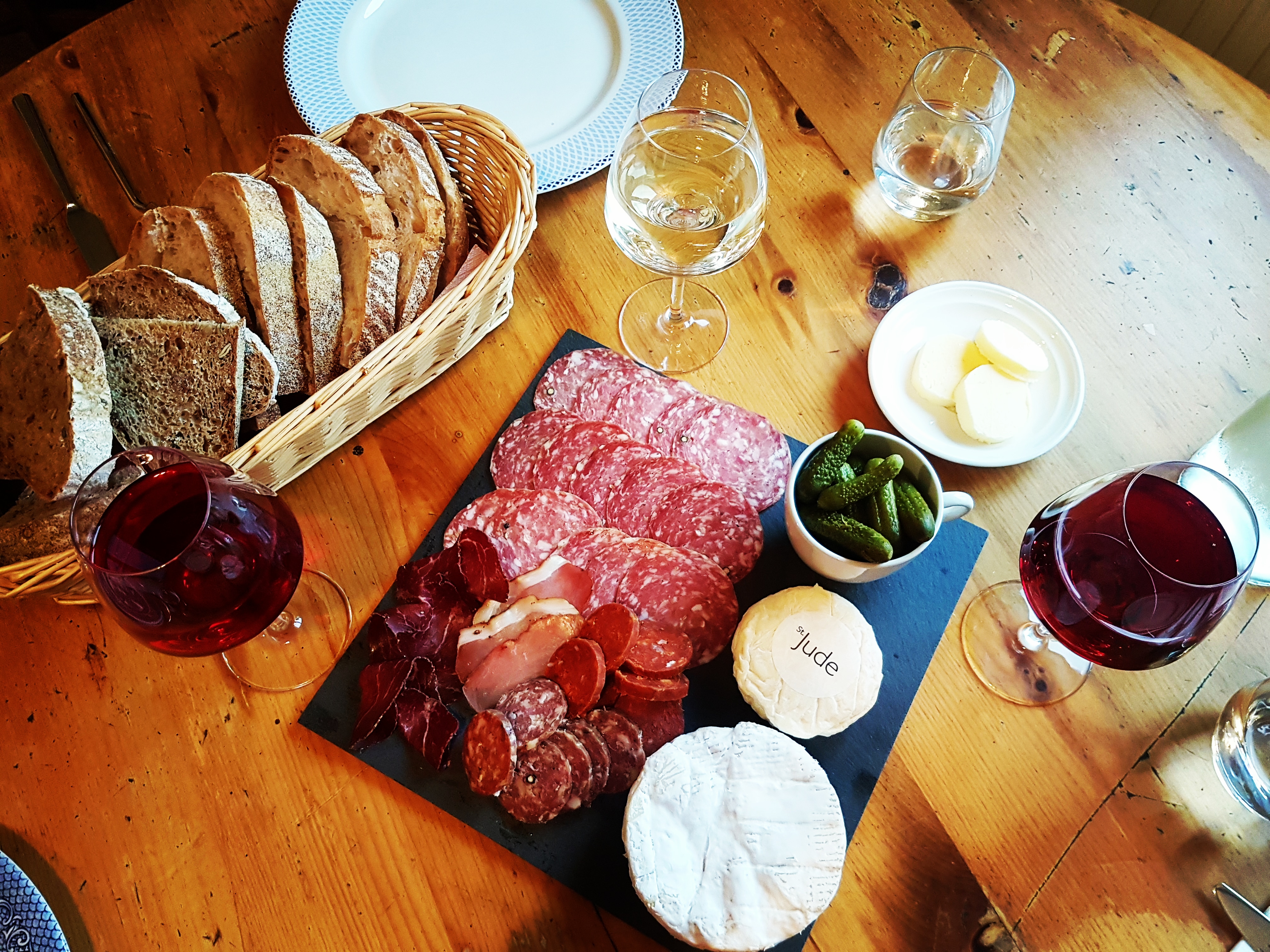 The Saturday tours and lunches will run from now through to autumn, and they are a great way to introduce either yourself or friends to not only Flint, but the amazing local produce. In addition, on the second Friday of each month, Flint and the Ampersand Brew Co, located at the same site, will host a social evening, with drinks available to buy and food to purchase. Free to enter, the first event will be on Friday 11 May and will host a pizza company; I will see you there!
In 2016, Flint showed so much promise and this is being realised with each new release. Winemaker Ben, who takes so much influence from his time spent in the Beaujolais region, has great vision and exciting plans for not only this year, but future years as well. This is a vineyard with a vision, and I recommend that you visit them now.
Old Hall Farm Sunday
As well as the obvious meanings, Easter Sunday is always about family, sharing, and inspiration for the year ahead. And part of that tradition involves having perfect roast lamb, either at home or out at a nearby restaurant.
Easter Sunday remains one of the days of the year when I miss my nanna the most, so we would always go to the now-closed Relish Restaurant for lunch; that way, we didn't miss her quite so much. However, with Relish now gone, we are back to Easter at home and, after a busy few days as well as time away – and another trip looming next week – it was proved to be a very relaxed day and just what the doctor ordered. Our eggs matched – which was amusing, with both my mother and I visiting Just Truffles – The Pod in Harleston to get these amazing handmade, hand-decorated dark chocolate beauties.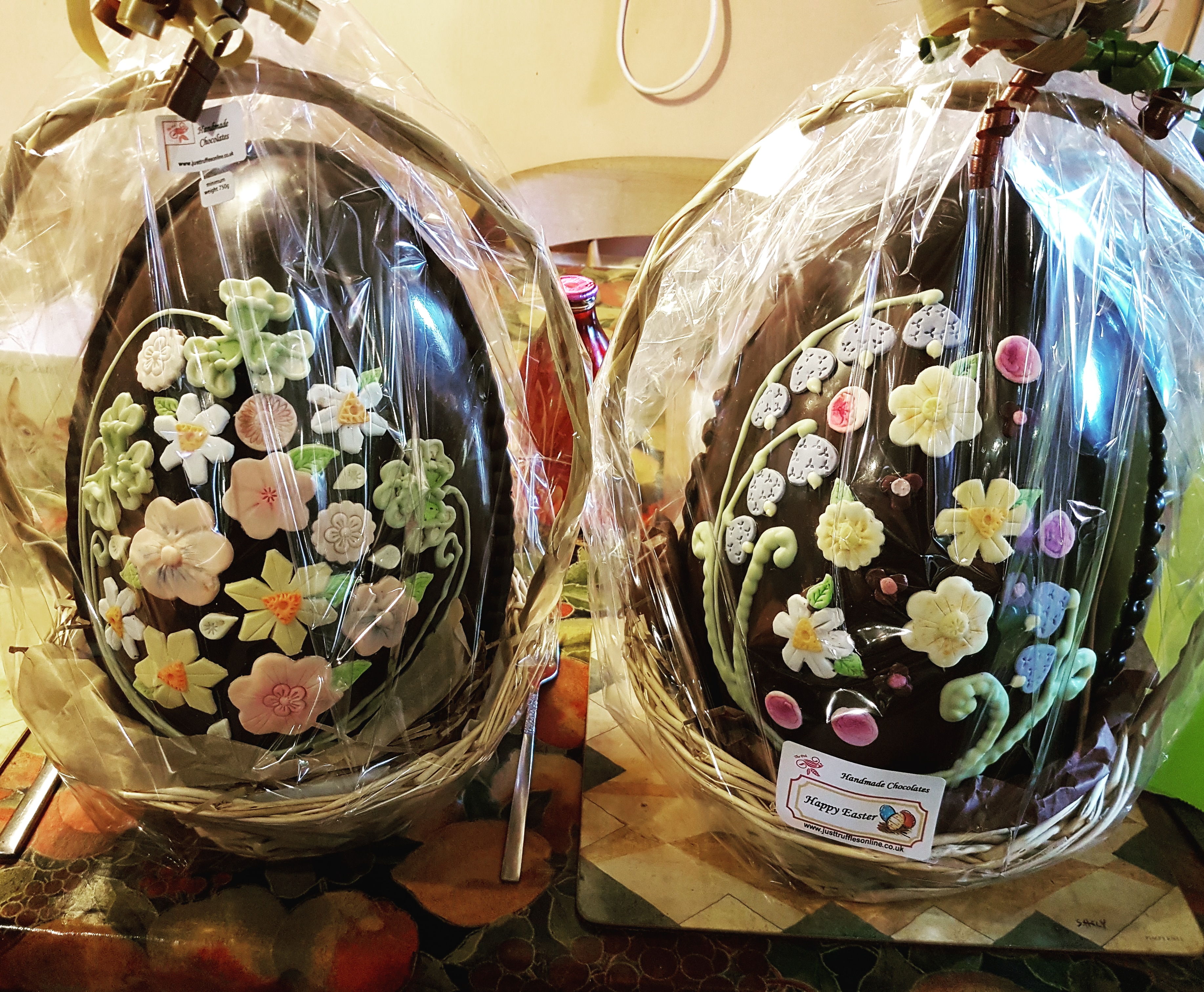 Following the tough winter, lamb is expensive right now. However, my dear mum decided to treat us to a leg of lamb from Old Hall Farm, from their own flock. We collected it on Friday, freshly frozen, and slowly defrosted it before turning our attentions to preparing the perfect English roast lamb, with rosemary from our own garden and enough garlic to keep the vampires away.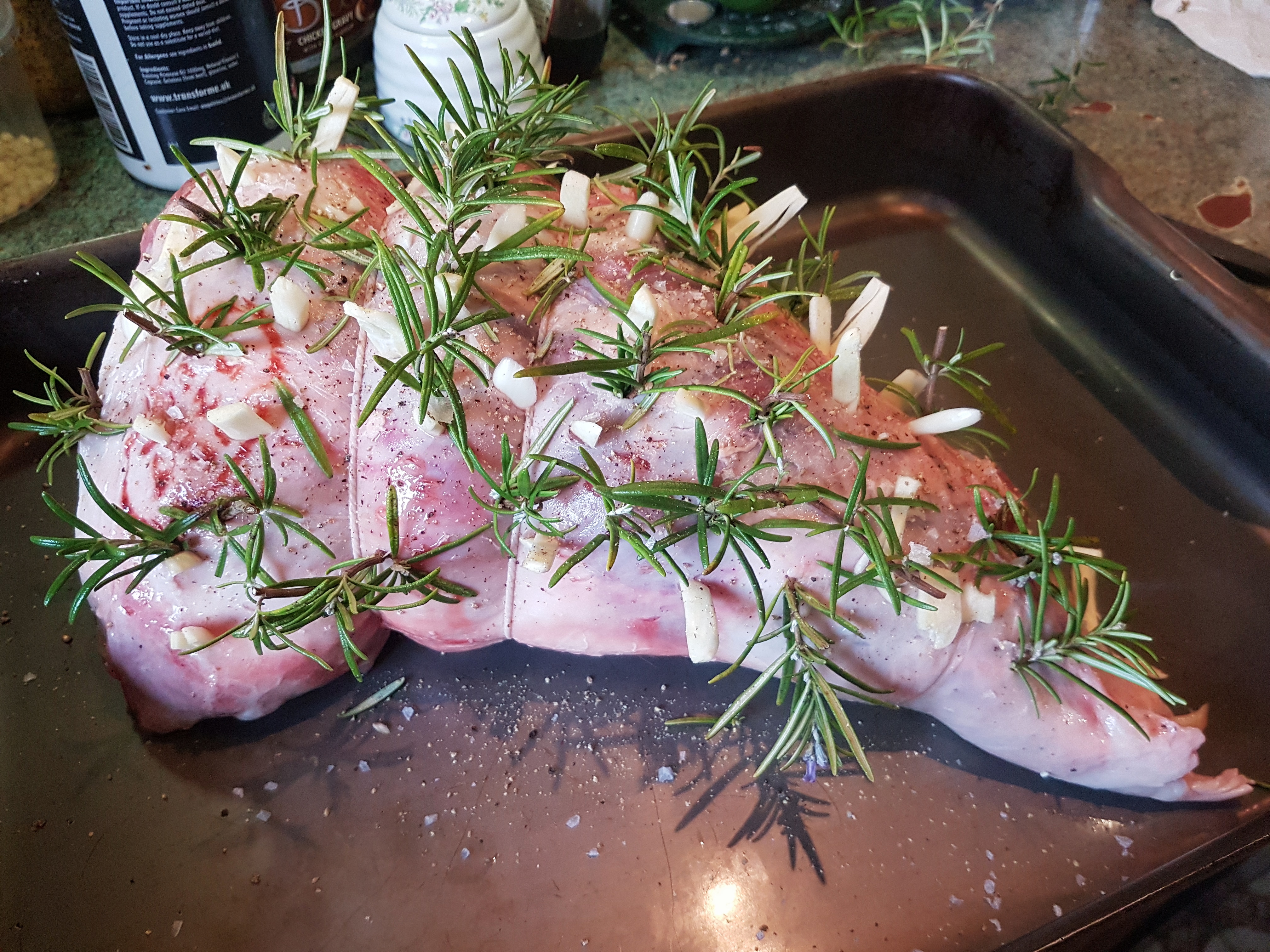 It was while prepping the lamb that I realised just how gloriously tender it was – the knife went in with ease, and it was soon decorated and ready to roast slowly. I always prefer to slow roast my meat; it makes for the perfect Sunday, and also the house fills with tantalising smells that make your mouth water and the cats sit in the kitchen in anticipation!
After 3.5 hours in the oven, out came the lamb – so soft and so tender that a butter knife went in with ease. We all declared it the best lamb we have ever had, and Easter toasts were raised to absent loved ones as well as the local life that we have so richly around us.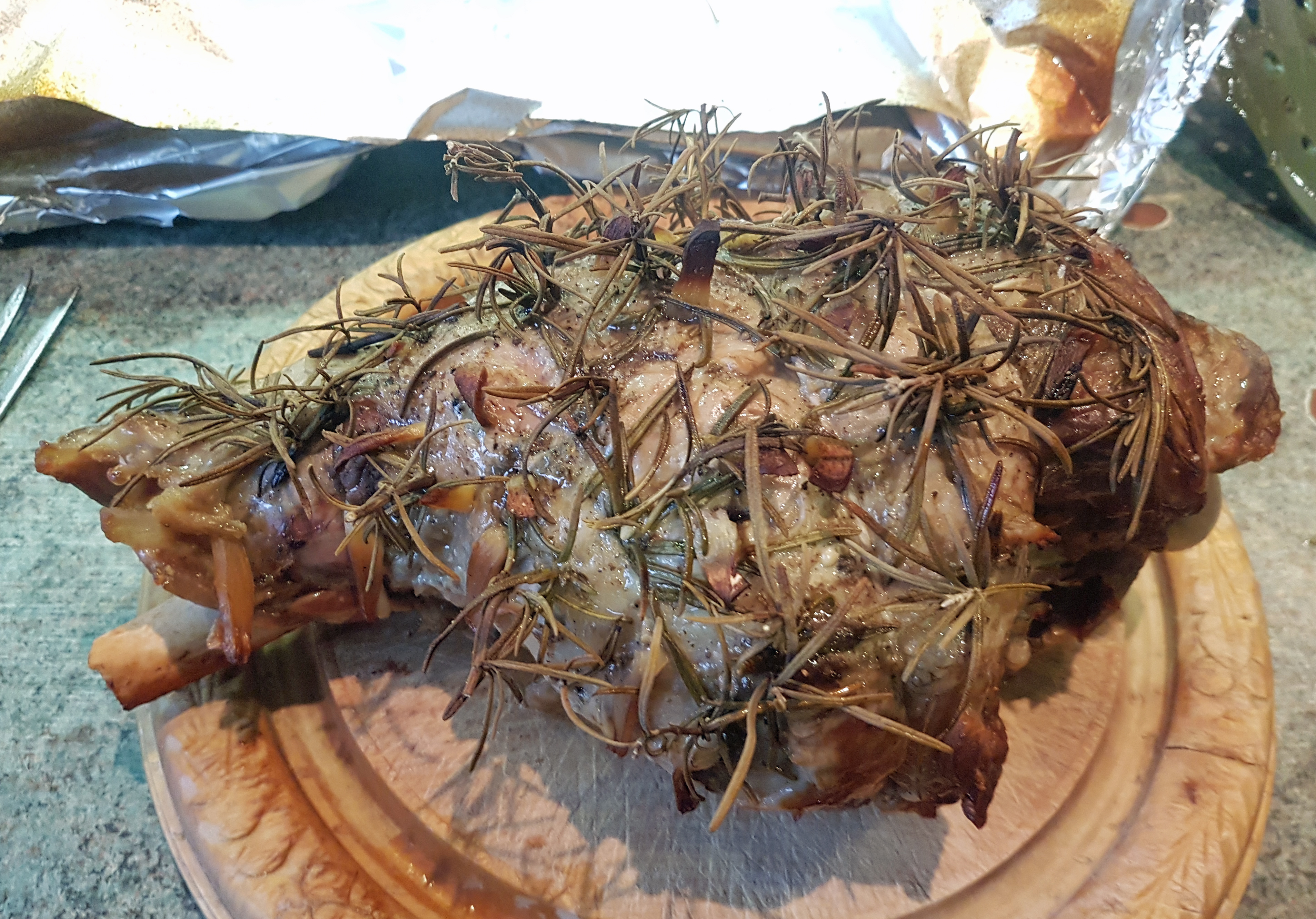 I have not managed to do any of my planned Easter weekend tasks. But it doesn't matter. Instead, I have had a rest before my 19-day trip to the US starts next week. And I have fallen in love with Norfolk and its wonderful produce all over again. For no matter how wonderful it is to travel, it is also so wonderful to come back home again. Especially when 'home' is found in Norfolk, where flavour seems to grow out from the ground, and the skies are always so vast and welcoming.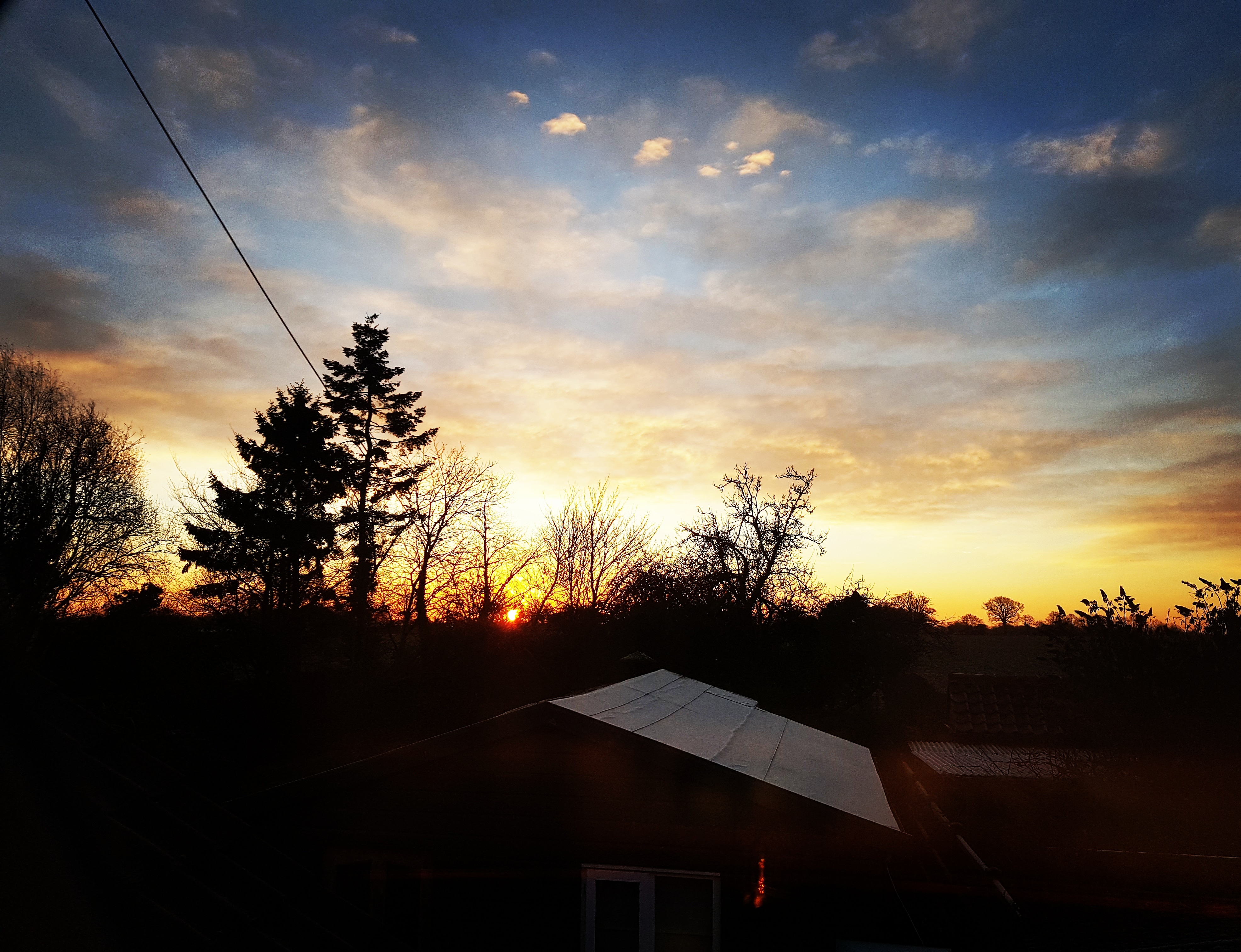 Wishing you all a blessed remains of the Easter weekend. Happy dining.
Samantha xx