Farmison & Co Ambassador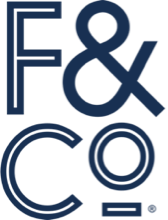 I am excited to share that for the next three months, I will be an ambassador for Farmison & Co.
The company was created by restaurateurs who wanted to give home cooks access to the best British produce possible, building a supply chain working with traditional farmers and heritage breeds. Their tagline 'eat better meat' sums up many of my own philosophies around how we eat in this country – and beyond – and the meat that Farmison & Co supply comes from specialist farmers who raise heritage breeds, on pasture and in the old-fashioned way, something that is increasingly important against the mass-produced 'fast-fed' meat that is commonplace in supermarkets.
Eating ethically has always been important to me, and to work with a company such as this is a honour. I will still be supporting my local farm shops, especially as Old Hall Farm in particular are very aligned with the same ethics that Farmison has, and to not support them would defeat the point.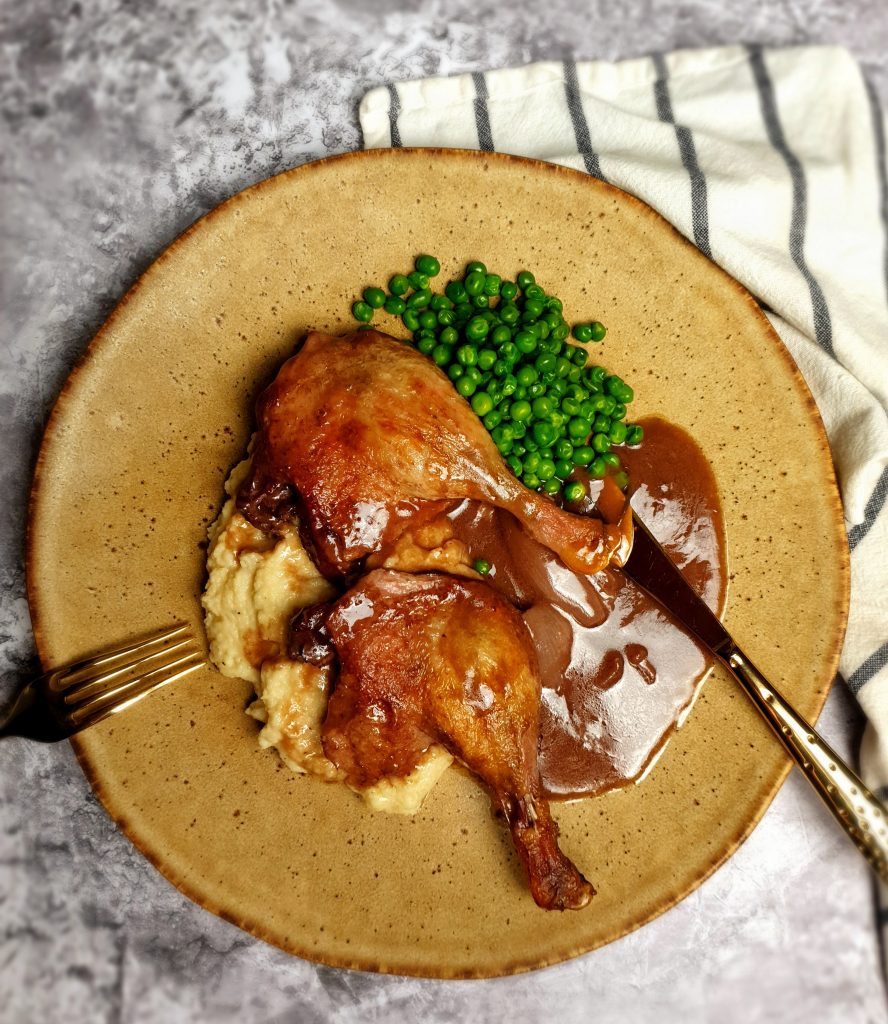 Over the weekend, I enjoyed their Yorkshire Wolds duck legs, slow cooked in the oven with rosemary and served with a celeriac mash and peas. The flavour of this duck is like no other, with the duck they sell being sourced from traditional poultry farms where the birds mature slowly at their own natural pace on rich, hearty diets. It was a delicious dish, a real winter warmer – made even better by boiling the celeriac in Old Hall Farm raw Jersey milk for that extra element.
Now is the time to support farmers, who carefully rear their produce, rather than buying mass-produced supermarket meat. For me, it is about eating less meat, but of better quality, and I hope that you enjoy finding out more about Farmison & Co – as well as your local farmers – over the coming weeks and months.
Like the sound of Farmison & Co? Then get 20% off your first order with this exclusive code – DELICATEDINER20. This code is valid only on full priced products and will expire at midnight on 31 January. All regular promotional Ts & Cs apply.
For more recipe inspiration, click here.