Gooseberry and vanilla pannacotta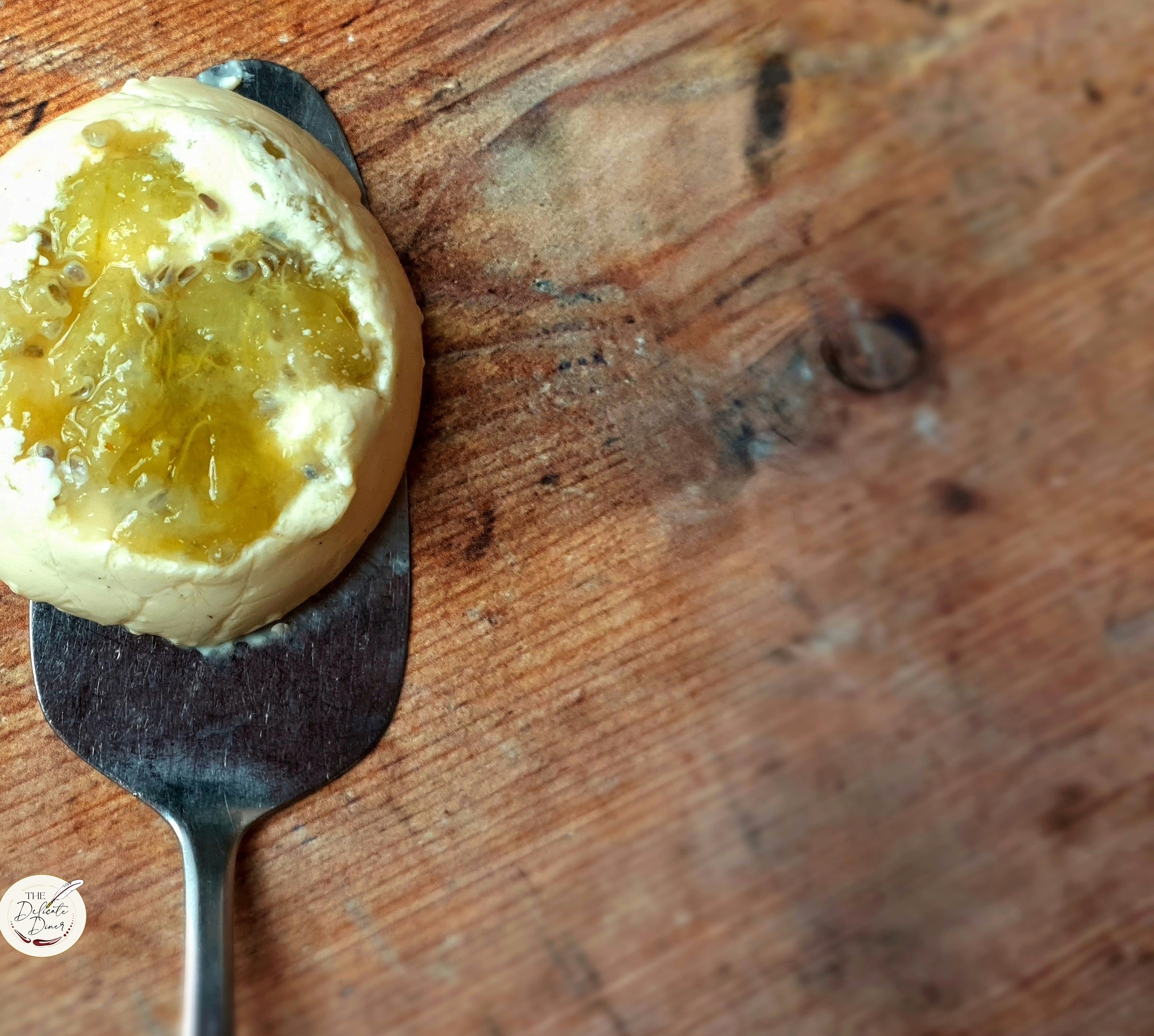 The gooseberry season is short-lived, so you need to make the most of it. Thankfully, these berries freeze well, so you can enjoy all year around. When the weather is as hot as it has been, any dessert needs to be refreshing, light and delicate. This utterly delicious gooseberry and vanilla pannacotta has a perfect wobble and is one that can be enjoyed at any time of day – yes, even for breakfast if you so wish!
INGREDIENTS (Serves 4)
250g gooseberries, topped and tailed
2½ tbsp golden caster sugar
2½ sheets gelatine
150ml milk – I use Old Hall Farm raw Jersey A2 milk
400ml double cream – again, I use Old Hall Farm
50g golden caster sugar
1½ tsp vanilla paste/1 vanilla pod split lengthways –
Put the gooseberries and sugar into a pan with a splash of water. Heat gently and simmer until the berries start to burst. Squash with the back of a fork and leave to cool. Taste the mixture and add more sugar as needed.*
Add the sheets of gelatine to a bowl of cold water and leave to soak for at least five minutes.
Meanwhile, pour the milk and cream into a heavy-bottomed saucepan with the sugar and vanilla over a gentle heat. Stir well and once simmering, remove from the heat.
Remove the gelatine from the water, squeeze it well, then add to the milk mixture stirring until it is completely dissolved.
Put some chilled gooseberries in the bottom of a ramekin – you can line with clingfilm if you wish – and pour the pannacotta mixture over. Repeat until all the pannacotta mixture is used, and place in the fridge to set for three hours minimum.
To serve, turn each ramekin upside-down onto a serving plate – you can carefully dip the ramekin into warm water to loosen as needed. Alternatively, lift out the clingfilm-wrapped pannacottas and turn out. Add any remaining gooseberry mixture to the edge of the plate and enjoy.
* If you have a lot of liquid with the gooseberries, strain it off and use in your next g&t. It is delicious!
For more recipe ideas, click here.