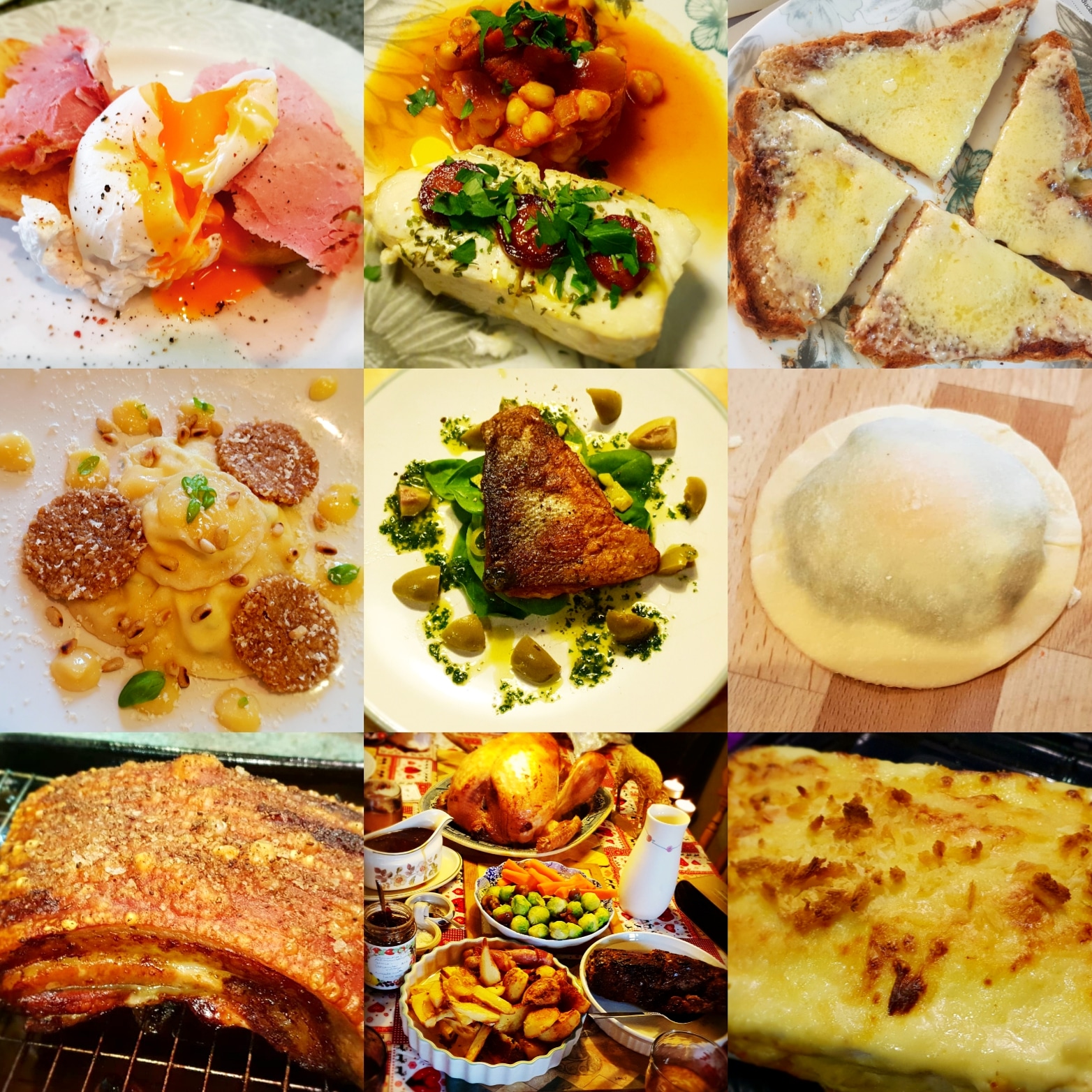 Happy New Year!
What a foodie year I have had! There has been so much to enjoy, to celebrate, and to have fun with. From visiting favourite local restaurants to going on cooking demos and brilliant foodie courses, there has been much to enjoy.

The Delicate Diner has grown a lot over this past year and I have to thank you all for your likes, your love, your messages, and your support.

Food has long been a passion of mine and I have enjoyed spending more time following this dream this year, and working out how I want to work with food in the future. I have some exciting plans, but it will be a case of watch this space as I take time to figure out how to bring this to fruition.

Wishing all of you a wonderful 2019. I hope that you have a peaceful start to the year, and may the coming months bring you much love, happiness, as well as amazing foodie experiences.
Thank you, Samantha xx