The Delicate Diner Producer of the Month – Norfolk Gin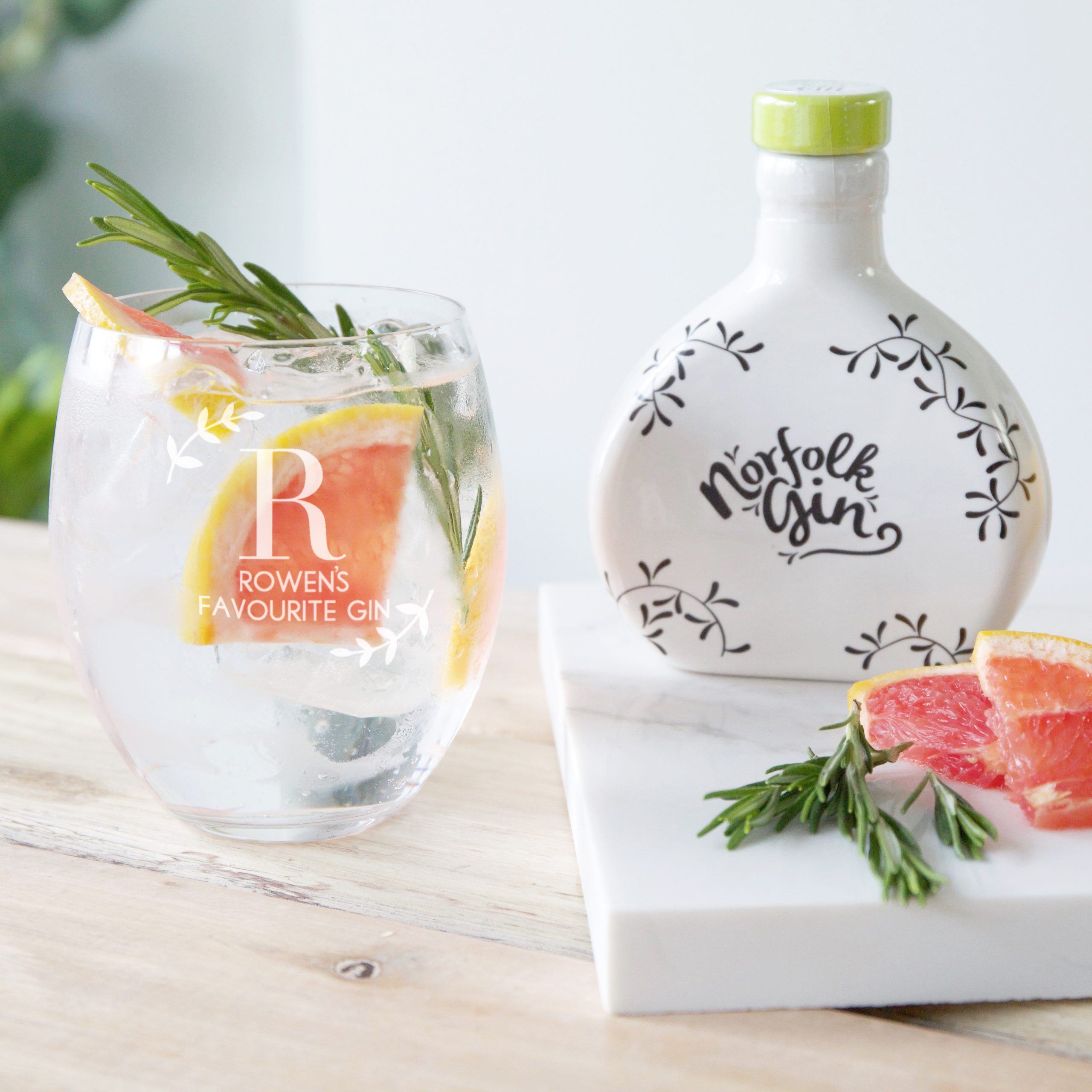 Every month , I feature a producer whose produce I cannot live without and June is all about Norfolk Gin.
There is so much to love about this incredibly herbaceous bathtub gin, made in Norwich by Jonathan and Alison. As they say, it's the only gin with music in it, and it is hands down my favourite gin ever.
You can find out more about Norfolk Gin in my in-depth interview with Jonathan and Alison from last summer – and you can also order their delightful gin and other goodies online! It really does make the perfect gin for summer drinking.