Producer of the Month – Old Hall Farm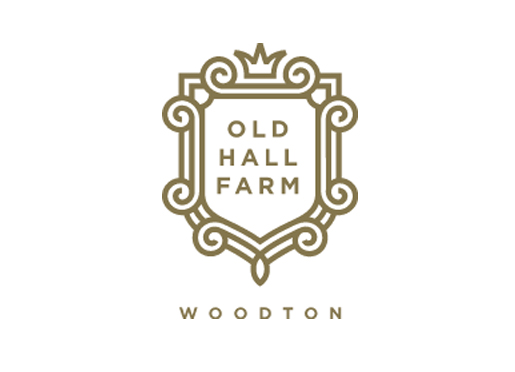 There is no way that I cannot feature Old Hall Farm as my next Producer of the Month!
Run by Rebecca and Stuart Mayhew in Woodton, Old Hall Farm is home to the Jersey Goddesses who give not only the best raw Jersey milk possible, but also A2 raw Jersey milk meaning that I can now enjoy a proper latte again after many years of having black coffee only. Plus, this is a calf-at-foot dairy, something that is increasingly important to many, myself included.
However, the Jersey Goddesses are just the beginning of all that this working farm, farm shop, and café has to offer. From their own reared pork and beef (check my recipe pages for inspiration!) to their own cream, gelato and butter and even their own wine, there is something for everyone.
After enjoying a true farmer's breakfast in their café, you can head off on a farm walk, enjoy the sun on the vines, before buying their latest vintage to enjoy at home. Not local? Don't worry, they deliver nationally. Just visit their website to find out more!