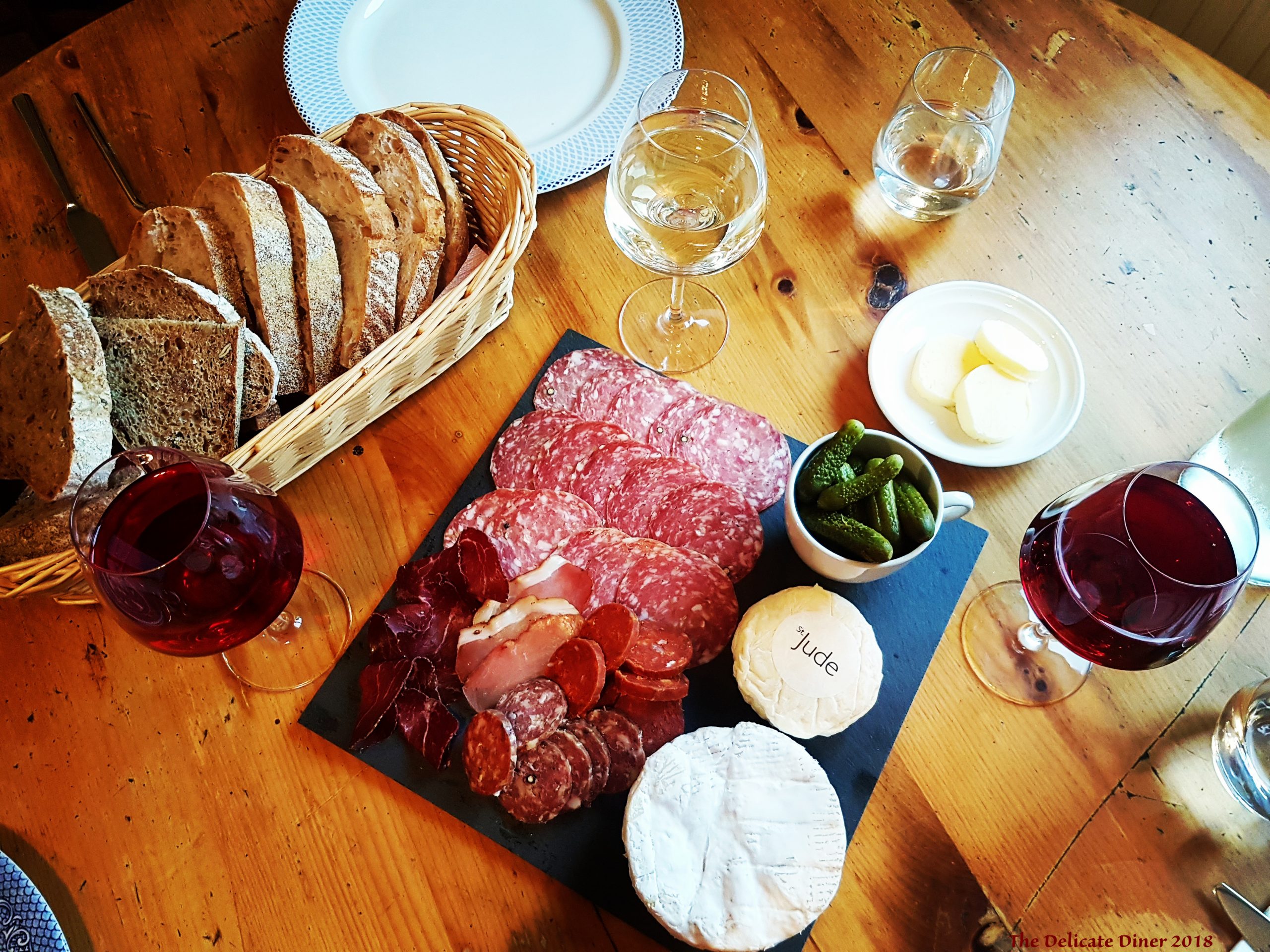 The Norfolk Foodie
There is something special about the foodie people of Norfolk. I guess that everyone can say that about their own area – but Norfolk is truly unique. There is a pull here like no other, those that leave almost invariably return. And along with the amazing life that those of us who live here get to enjoy, with almost 100 miles of stunning coast to explore, lush green fields and open spaces, and the vibrant city of Norwich, there is the region's own celebrated food and drink.
From Norfolk saffron to the amazing medlar fruit of Eastgate Larder, which was just awarded National Collection Status by Plant Heritage, and some of the most internationally-recognised wines, to the farmers cum butchers, the oil producers – making the best rapeseed oil from Norfolk's own gold – and the many chutneys and jams that celebrate Norfolk produce, this county offers so much. Add in the amazing local fish, the dairy – with raw milk in particular being a strong feature in the region – and the wheat and barley used to make everything from flour to beer, you can see why Norfolk really is such a special place.
As The Delicate Diner, I have spent the past four years celebrating a small number of local producers, restaurants, cafes, chefs, and farms. Now, I want to develop this further and truly showcase the very best that Norfolk has to offer.
Over the coming weeks and months, I will be interviewing some of those people who keep the Norfolk foodie community alive – especially during these interesting times that 2020 has turned out to be. From chefs and producers, to drink makers and general supporters of all that Norfolk has to offer – and literally, bring to the plate – this will be a true celebration of the Norfolk foodie community. And I cannot wait to share it with you.