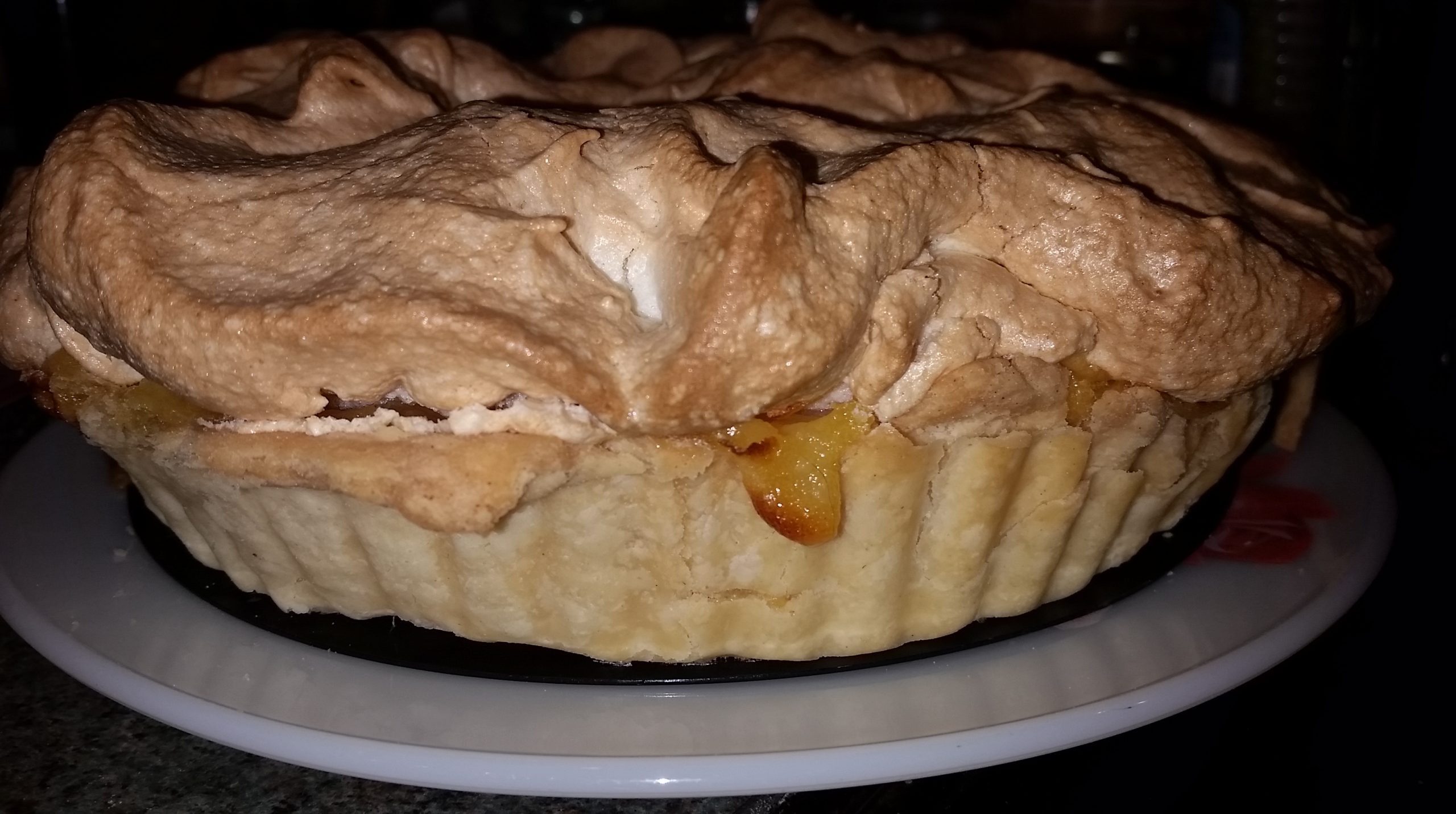 From the worst cake to a delicious sweet pie!
I am sorry for being so absent – my few days in Las Vegas was very busy, full of migraines and headaches, meetings and work, and then the horse show to focus on too! The food was average in the hotel I was in and was summed up by this cake below…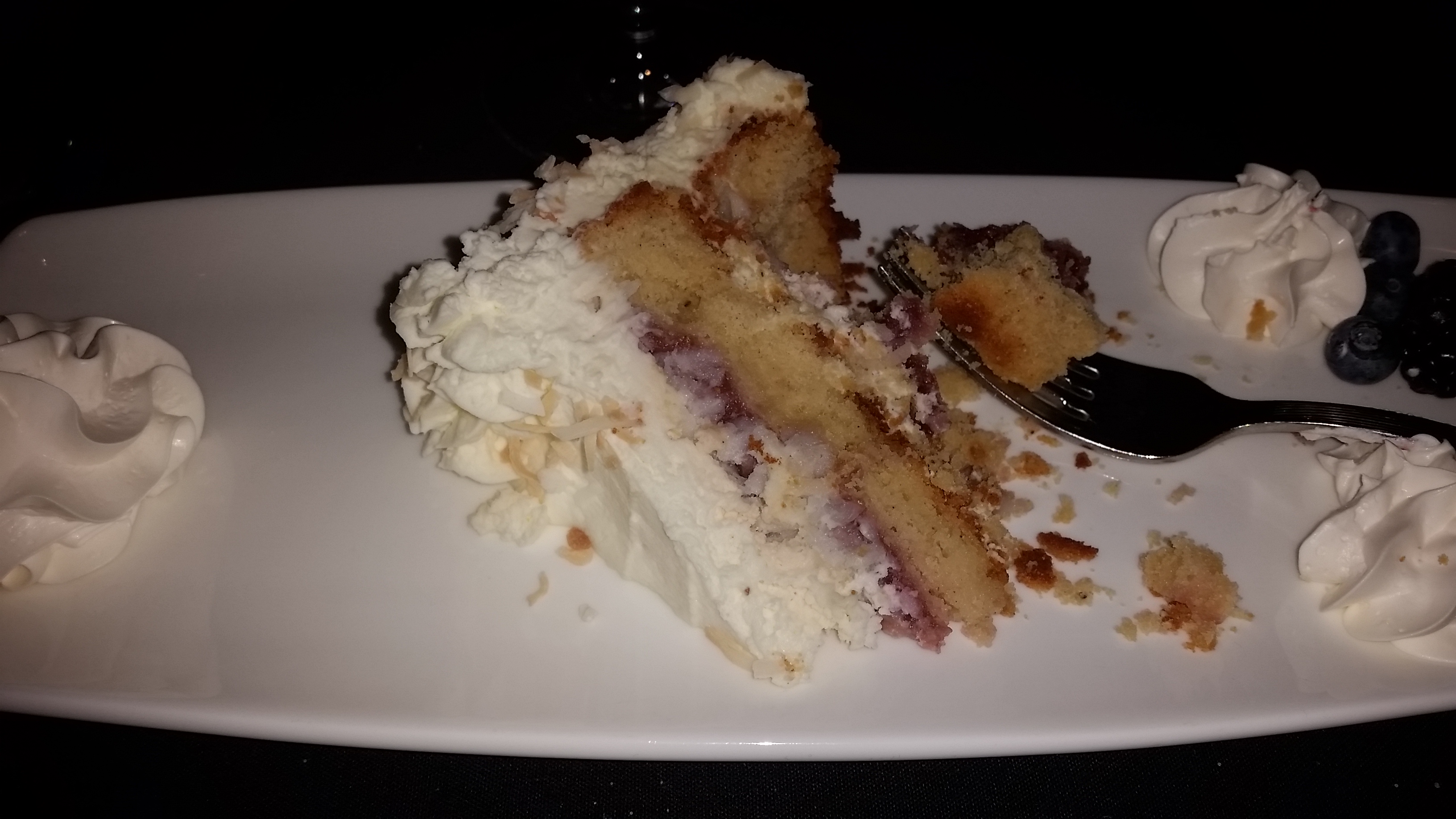 I'd ordered steak for the last night in Vegas, and gone through all the options with my waiter. There was no sauce option for me – even the champagne sauce contains gluten (seriously?!) – so the waiter proudly presented me with a plate of steak with lemon butter sauce, that the chef had made especially for me. Just one small problem – the steak sat on a small piece of toast… Made of wheat…
One replaced plate later – and rather alarmingly, the waiter assured me that he'd told the chef to make a fresh dish rather than just remove the bread; does that mean I got special treatment and all they normally do is remove the 'allergen item' – and the waiter told me he'd sort dessert. Hmmm…
I was presented, with a flourish, with the above. A gluten-free raspberry cake. I looked at it. I prodded it. I asked if I could have a shot of something to pour over it – limoncello or amaretto. My friend told me 'you can't b**** about free cake!' I told him to try it. He gagged.
Two others dared to try this crushed cardboard attempt at a cake – one had to shovel the cream on the side into his mouth in an effort to swallow the offending small bite. The other spat hers out.
So, with Vegas food in mind, I headed home and immediately went to the supermarket – I needed good food, I needed fresh food, and I needed it now!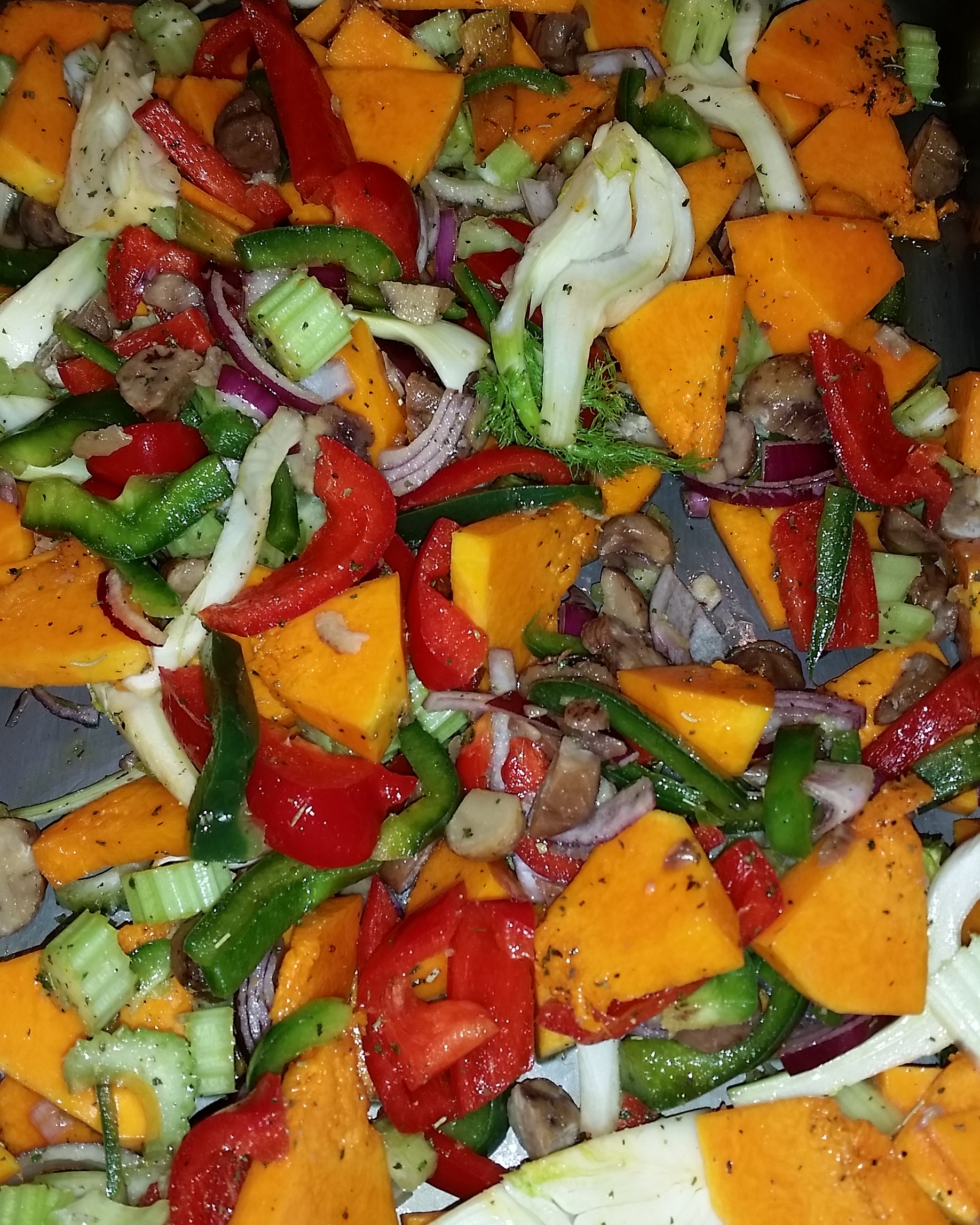 One roasted veggie traybake later, and sanity was restored.
However, I was still longing for a decent gluten-free cake, after the insult in Vegas. With it being the Queen's 90th birthday yesterday, and not really needing any kind of excuse, I popped the champagne in the fridge and made a coronation chicken followed by lemon meringue pie.
The coronation chicken was wonderful – the sauce a mix of sheep yogurt and mayonnaise, curry powder, chopped apricots, flaked almonds, mango chutney, and fresh coriander and flat-leaf parsley. The chicken was roasted from scratch, and it was served with wild rice and a vibrant green salad. Coronation chicken does not photograph well, I have discovered, especially when you are in a hurry to eat it but I can assure you that it was delicious!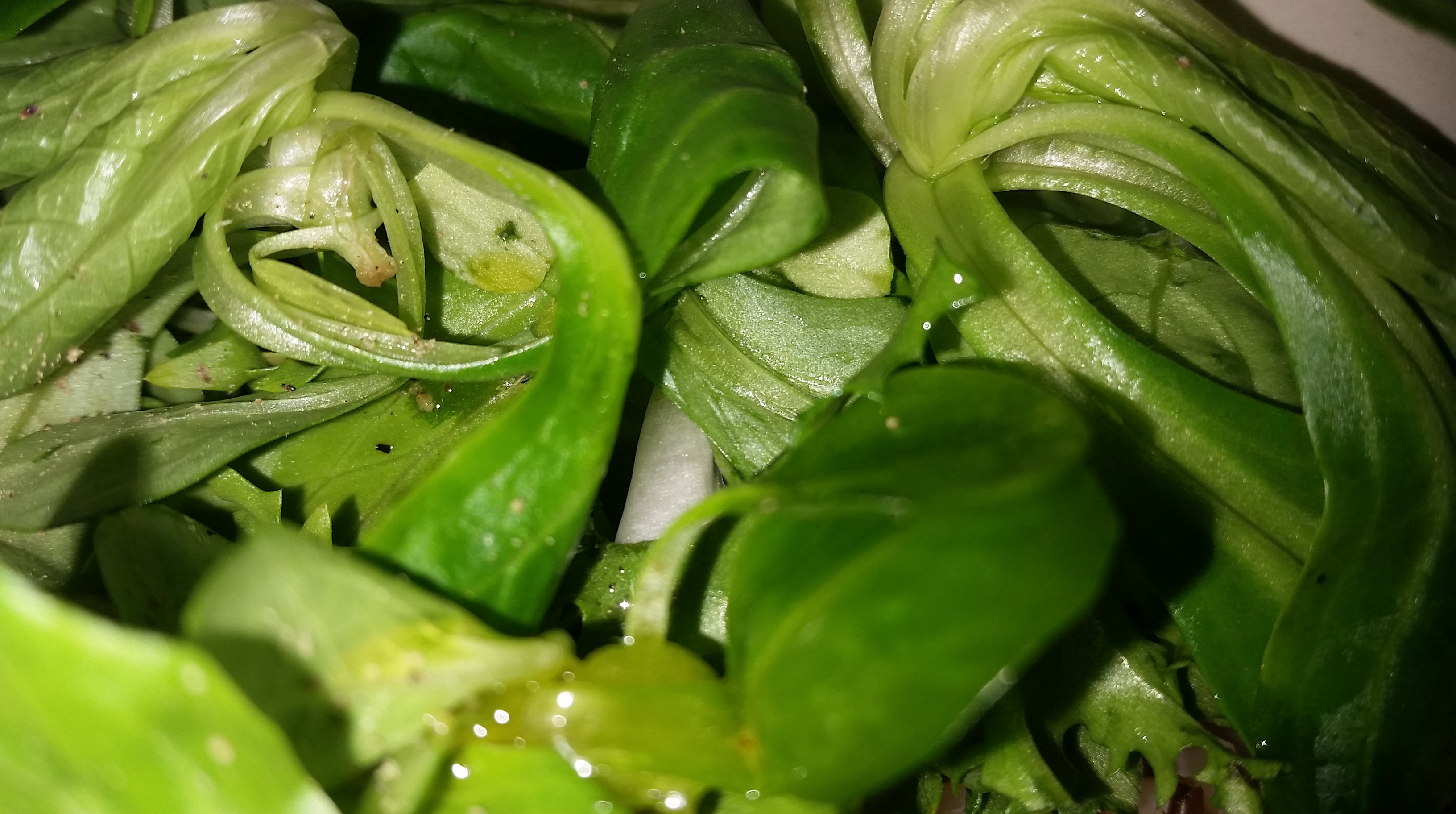 But – the finishing piece – the wonderful, tart, lemon meringue pie! The pastry, made by my dad while I was finishing up in the office, was crisp and light – the best ever, I wondered. The lemon filling was decadent, lemony, tart and zesty – not too sweet, and infinitely enjoyable.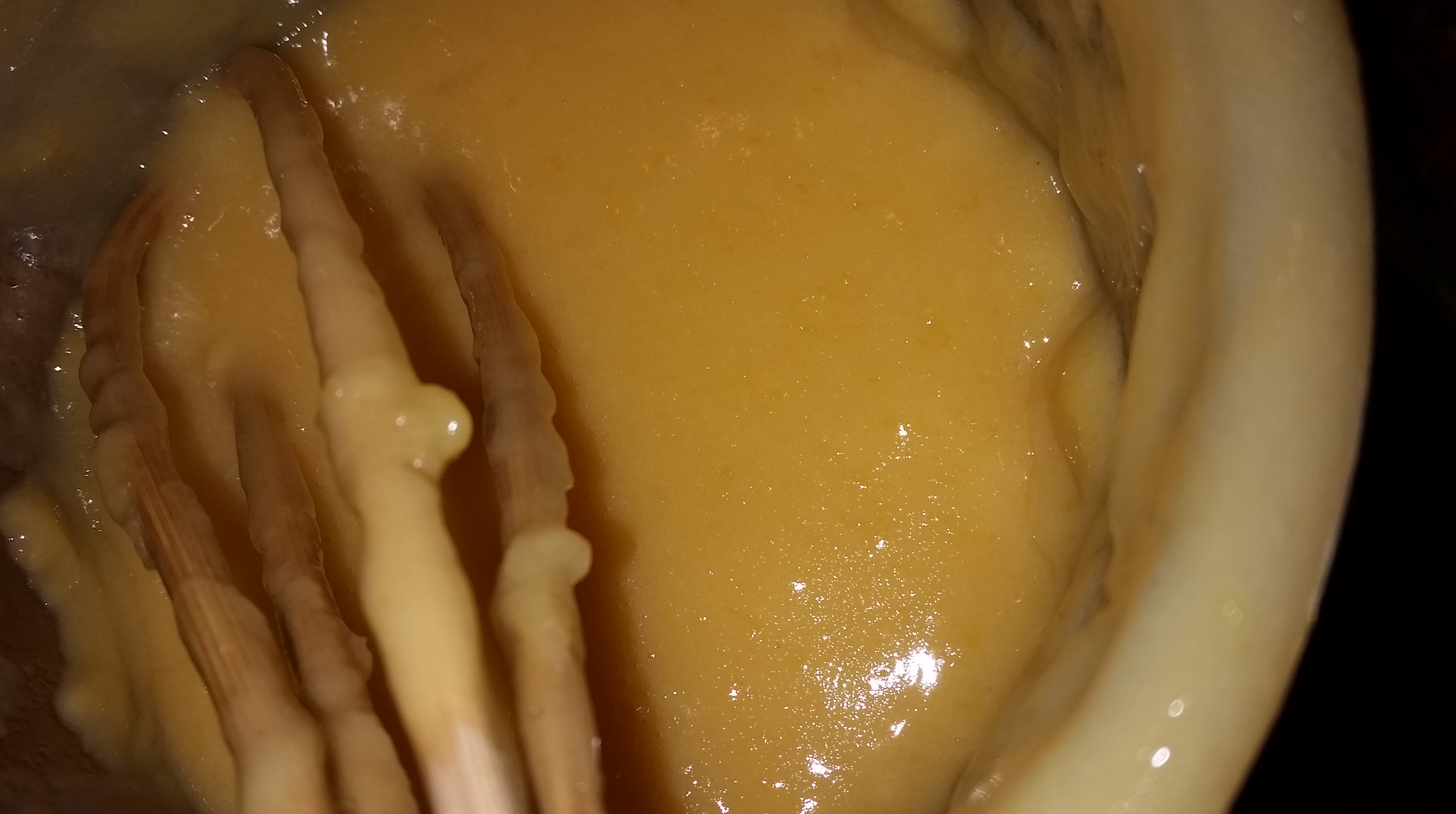 The meringue on top was sticky, just the right amount of sweetness with the lemon underneath, and it was altogether wonderful. Of course, we were hungry so we didn't let the pie cool – the lemon ran everywhere – but we didn't care. I loved every mouthful, and there is plenty leftover for tonight.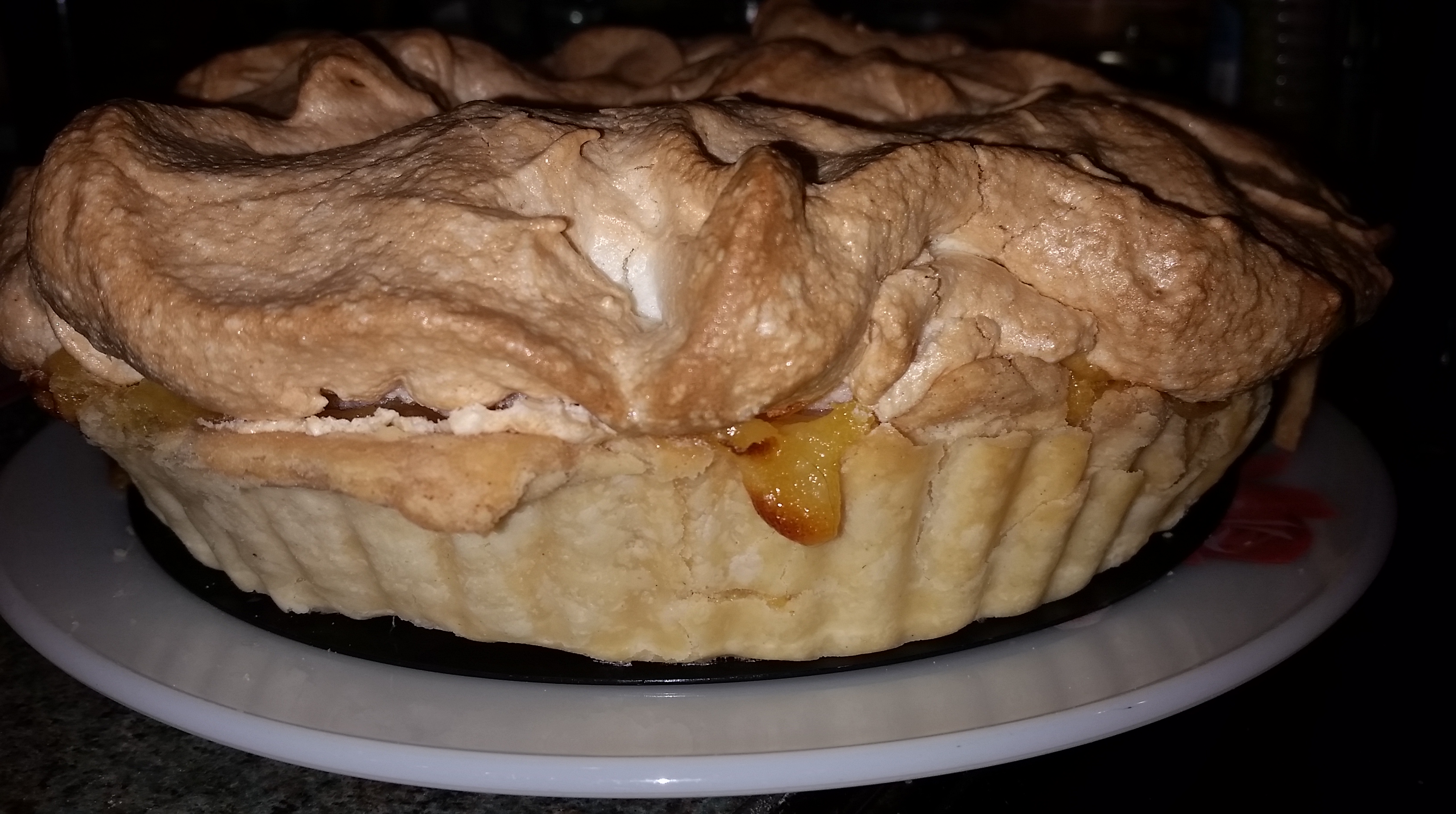 There is even some filling left and, one quick tweet later, Daniel Clifford of Midsummer House has suggested making a sponge cake and using the lemon as the filling. That's my Saturday morning taken care of!
For now, it's back to work but at least there's a blog out there. Much, much more to follow but for now, it's back to editing the report on the Australian Arabian Horse Championships!
Have a good Friday all, Samantha xx