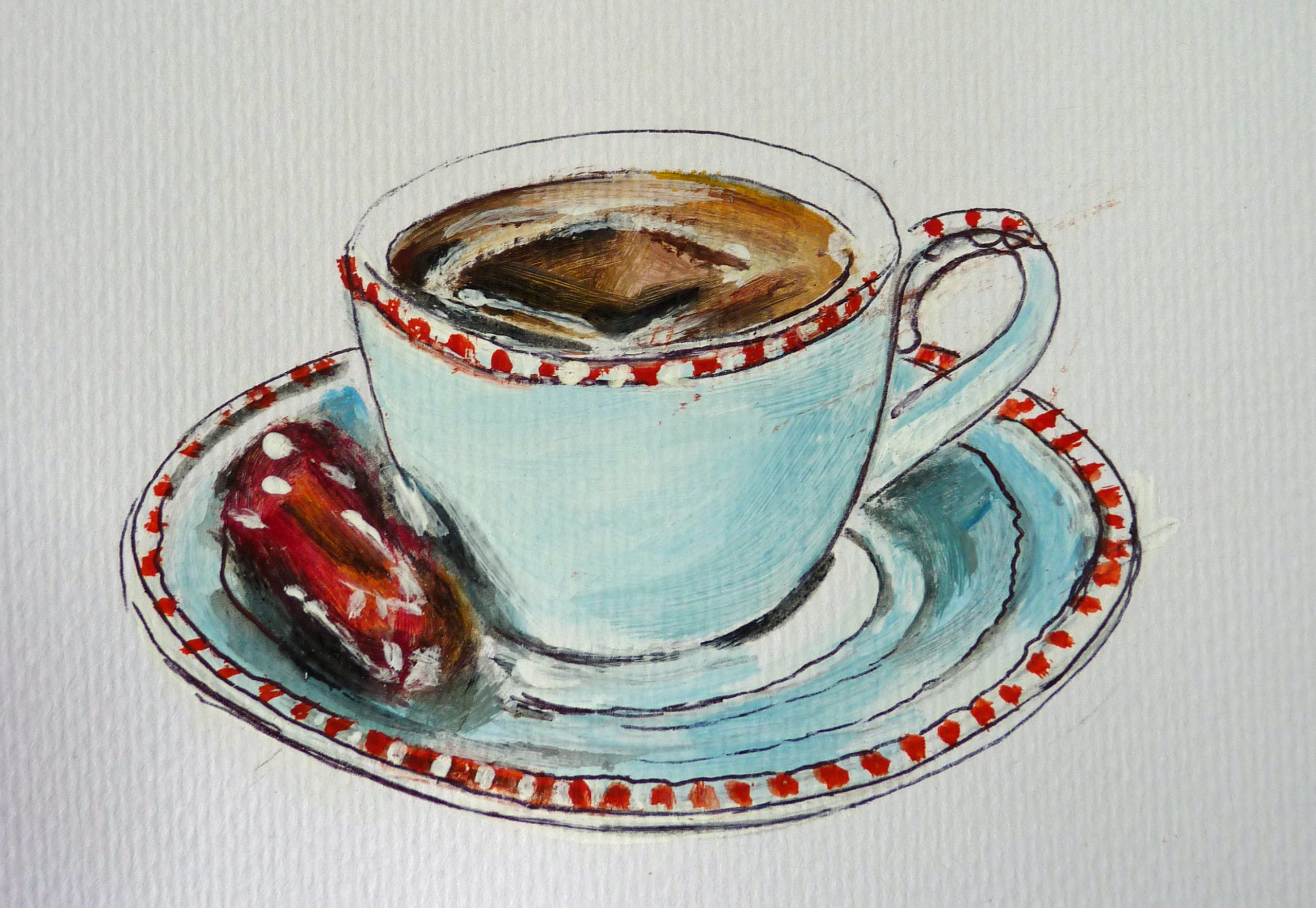 Norfolk Gin iced Norfolk coffee cocktail
With the long Easter weekend approaching, and the rule of six back in place, I asked my friends at Norfolk Gin if they could recommend a cocktail for this weekend. Their suggestion was this delicious iced Norfolk coffee designed by Sue Telford from For the Love of Gin. With temperatures set to be unseasonably warm the next few days, I suggest enjoying the iced Norfolk coffee ahead of the weekend, as well as during!
If you like the flavour of Turkish coffee you will love this iced Norfolk version of the coffee classic. Turkish coffee is traditionally served without milk and with plenty of foam on top. This deliciously chilled version dispenses with tradition to include silky smooth cream and syrup. Perfect for after dinner.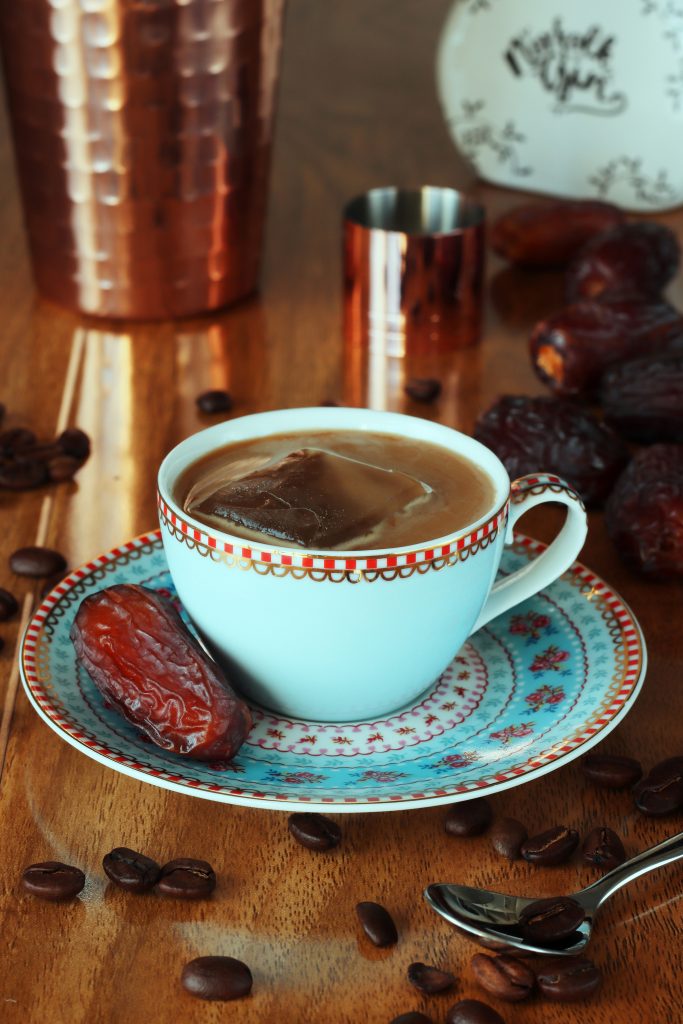 INGREDIENTS (serves 1)
• 60 ml / 2 oz Norfolk Gin
• 1 shot single espresso made from finely ground Arabic coffee
• 15 ml / ½ oz single cream
• 15 ml / ½ oz simple syrup
• (If you want to know how to make your own simple syrup find out here.
Method
Make the espresso, then chill in the fridge until ice cold.
Add all the ingredients to a shaker with ice. Shake vigorously to create a foam head for your cocktail.
Pour into the demitasse coffee cup with a single cube of ice without straining to keep as much of the foam as possible.
Garnish with a Medjool date on the side and enjoy.
You can buy Norfolk Gin from their online shop and have it delivered directly to your door.
Cover photo from a drawing by Simon Pritchard.