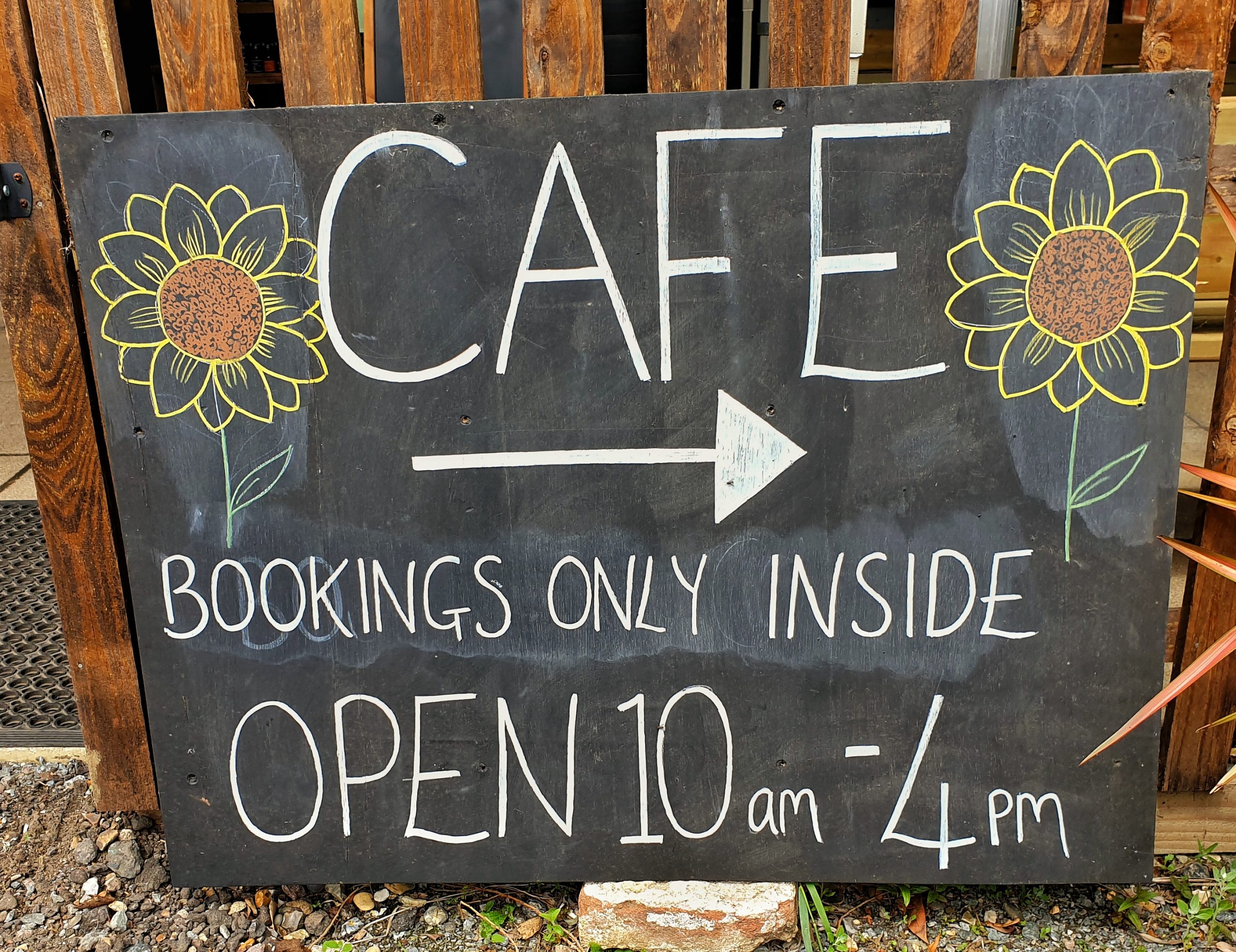 Old Hall Farm Café open for business!
From Wednesday 8 July, Old Hall Farm at Woodton will be re-opening their café following the closure of hospitality following the COVID-19 pandemic.
Old Hall Farm already has an extensive outside seating area but they will be opening the café on a limited basis from tomorrow. Owners Rebecca and Stuart Mayhew have chosen to limit occupancy to 20 covers inside and 20 on the patio, both of which offer a select and delicious menu including specials. All seats inside will need to be pre-booked, although you can request a patio table if you wish. In addition, there is the picnic area, which has its own special menu, and offers a great choice for Old Hall fans.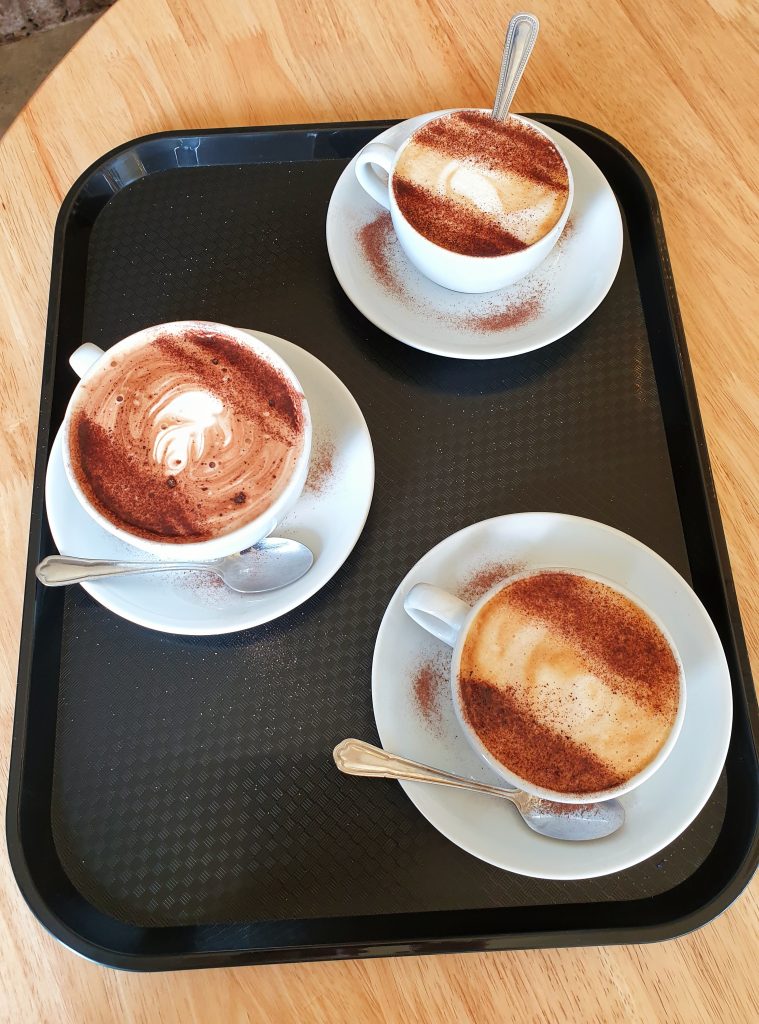 "We are all keen to get back to normal, but we want to do so in a considered way," explains Rebecca. "The entrance to the café will be completely separate to the shop, and you cannot walk in between.
"We want to be able to welcome back our customers and this is the first step to doing so."
The menu includes many of Old Hall favourites – including their farmer's breakfast, sausage rolls, and paninis – as well as a specials board that looks particularly tempting.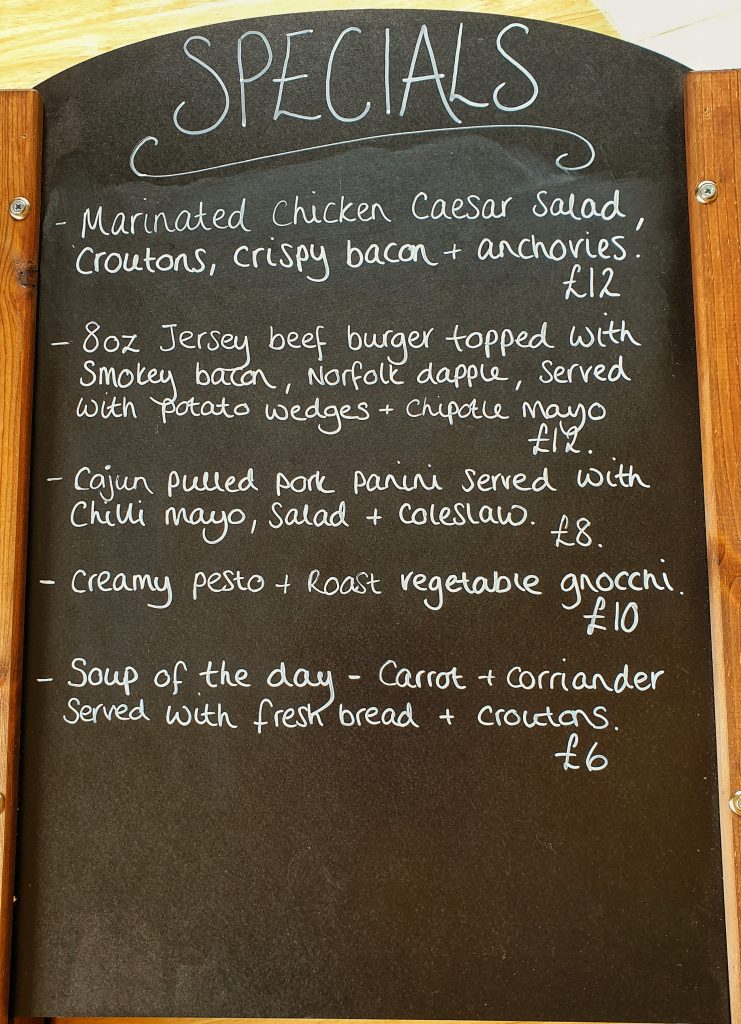 Social distancing will be in place throughout the café and all orders will be served to you on a tray for you then to handle yourselves.
"This is obviously a huge change in the way we do things, but the team have worked hard to ensure that customers will feel safe," continues Rebecca. "Some of the measures we have in place include that those serving in the café will only serve there, and they won't go to the shop side, for example. Only table service will be available, our team will wear visors, and we have strict distancing in place."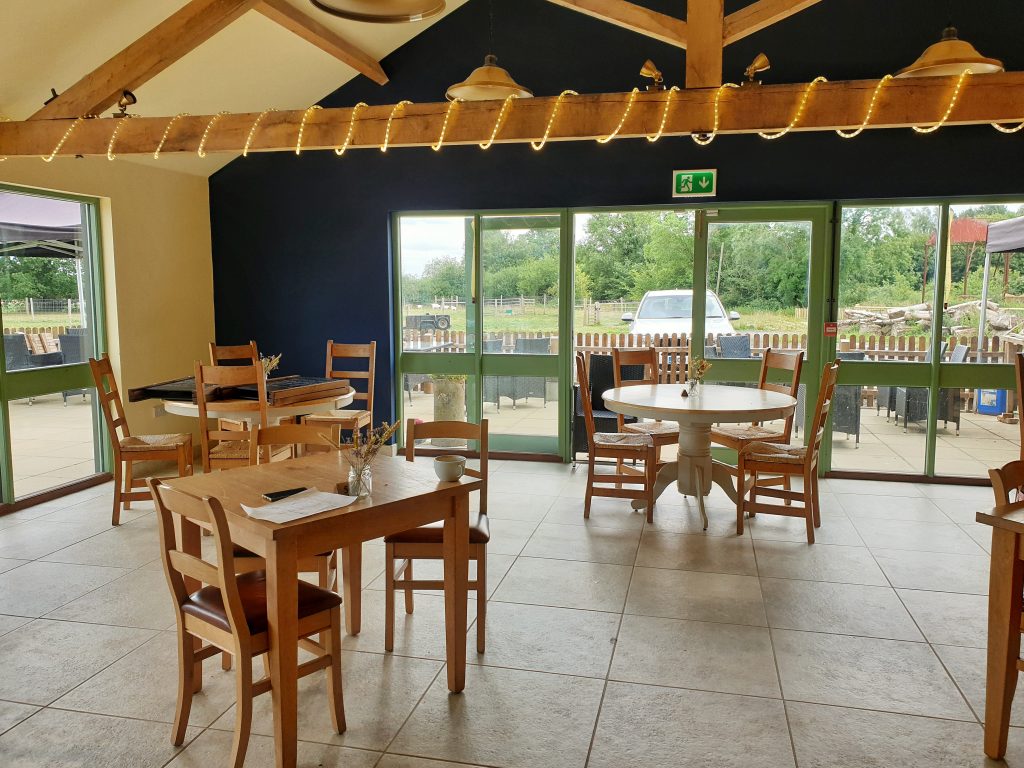 Those choosing to sit outside can order at the café entrance, and fully compostable plates and cups will be used in the picnic area to minimise any risk. The track and trace system will be in place as per government guidelines.
Old Hall Farm will continue its Friday takeaways for the foreseeable future, although they are taking a well-earned break the next couple of weeks, and Rebecca and Stuart hope to bring back their sell-out supper clubs later in the year. On Sundays they are offering a hog roast on selected dates throughout the summer, as well as a full menu. Those enjoying a hog roast can sit at the picnic tables and enjoy watching the farm's Jersey Goddesses, goats, peacocks, and, of course, Bruce the Emu! You can also enjoy breakfast rolls outside.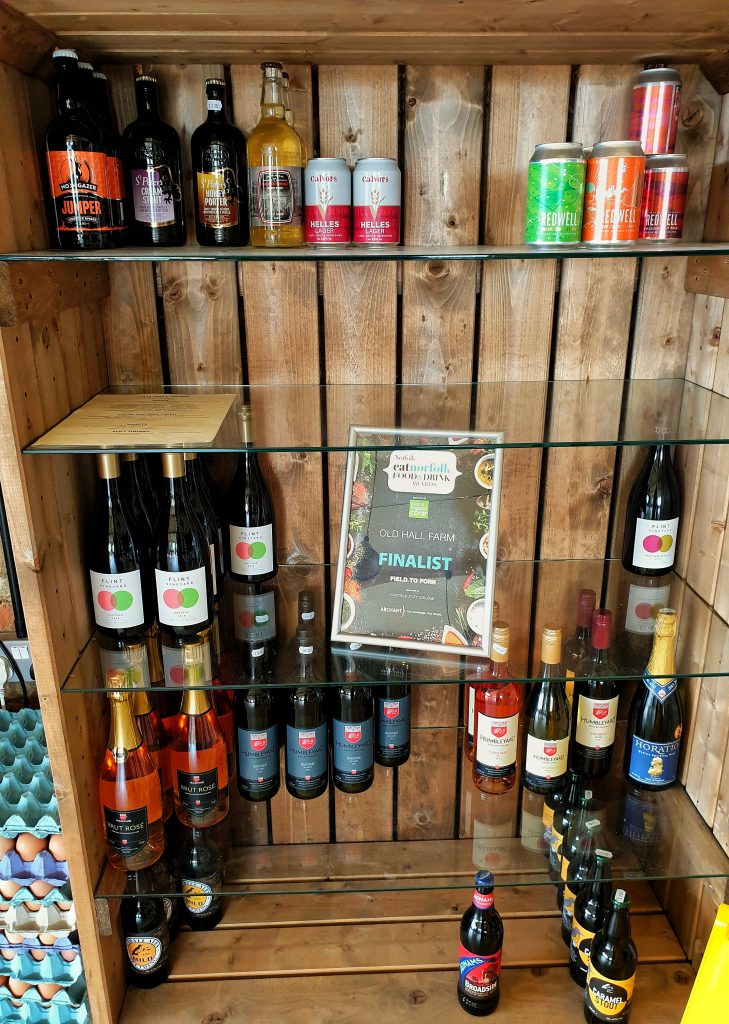 You can contact Old Hall Farm to book your table or takeaway on 01508 333110.
Visit the Old Hall Farm website for full information, including their online shop.