Producer of the Month – Eastgate Larder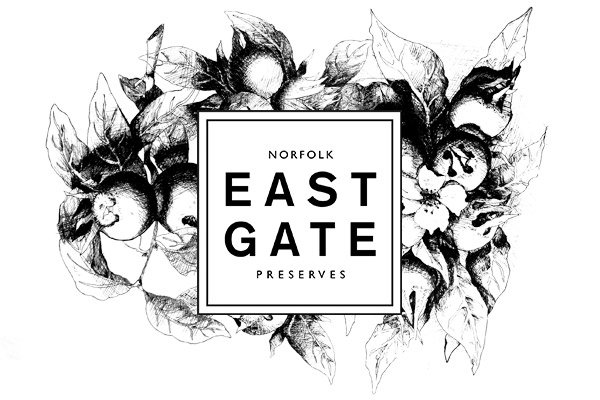 My Producer of the Month is back and first to feature this year Eastgate Larder, founded by Jane Steward. Jane uses the medlar fruit to create her wonderful jelly, cheese, spiced chutney, and even gin! Medlars are an old fruit, and it was the Romans who first developed a taste for them. Jane is now the owner of a medlar orchard that was awarded National Collection Status by Plant Heritage in 2020. Eastgate Larder spiced chutney is a firm festive favourite in our house, and you can find out more about Jane and the history of this fascinating fruit in my in-depth feature.
Meanwhile, visit the Eastgate Larder website, and keep an eye out for Jane's products in shops and delis throughout the region.